Originally released to Steam earlier this year, She Sees Red is now available on Android via Google Play, priced at $2.99.
The game is a full motion video (FMV) game, where players personally choose how the story develops. For comparison, think Netflix's Bandersnatch. As for this game's story, you play as a hooded person in some type of night club that has no problem killing the people who get in his way.
This is from the game's description.
A gritty interactive movie for ages 18 and above, She Sees Red dares players to make life-defying choices inside a seedy nightclub as they take on the role of a mysterious stranger with the knowledge (and the will) to kill.
As you make choices, a time-hop occurs in the film and you watch as a detective attempts to figure out exactly what took place in the club.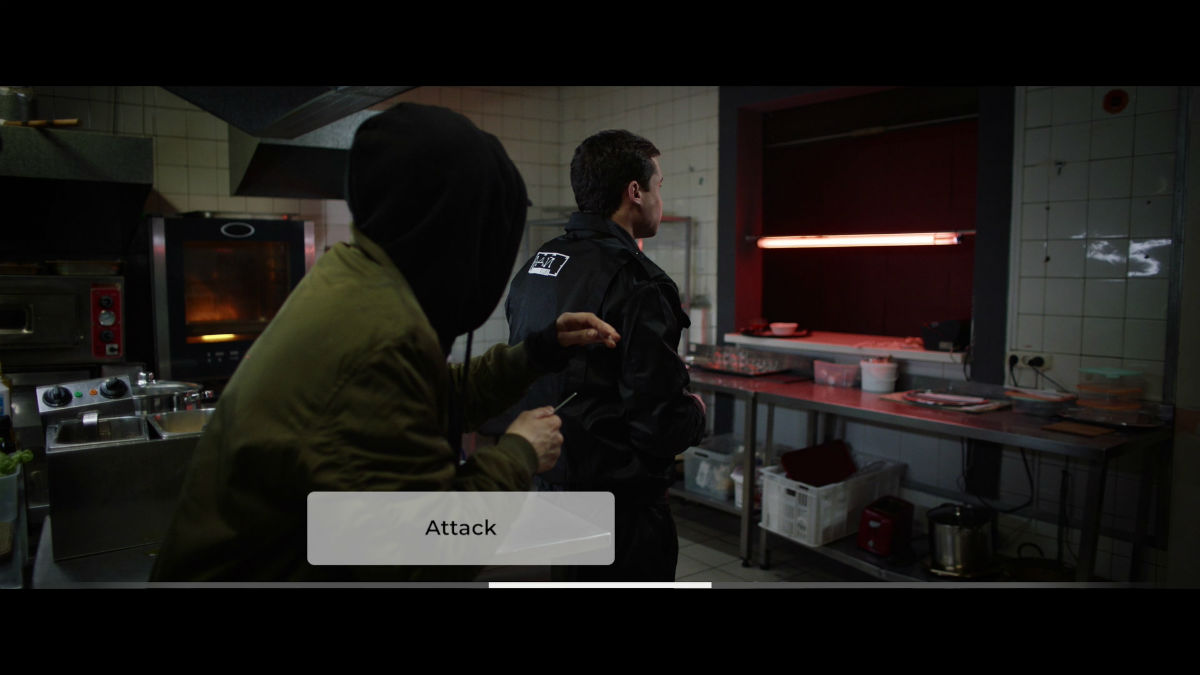 I've played for about 20 minutes so far and it's pretty darn great, though, it's the type of game you'd want to play when you have plenty of time to kill. Playthroughs of the game take about 30-35 minutes, with the point being that you'll play it multiple times to see the various endings. Also to note, the game has English overdubs, but if you want a more immersive experience, switch to the game's original Russian audio and use the English subtitles.
If you enjoy FMV titles and movies like Bandersnatch, definitely give this one a look.