The good people at iFixit published their Pixel 4 XL teardown this week, detailing the innards of Google's latest flagship phone. As you'd expect, they found micro chips, adhesive, plus a whole assortment of odds and ends that when compiled, create something that your daughter is hopelessly addicted to. Don't worry, some day Instagram won't be that cool.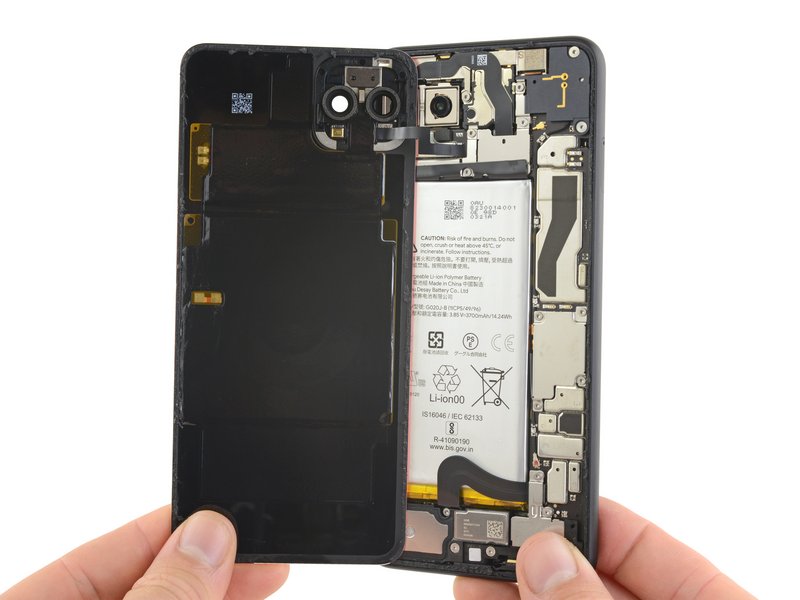 Anyway, as far as a teardown goes, this one appears to have gone rather smoothly. After heating up and prying off the backside, iFixit discovers that all screws used on the device are a standard T3 Torx (needing less tools for operation is always good), plus they also note that the stretch-release adhesive securing the battery, "may not be foolproof, but its inclusion is repair-friendly."
iFixit gave the Pixel 4 XL a nearly-decent repairability score of 4 out of 10.
If you don't care about repairing your own phone and just want some insight into the components used on the device, the only really interesting thing to point out is the use of a Samsung display panel. Samsung has yet to use 90Hz on its own flagship devices, but given the usage by other OEMs, my money is on the Galaxy S11 offering it. Fingers crossed.
Who doesn't like seeing things torn apart? Go check out the full teardown down on iFixit.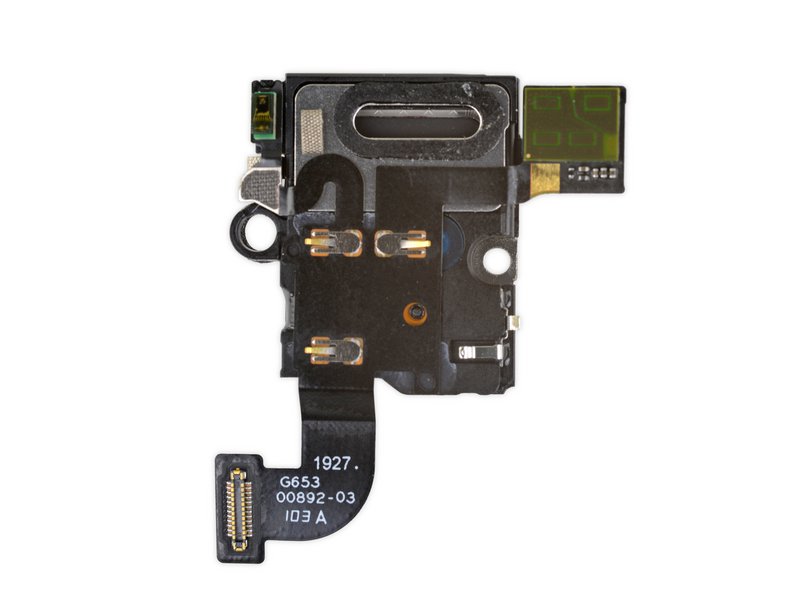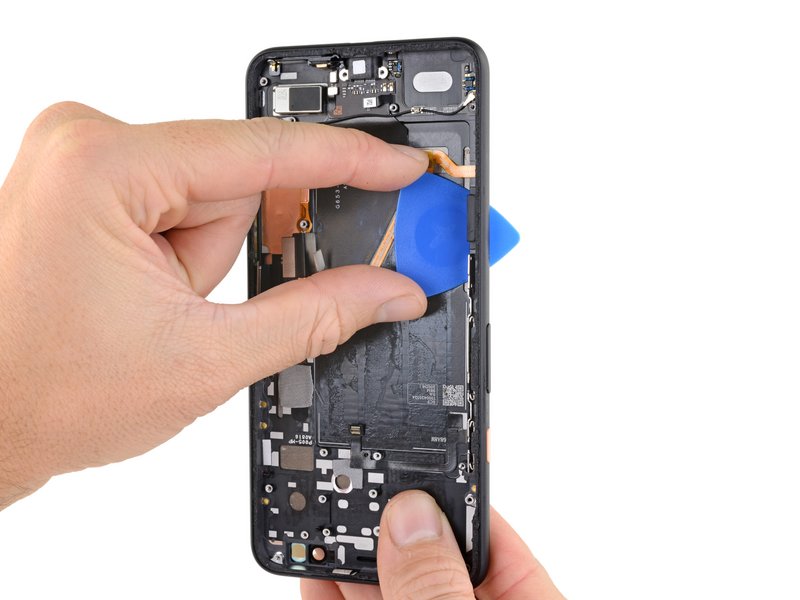 // iFixit