I keep wondering if the leaks will stop, but each day, we see something else show up that's related to Google's new, still-not-announced phones, the Pixel 4 and Pixel 4 XL. Here we are three days before Google officially shows them off and Best Buy Canada is out here letting you pre-order each device, while providing specs and features.
The listing (via reddit) shows off both the "Just Black" and "Clearly White" models. They don't appear to have the "Oh So Orange" version, but that could change. We most definitely expect all three colors to be available in the US.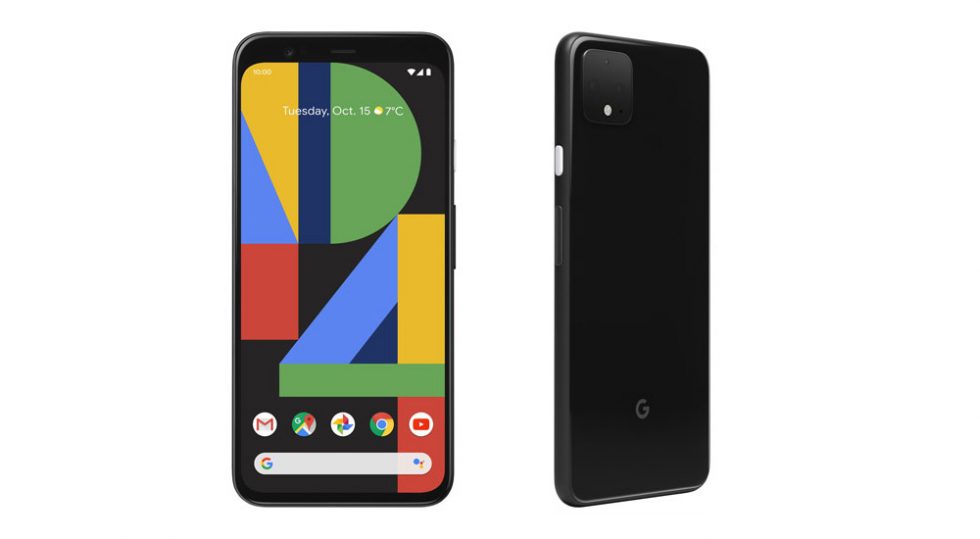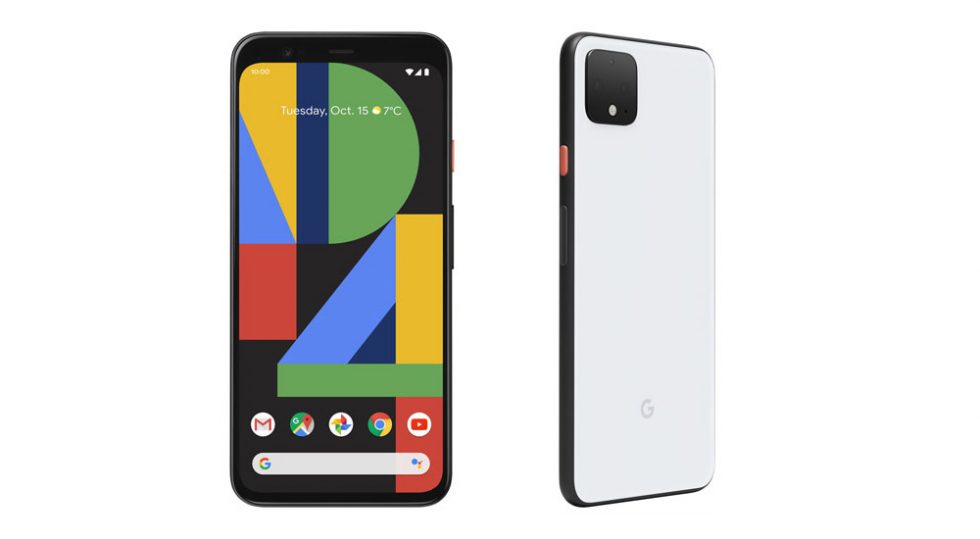 For specs, not that any of this is new information, but we get a confirmation on the dual rear camera setup (12MP + 16MP), 8MP front camera, 90Hz "Smooth Display" on each, scary-small Pixel 4 battery (2800mAh) and decent-sized cell on the 4 XL (3700mAh), Snapdragon 855 processor, 6GB RAM, 64GB base storage, Face Unlock, and Motion Sense (Project Soli).
The Best Buy page talks about each phone's ability to "just point and shoot for fantastic photos," where your shots won't need editing and that you should get a "fantastic shot, every time." It mentions the Quick Gestures that are a part of Motion Sense, the unlimited backups of full-res photos and 4K videos to Google Photos, and the squeezy sides that will let you launch Google Assistant.
If you live in Canada and want to pre-order, all you need is to deposit $50 today. Pre-orders are live (for now) at the link below.