Thanks to 9to5 Google and Nextrift, we're getting a good look at a few new aspects of the Pixel 4.
The following are somewhat minor things/changes and new features that wouldn't usually get a lot of spotlight during a phone's launch, but because this phone is still quite a ways from being announced, and it's a Google Pixel, it's cool to talk about.
Theming App
As we already knew, the Pixel 4 will have a dedicated themes app, apparently housed under a Styles & Wallpapers section from the Pixel Launcher. In here, you'll be able to customize your phone's font, accent color, icon design, and more.
Here's a look at it.
Gesture for Notifications
Already available on other devices, it looks like the Pixel 4 will have a swipe-down gesture for accessing notifications from the home screen. This is obviously replacing the swipe-down gesture that was available for the Pixel 3's rear-facing fingerprint reader. RIP.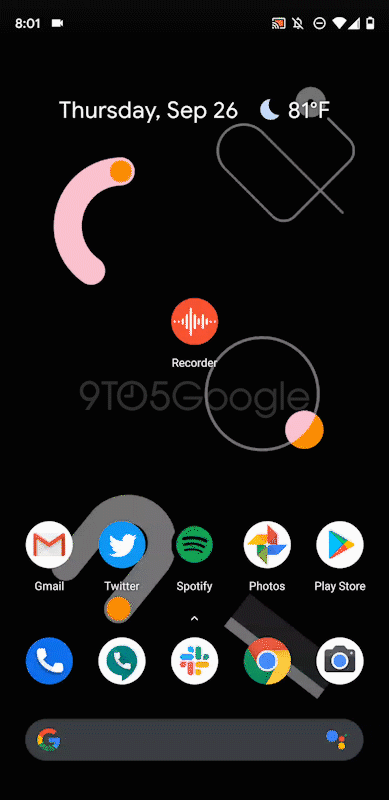 New Recorder App
A new app for the Pixel 4 is a dedicated Recorder app, which actually has a pretty slick looking design.
According to 9to5 Google, this is a standard voice/sound recorder app, with recorded files not accessible via the device's file manager. Apparently, the recordings are placed in a private folder, accessible only via the Recorder app. And yeah, it has a dark mode theme available.
New and Improved Wallpapers
Of course, the Pixel 4 will offer a few new wallpapers and an updated Wallpapers app. There's a few shown below, but most importantly, the actual Wallpapers app is a getting a little redesign, as well as a dark mode for Android 10 users.
Wallpapers App Dark/Light Modes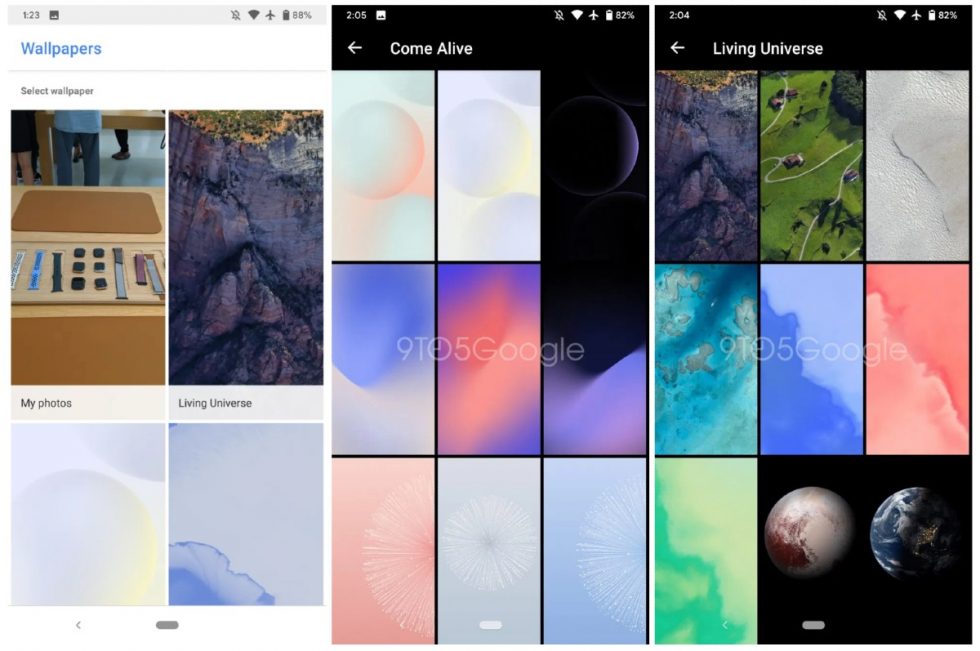 New Wallpapers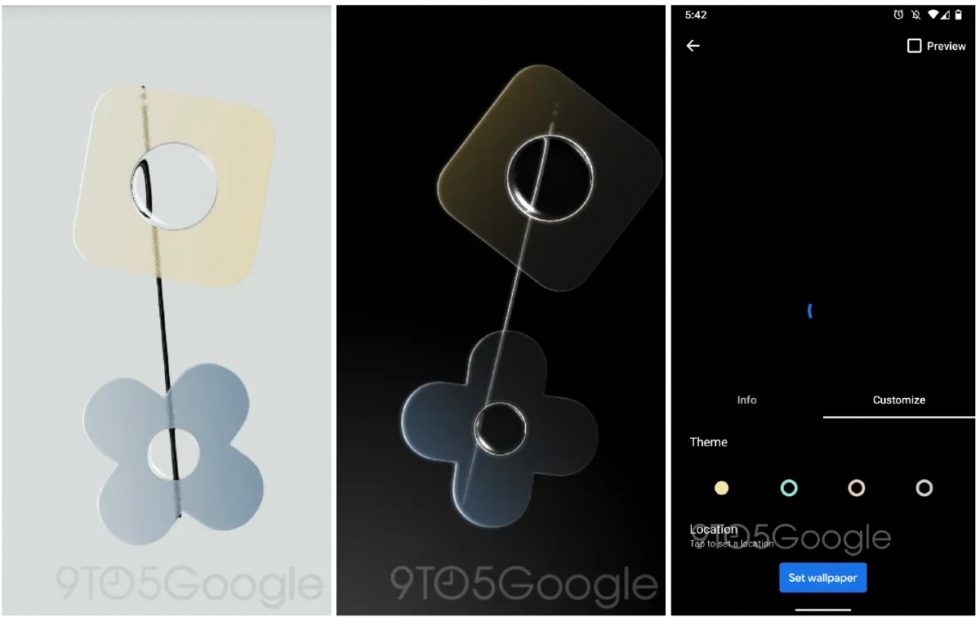 ---
So there you have it, a whole bunch of new stuff is coming for the Pixel 4 and Pixel 4 XL. If you're feeling a little impatient, I don't blame you, since we still have until October 15 for this phone to be announced. Woof.
// 9to5 Google [2] [3] [4] [5]