Xiaomi announced the Mi Mix Alpha this week, a phone that is supposed to launch toward the end of this year. As you'll see, it's a bit different in terms of form factor for a smart phone, but that difference makes for one helluva price increase when compared to other phones out there.
The Mi Mix Alpha is essentially all display. In terms of screen to body ratio, where some phones with high ratios range from anywhere 92.5% to 93%, the Mi Mix Alpha features a ratio of 180.6%.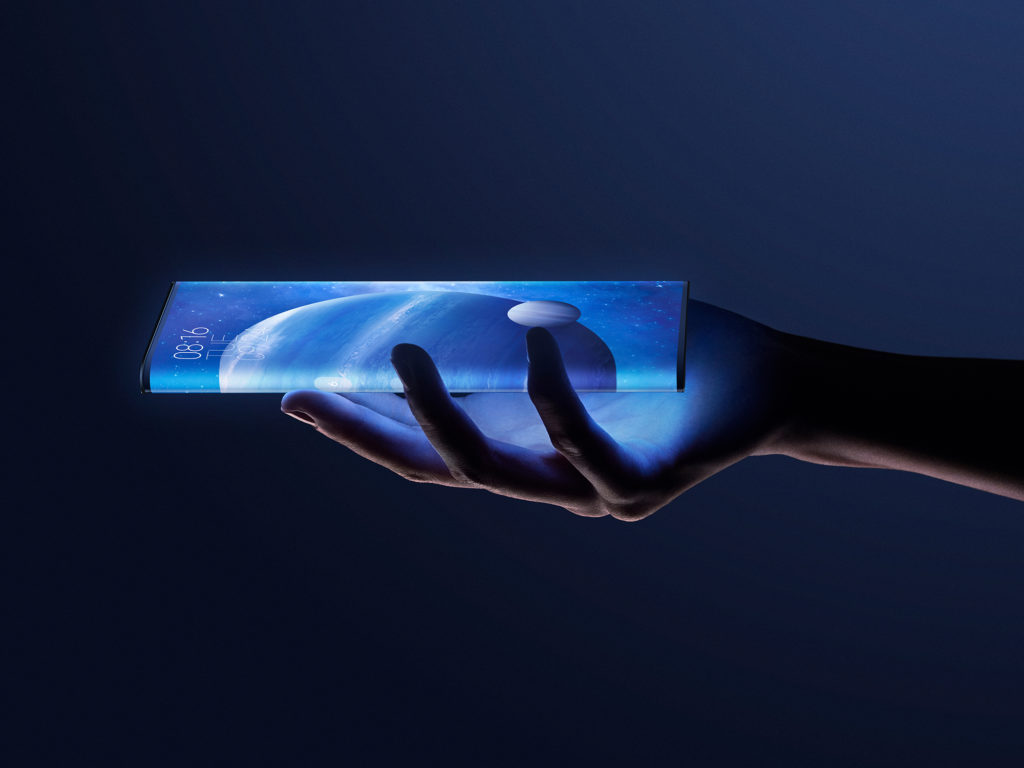 Beyond that craziness, the phone features a 108-megapixel camera, is comprised of titanium alloy, ceramics, and sapphire, features a Snapdragon 855+ processor, battery size of 4050mAh, and offers 40W wired fast charge. Oh, and it has 5G radios.
To accommodate the nearly all-screen offering, Mi MIX Alpha has minimal bezels on the top and bottom, and ditches the physical side buttons altogether. A brand-new display acoustic technology replaces the traditional earpiece receiver and proximity sensor while the device's sides are pressure-sensitive and leverage a linear motor to simulate the touch of real buttons.
The only real downside to something this cool (and probably a bit terrible to actually use) is the price, of course. Xiaomi lists it as RMB 19,999. When converted to USD, which may or may not happen, we're looking at $2,800+. Super ouchies.
What do you think? This your next?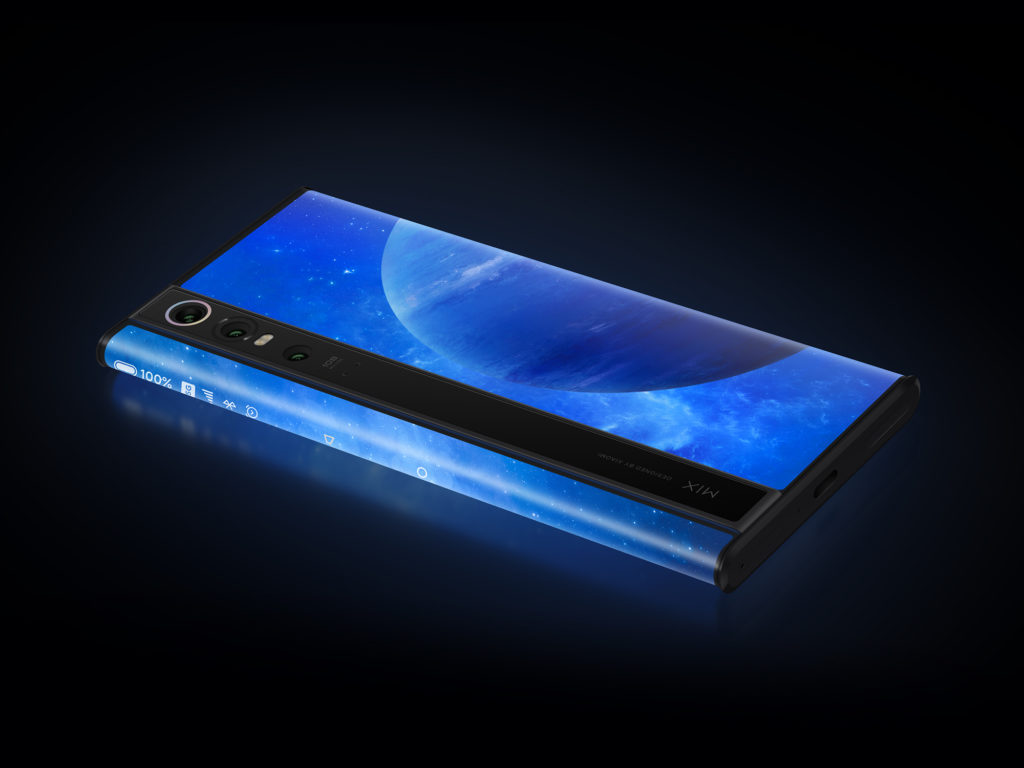 // Xiaomi