Second Galaxy launched for Android this week, a game consisting of 4,961 simulated galaxies, complete with planets, stars, dark matter, wormholes, space stations, black holes, and much more.
The game is a combination of an RPG/SLG, with plenty of galactic warfare with fellow players, too. The game currently features 150 ships, all unlockable via an "intricate technology tree." According to the game's description there are, "thousands of different weapons, devices, components, and ammunition types to produce your own fleet of deadly Titan-class warships!"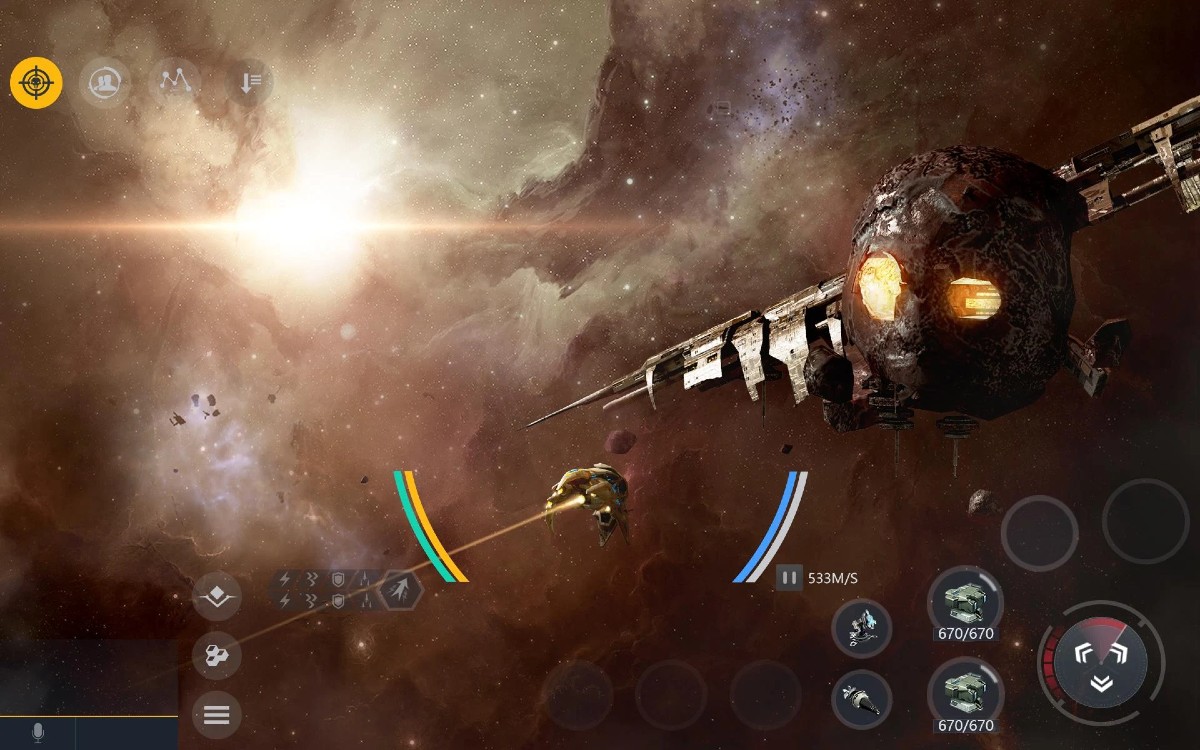 To me, this game is very similar to EVE Online, as well as No Man's Sky (the updated version, not the crap old version). All players are based in the same universe, with a universal trading system in place. "Each choice you make will occur in real-time and each action and transaction has a direct impact on the game's universal economy."
Obviously, this is not your average mobile game where you can play for a couple of minutes on the toilet and be done. This one will take time and patience.
It's free to download, and so far, the ratings are really good.