Update: Following all of this hype, the Googler took to the original post and updated it with a comment. They state, "Just to be clear: This shot was taken with a Pixel 3a. Zooming + cropping did the trick. I love this phone!"
Now, this is exactly something a certain person would say if they had just been busted posting photos and hyping features from an unreleased phone. We're on to you, Claude. Just kidding, we don't believe in conspiracy theories.
---
Google's new Pixel 4 and Pixel 4 XL phones are receiving the leak treatment from multiple angles. On one hand, we have reports and rumors about the upcoming phones from media folks with sources, while Google and its team members are revealing things in their own way, well before the phones are announced.
For example, Google already showed us the back of the Pixel 4, as well as the top front portion of its display with advanced face ID tech and Project Soli radar. We've also seen reports suggesting we'll get a 90Hz display in each phone, 6GB RAM, stereo speakers, an advanced version of Google Assistant, and maybe even DSLR-like controls within the camera app.
To add to the story, Google's director of design Claude Zellweger posted an image to Instagram over the weekend with the caption "Light + Shadow." The image itself doesn't tell us much, but in response to a comment from a fellow Googler, Zellweger may have given up an upcoming Pixel 4 feature. Googler Alberto Villarreal noted the "nice isometric perspective" in the photo, which promoted Zellweger to respond with, "20x zoom #pixel."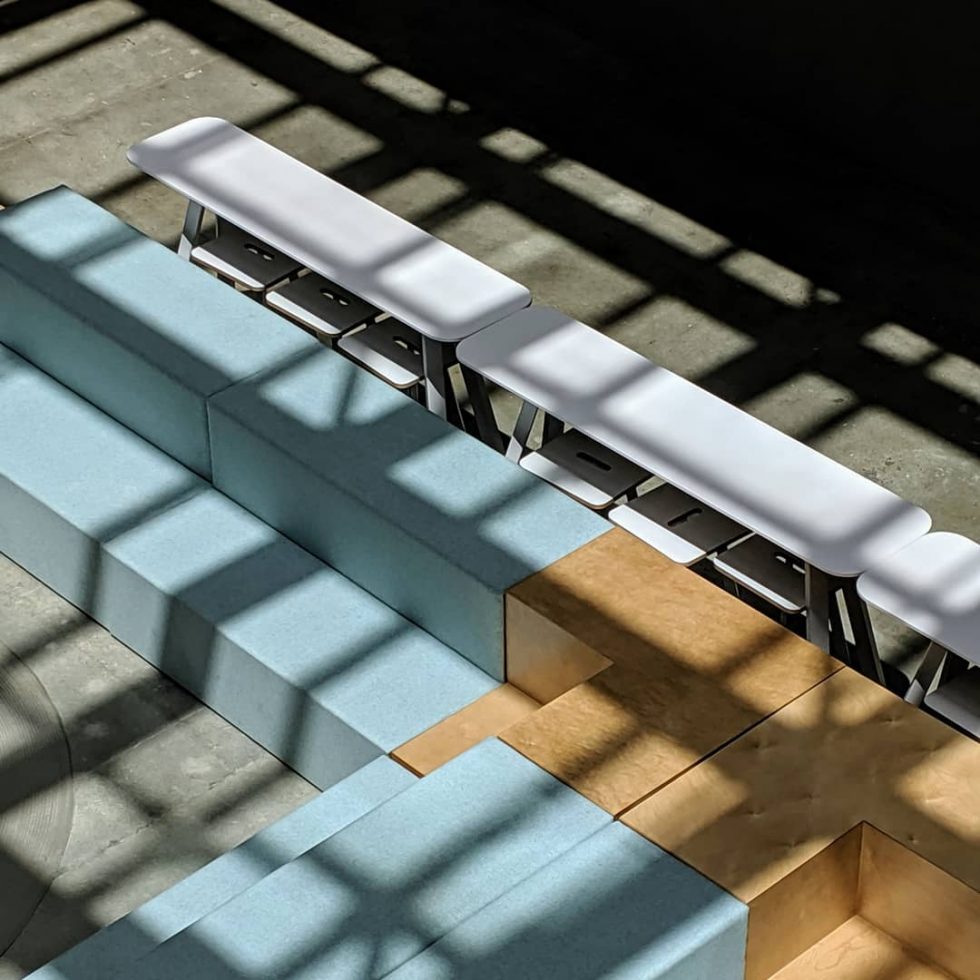 Currently, no Pixel phone I'm aware of can do 20x zoom, so yeah, this is kind of a big deal. We don't know how Google plans to create images this clean at 20x zoom, but it could be a combination of the Pixel 4's dual camera with new 16MP telephoto lens and their Super Res Zoom technology. We're also assuming this is 20x digital zoom and not optical zoom.
Cool or nah?
// 9to5Google