Samsung will finally show off the Galaxy Note 10 and Galaxy Note 10+ tomorrow at an Unpacked event in NYC. Little of the story they tell will come as a surprise because their phones are essentially the most leaked on the planet at this point, outside of Google's Pixel phones. Today, we'll add to that early story telling by showing off all the big features they plan to highlight in promo materials over the next few weeks.
We now know that Samsung plans to market the Note 10 and Note 10+ as a "computer" that could be your gaming console or a film studio, a device that's an "all in one device" with a magical and intelligent S Pen.

We know that there will be two form factors, a 6.3″ Note 10 along side a 6.8″ Note 10+. The Galaxy Note 10+ 5G is coming too, but I can't confirm to you its specs like I can the regular Note 10 and 10+.
We also know that the Infinity Display from the Note 10 and 10+ has "nearly invisible bezels," according to Samsung, with only that centered hole punch camera there to distract you, get in your way, or just look cool depending on your wallpaper.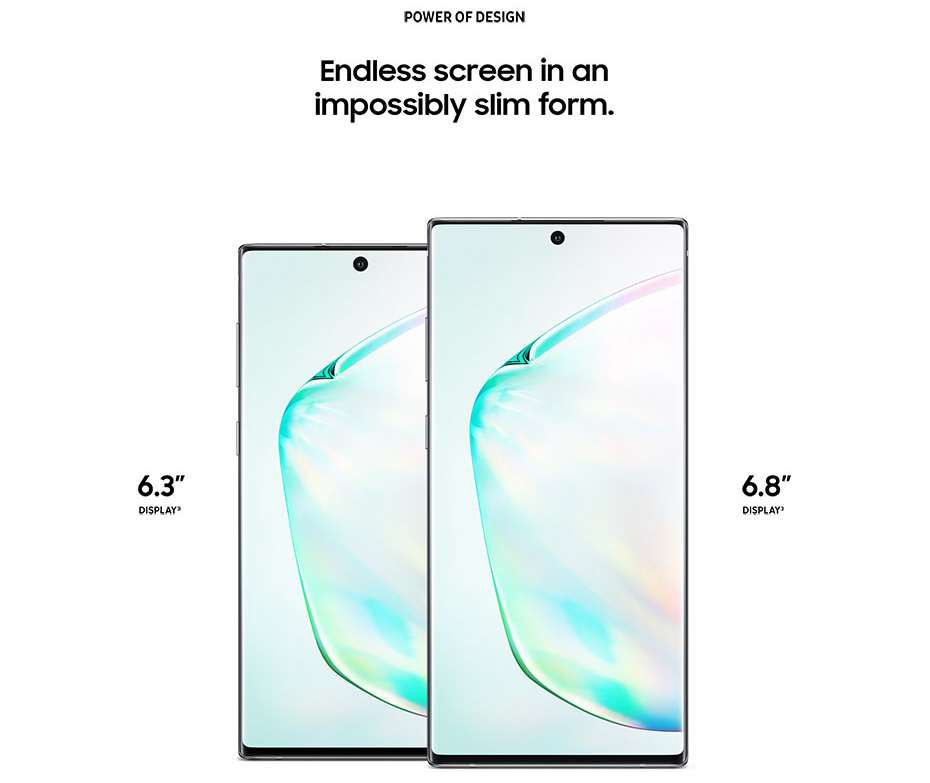 We know that the S Pen does indeed do the air gestures that were rumored a few weeks back. Samsung has dubbed this a "magic wand for your smartphone," thanks to those new air gestures. We'll try to confirm before they are revealed what exactly those air gestures are, but we know the S Pen will also let you take remote photos (switch between lenses too), handwrite-to-text, change tracks or presentation slides, and do all the editing and creative stuff the previous S Pen let you.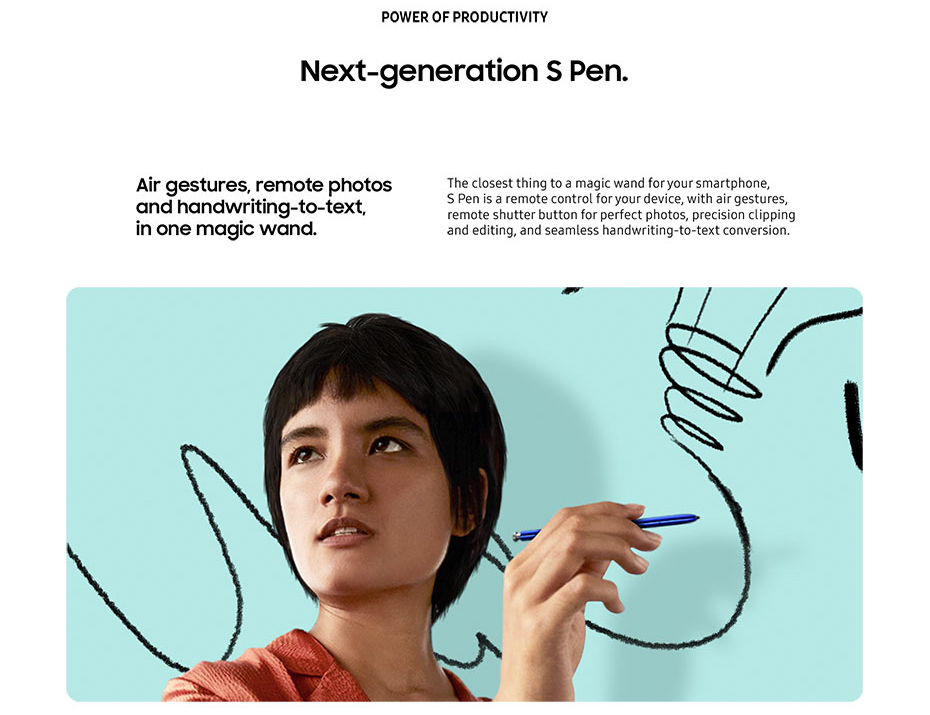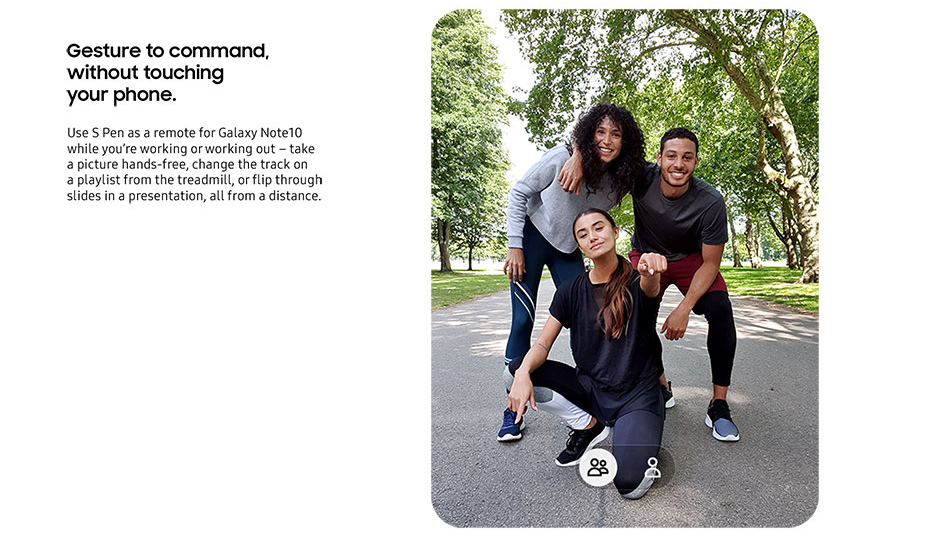 We know that Samsung has big 3400mAh (Note 10) and 4300mAh (Note 10+) batteries in each phone, along with a new Superfast Charge capability that gets you "hours of juice from minutes of charge time."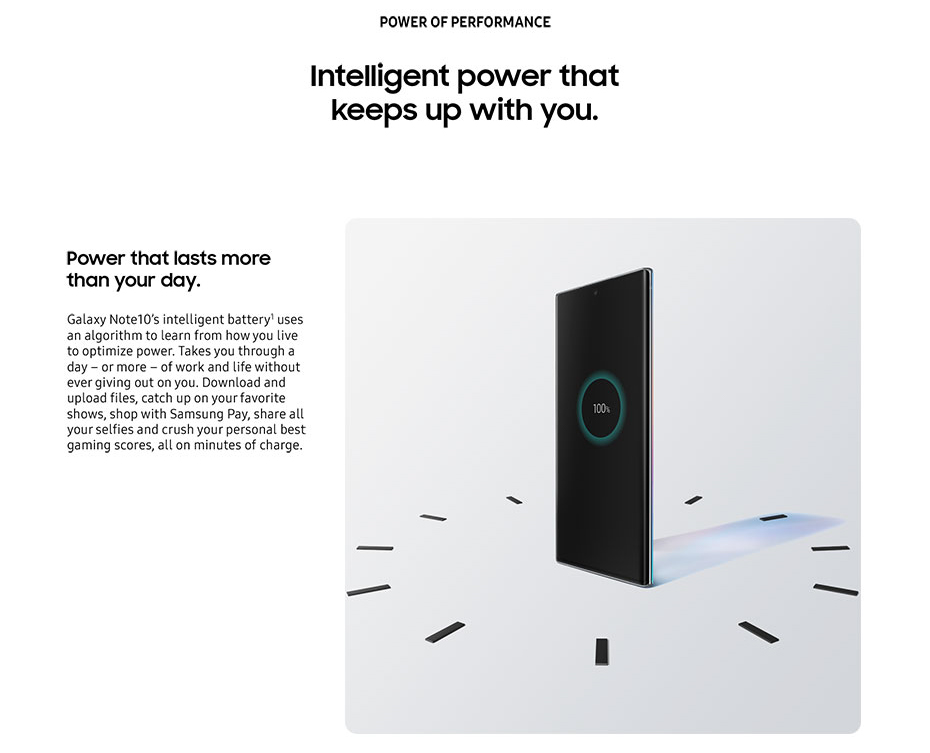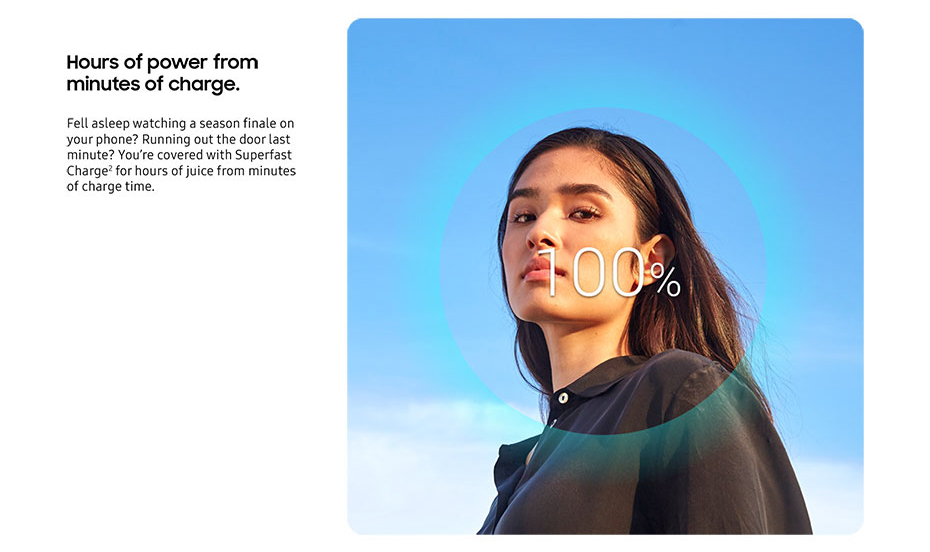 And finally, we know that Samsung has deemed the camera to be "pro-grade," with "pro lenses" that should dominate landscapes, close-ups, and portraits. There will also be "precision sound recording," thanks three Audio Zoom mics, which are another part of this whole "pro studio in your pocket" idea.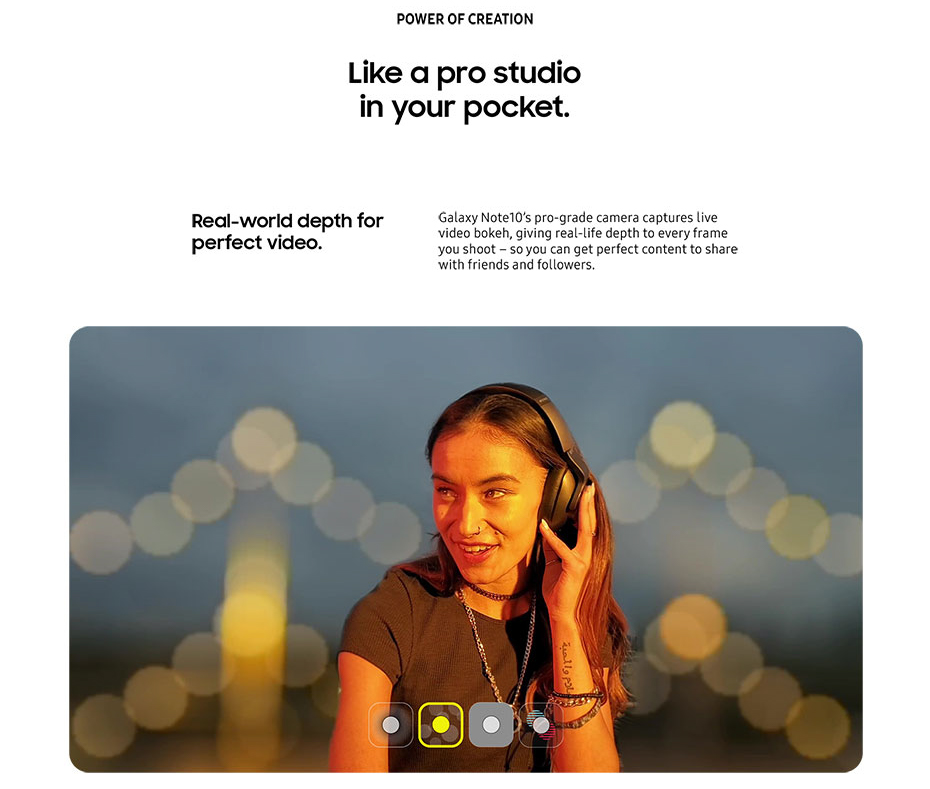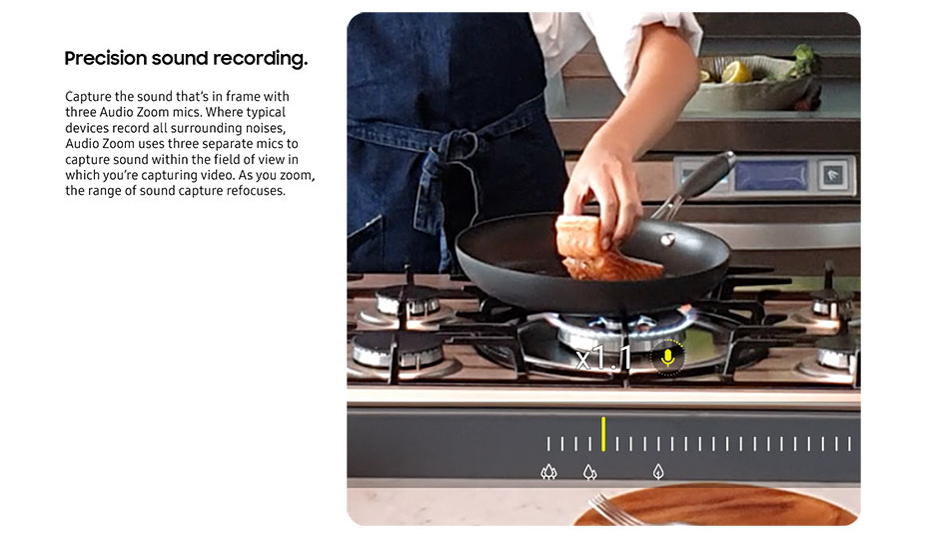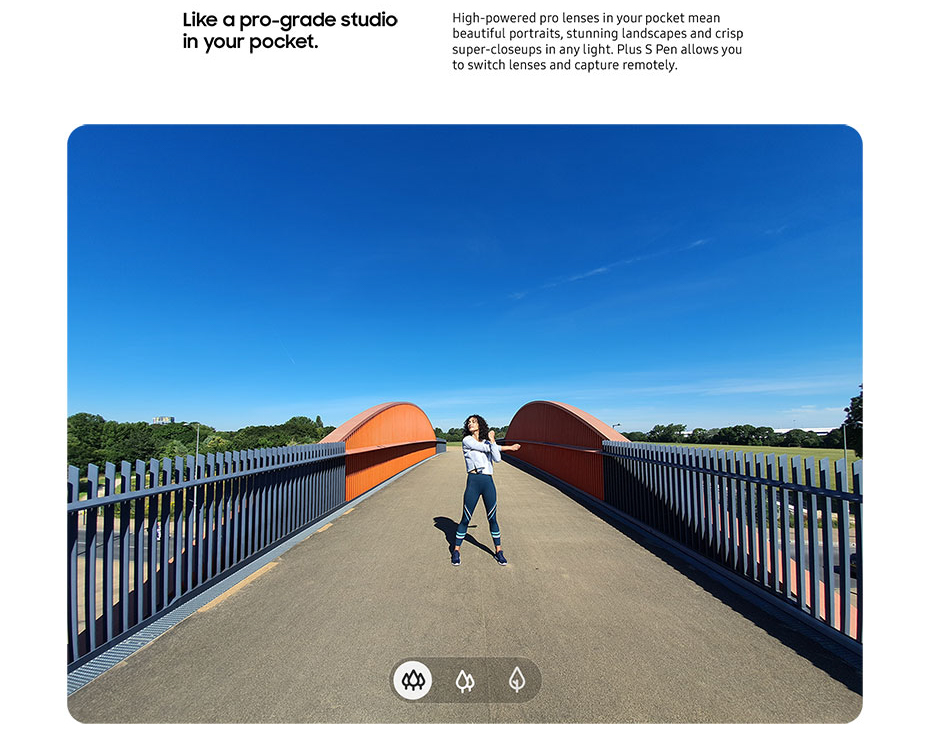 In addition to all these fun features, we're expecting pre-orders of the Galaxy Note 10 and Galaxy Note 10+ to be accompanied by a "Create your own Galaxy Kit" package that gets you up to $150 in Samsung credit, along with 6 months of Spotify Premium for free. And don't forget that pre-orders should get you up to $600 off with certain trades.
UPDATE: For pricing, you should see the Galaxy Note 10 start at $949 and the Galaxy Note 10+ at $1099. A whole bunch of pre-order deals outside of the trade-in option above should bring that down substantially.
Tomorrow is the big day! Reserve your Galaxy Note 10 here.