Google is shipping out two changes for the Files by Google app this week, a dark theme and a new music/video player with playback controls.
The dark mode is pretty self explanatory, as it makes the whole app's UI dark. You can see it in the header image above. The other change is added playback controls for music and videos you play inside of the app. The new controls include skip, rewind, and fast forward.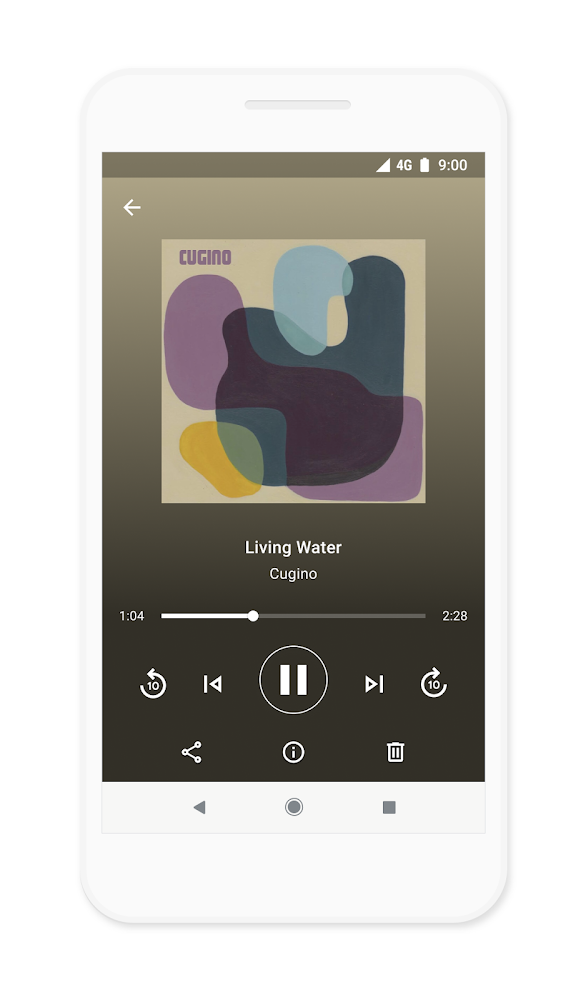 You can get the app's update by following the link below.
// Google