We've got the juice! We're partnering with mophie to give away five of the company's new Juice Packs for the Galaxy S10 lineup. For our lovely readers, we have 2 units for the Galaxy S10, 2 for the Galaxy S10+, and 1 for the Galaxy S10e. That's five winners in total.
If you missed our initial writeup, Juice Pack cases feature 2,000mAh of extra battery for the Galaxy S10 and S10e, or 2,525mAh for the Galaxy S10+. They also feature Priority+ charging, allowing pass-through fast-charging speeds and sync capabilities when connected via USB-C, as well as compatibility with Qi wireless charging pads.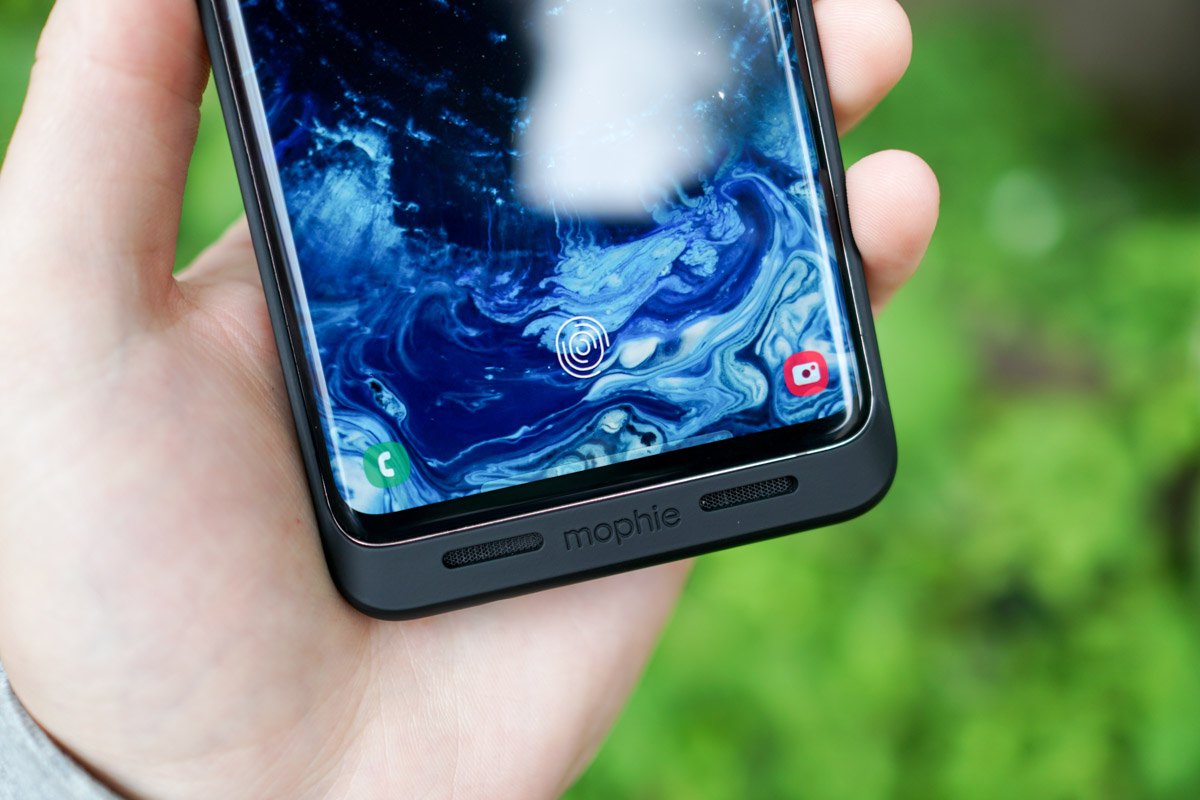 I've been testing a Juice Pack on my Galaxy S10+, and frankly, it's pretty great minus the added bulk. That's the sacrifice for undying battery life, though.
So, are you ready to win one of these $99 cases for absolutely free? Let's do it!
---
Giveaway
Prizes: 2 (two) Juice Packs for Galaxy S10, 2 (two) Juice Packs for Galaxy S10+, 1 (one) Juice Pack for the Galaxy S10e. Winners will select which model of case they want to receive.
How to Enter
Note: Due to there being different models to win, we ask that all those who enter leave a comment below for which model of phone they want a Juice Pack for. This will help us not have to turn away winners in case your desired model is no longer available. Thank you.
Winners: We will randomly select our five winners on Tuesday, July 2 at 10AM Pacific (1PM Eastern). Winners will be contacted via email.