The Galaxy S10 lineup is already outfitted with solid battery capacity, but if you're struggling to get through a full day due to your busy, busy lifestyle, mophie has a solution with its new Juice Pack battery cases.
Available for the Galaxy S10e, Galaxy S10, and Galaxy S10+, the Juice Pack offers 2,000mAh of extra juice for the Galaxy S10e and S10, as well as 2,525mAh for the Galaxy S10+.
The battery case features Priority+ charging, allowing pass-through fast-charging speeds and sync capabilities when connected via USB-C, plus compatibility with Qi wireless charging pads. The only feature you'll lose when using this case is Power Share, which I have to go out on a limb and assume hardly anyone uses anyway. I could be wrong, though.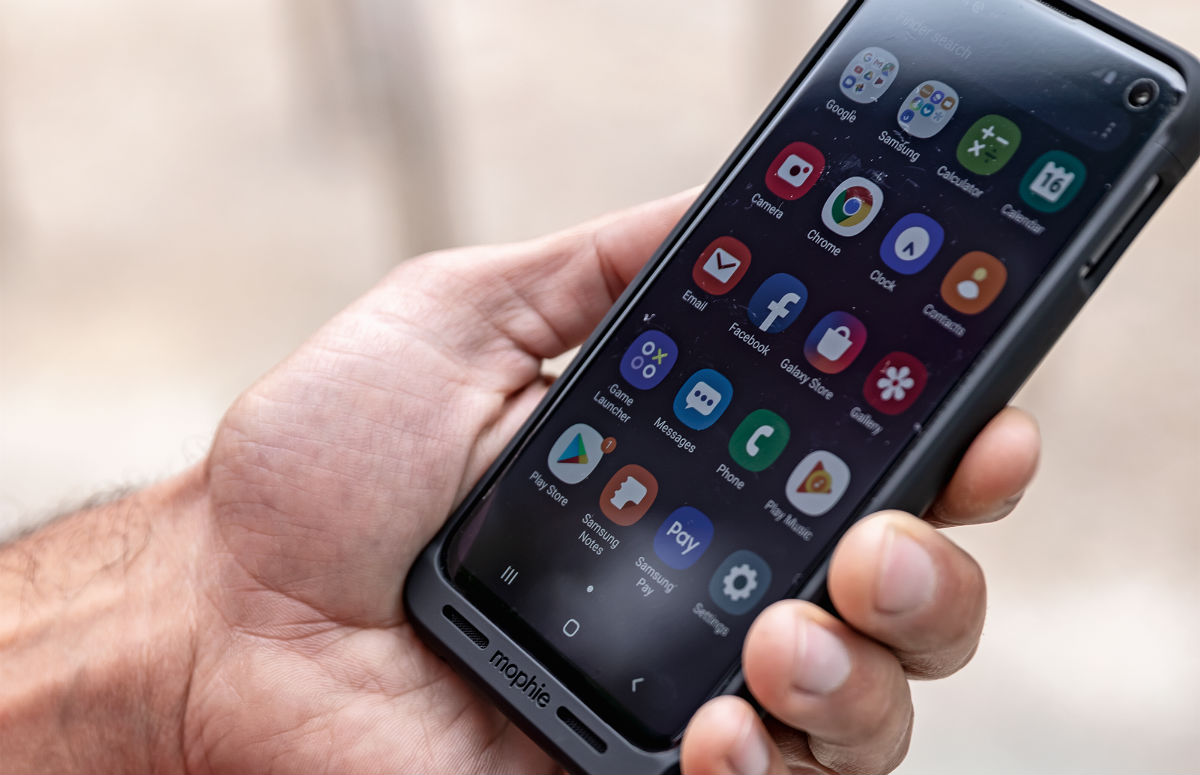 Of course, these Juice Packs act as a case to protect your very expensive phone, too.
Regardless of the model you need, the Juice Pack costs $99 and can be purchased by following any of the links below. We may also have a few for a giveaway coming up soon, just in case you're feeling lucky.
Buy: Galaxy S10e | Galaxy S10 | Galaxy S10+