T-Mobile is making the Samsung Galaxy S10 5G available on June 28, but that might leave you wondering what the point is, since T-Mobile doesn't have a 5G network. As it turns out, T-Mobile is ready to fire up a bit of 5G in six markets.
The six T-Mobile 5G cities are New York, Los Angeles, Las Vegas, Dallas, Cleveland, and Atlanta. There will be more before you know it, with T-Mo expecting broad availability later this year.
What do you need to know about T-Mobile 5G? Well, they've only launched 5G mmW, which is the same stuff that Verizon and AT&T have made available. This is the hotspot-like portion of a 5G network that is great if you are close by and in direct line of sight to a tower. If that's the case, you could see substantial download speed increases. If you happen to be indoors, far away, or behind a wall, then those speeds will likely drop dramatically. On T-Mobile's 5G coverage map page, they actually say that their 5G is "now available in select outdoor locations" in the six cities I named above. T-Mobile is telling you that their 5G won't work very well when indoors, which is both lol and refreshingly honest.
And speaking of honesty, T-Mobile posted real 5G maps of the amount of coverage you can expect from them today. The New York map looks decent enough if you spend a lot of time outdoors in Manhattan. However, the rest of the maps aren't so pink with 5G. Still, give them some credit for being open about this.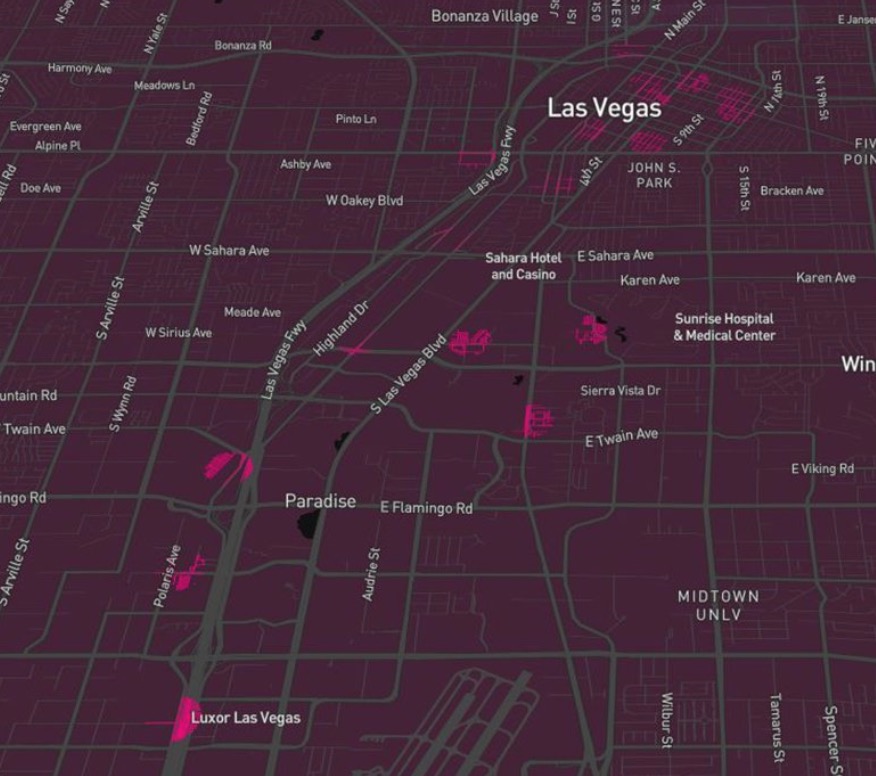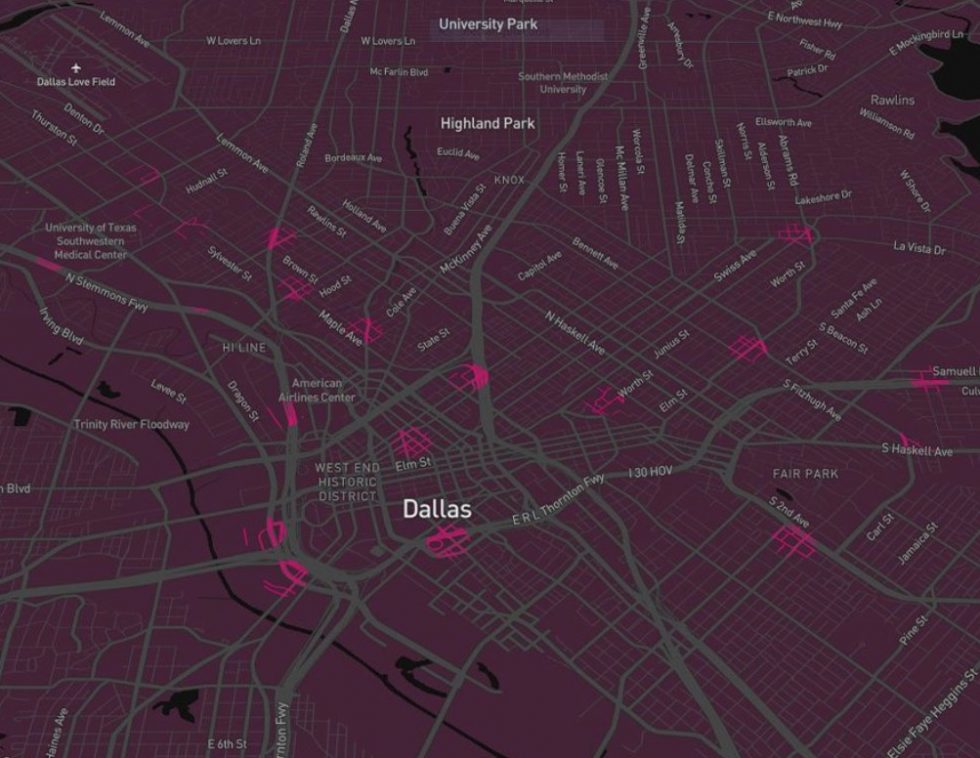 With T-Mobile's 5G network, they are aggregating 5G mmW and 4G LTE to help increase speeds. Of course, when you aren't on their limited 5G, you'll fall back to the 4G LTE that T-Mobile has spent a lot of time improving in recent years.
Again, T-Mobile 5G is available now with the launch of the Galaxy S10 5G.
// T-Mobile