Announced this week, starting May 31, New York City's MTA will enable the "pay per ride" feature on your supported smartphone with a public pilot at select subway stations and Staten Island buses. 
This essentially means you'll soon be using Google Pay to purchase a digital MetroCard. 
Part of OMNY, a contactless payment fare system, you can use your phone or wearable to pay for your ticket once the public pilot launches. Once launched, you'll be able to use it to board all Staten Island buses and subway stations along the 4-5-6 lines between Grand Central and Atlantic Avenue-Barclays Center. That means no more standing in line, which probably sucks.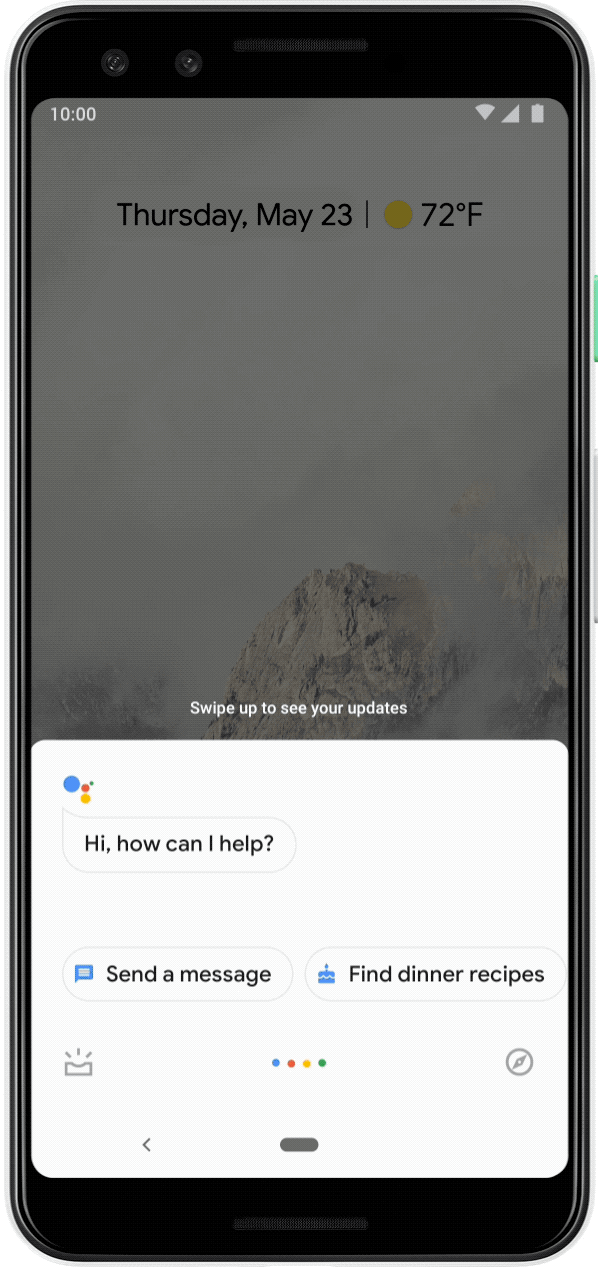 Additionally, Google announced that NYC subway riders can ask Google Assistant for real-time transit information from the MTA. For example, "Hey Google, when is the next 4 train arriving?" You'll then receive the answer directly from Assistant, along with walking directions to the station. Google Maps will also be getting a new feature soon, allowing you to see which routes accept Google Pay when you look up directions using public transportation. That's pretty clutch.
Google says this feature will roll out across destinations around the world in the next few weeks, including Melbourne's myki transit system, the New York City area's MTA, and London's TfL.
// Google