Sprint announced availability and pricing for its first two 5G compatible devices, the LG V50 ThinQ and HTC 5G Hub.
Both devices will be available for pre-order starting tomorrow (May 17), with general availability beginning May 31. However, when I say general availability, I'm not referring to the whole US. Instead, I'm referring to very select markets, four cities to be exact.
Customers in Atlanta, Dallas, Houston, and Kansas City will have first access, followed by Sprint's "other 5G markets" — Chicago, Los Angeles, New York City, Phoenix, and Washington DC.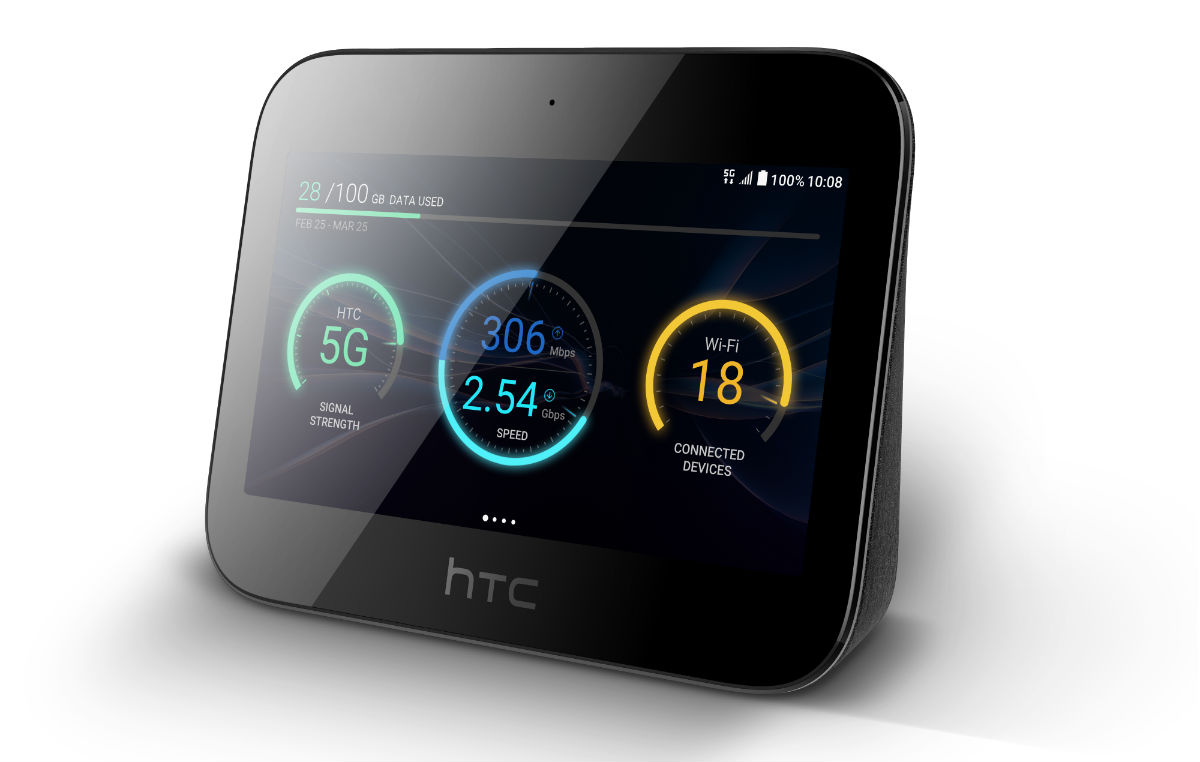 Pricing
For a limited time, Sprint will be offering the devices at promotional pricing. During that time, you can get the LG V50 for $24/month with $0 down on a Sprint Flex lease. According to Sprint, that's half off the lease price, with the suggested retail price of the V50 listed at $1,152. Ouchies.
For the HTC 5G Hub, the price will be $12.50/month, another 50% savings. The Hub's SRP is $600. Sprint notes that you can activate the device with 100GB of "high-speed data" for $60/month.
Sprint 5G
We honestly haven't been hearing all too much about Sprint's 5G network, though, it appears to be going live in the aforementioned areas quite soon, hence the release of these devices.
As the company puts it, "Sprint expects to launch the largest initial 5G coverage footprint in the U.S. across all nine market areas. Using a key 5G technology, dual-connectivity (EN-DC), Sprint will deliver LTE and 5G simultaneously to customers' devices, enabling faster speeds and a better overall experience."
Interested buyers will be able to pre-order both devices from the below link starting tomorrow.
// Sprint