The trickle of Pixel 3a and Pixel 3a XL leaks has been steady, but we're now going to fully open the floodgates. We have every single thing you need to know about the Google Pixel 3a and Pixel 3a XL before they are announced next week on May 7.
Ready?
Before we get going, here are some pictures of the three colors that will be available: white, purple, and black . We've got all of the angles covered too in case you wanted to see those fun-colored power buttons.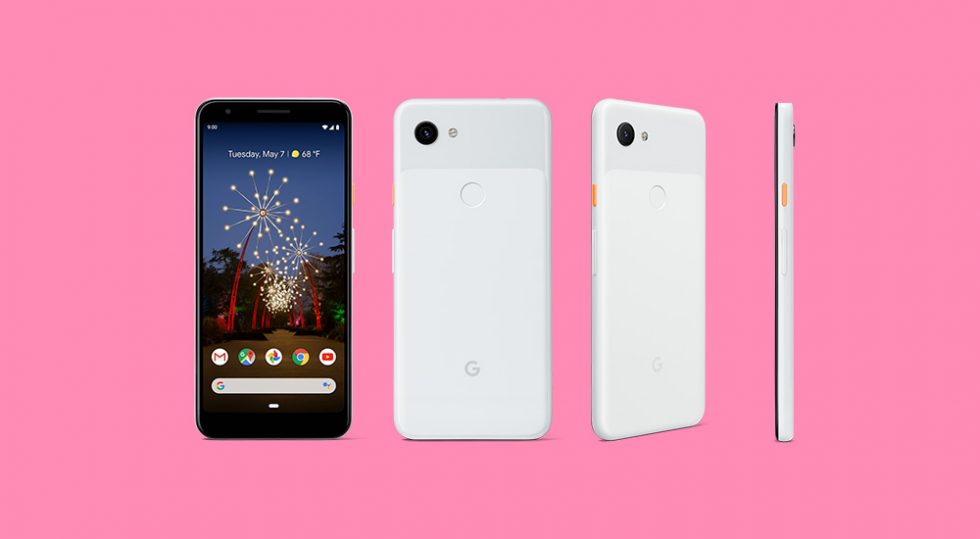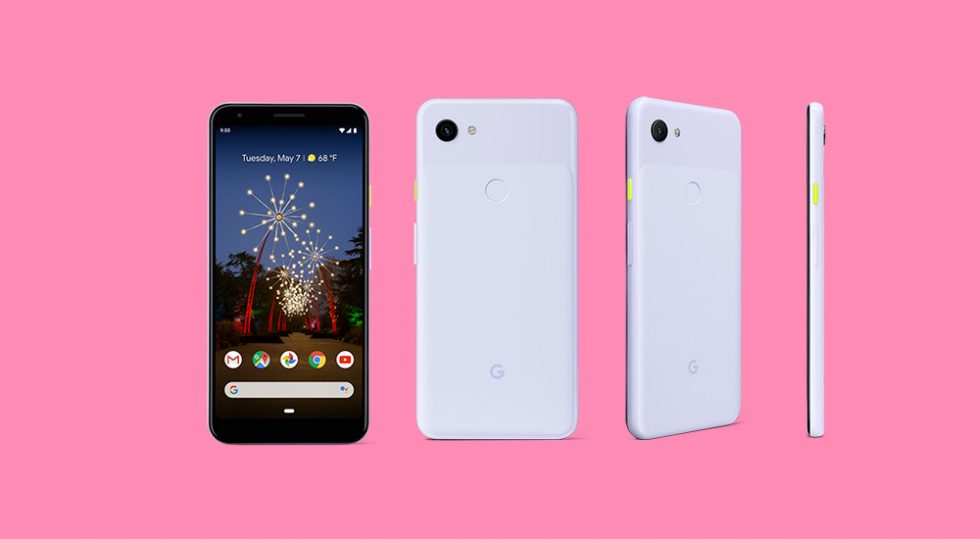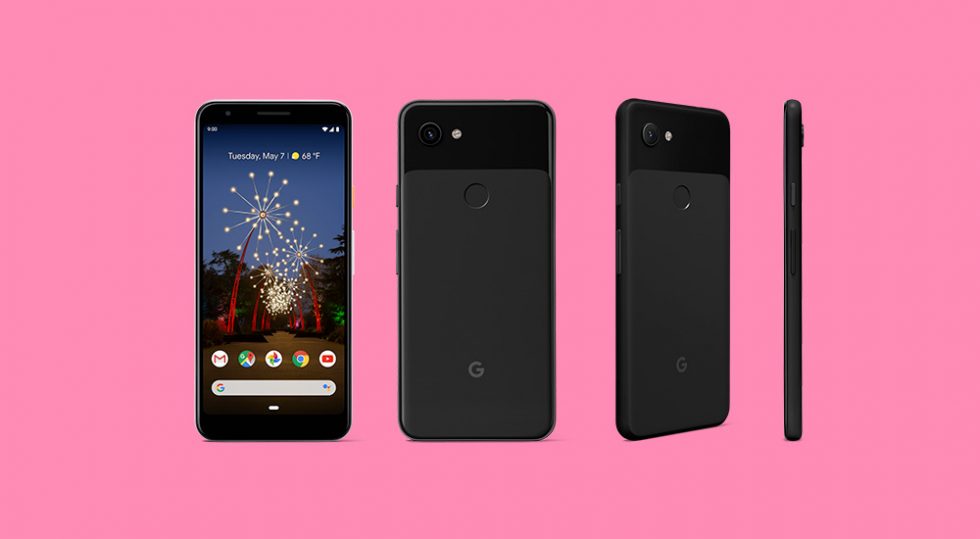 As for Pixel 3a and Pixel 3a XL features, expect an "extraordinary" camera with Google's Night Sight on board, the same as the fabulous Night Sight found on the regular Pixel 3 and Pixel 3 XL.  In addition, you'll get a portrait mode, Motion Auto Focus, and unlimited Google Photos storage.
Fast charging is here too, with 7 hours of use in just 15 minutes. Because these are Pixel devices, 3 years of security and OS updates are included, as are things like Screen Call.
What about specs? What you've read so far is correct. The Pixel 3a will have a 5.6″ display, while the Pixel 3a XL will have a 6.0″. They'll have 12.2MP Dual Pixel cameras, 4GB RAM, 64GB storage, 8MP front shooters, 3000mAh (3a) and 3700mAh (3a XL) batteries, squeezy Active Edge sensors, rear fingerprint readers, and Android 9.0 Pie.
We don't have a further confirmation on price, but that was rumored to be $399 (3a) and $479 (3a XL) earlier today.
Need proof? Here are some promo images that'll accompany launch.