Android Q is officially available for Pixel devices starting today, and while we're busy flashing it and preparing to deliver all of the stuff you need to know about, we'd like to take this time to outline specifically what Google mentions in its own release notes.
For starters, there is an Android Q beta program that any Pixel through Pixel 3 owner can partake in. As we've discovered in the past, initial builds of new Android versions can have various issues, so we recommend not flashing this software onto your daily driver.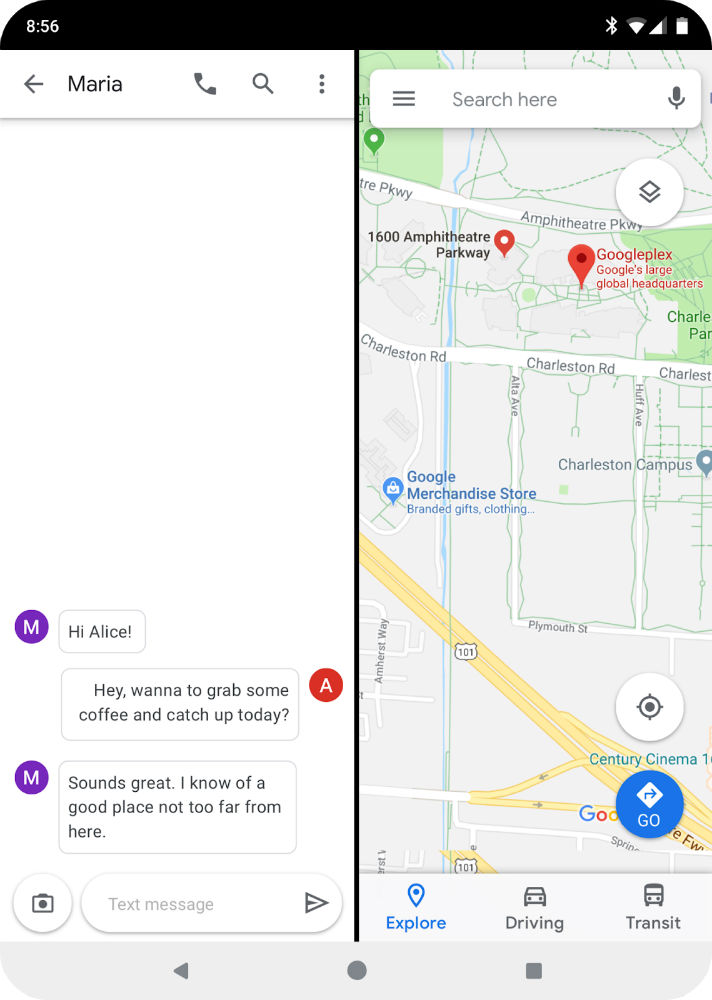 While Google has yet to announce many of the details that make Android Q the next best thing for consumers, which will likely come as we get deeper into its development, there are a few key things that are new for developers. After all, this is a developer preview. As described, Android Q supports foldable displays, offers improved biometric authentication dialogs, support for peer-to-peer connections, WiFi Easy Connect, native monochrome camera support, has a new Dynamic Depth Format for storing depth data for an image, as well as Autofill improvements.
Android Q also introduces Settings Panels, a new API that allows apps to show system settings to users inside of an application. This will prevent users from needing to go into Settings to change things like NFC or mobile data in order to use an app.
For privacy, Android Q will offer a new location access setting for individual apps. Right now, when you grant an app location access, there is no quick on/off toggle for when the app isn't being used. In Android Q, users can limit apps to only pull location data while the app is in use.
If you're an end user, some of this stuff won't be very exciting. However, if you are a developer, it's time to get to work. Be sure to check out the full list of changes by following the below links.
// Android Developers [2]