Moving forward, whenever you see the Samsung Internet brand, you'll find a new icon, as well as a completely revamped app interface that aligns with Samsung's new One UI.
The big UI changes focus on one-handed use, with many of the user-accessible menus and functions being moved to the bottom of the UI. Along with updating the engine to Chromium 67, Samsung Internet will now also feature Smart Anti-Tracking, available first in beta form. This technology combats cross-site tracking, which is a growing privacy concern.
Oh, and of course, it has Dark Mode support!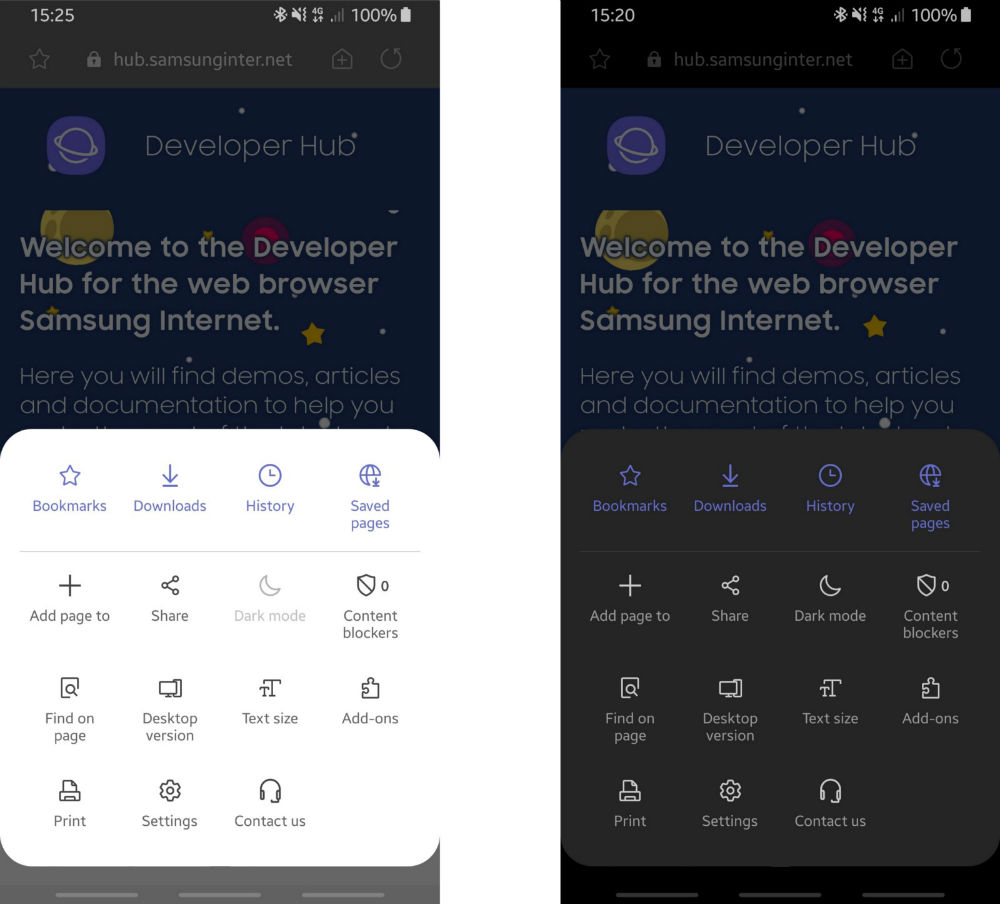 If you want to get access to all of this new stuff now, you can download the beta here. For those who are fine with waiting, you can expect all of this on your new Galaxy S10 once it ships.