There are two major hype trains currently motoring around the smartphone industry: 5G and foldables. LG is betting that the former can help nestle its smartphone business into some profit, after 15 straight quarters of losses.
Speaking to Korea Times this week, Kwon Bong-seok, LG's president and head of the mobile communications says, "LG has achieved technological innovation in the smartphone business for years but also witnessed market failure. As there is a market expectation that 5G network will become an opportunity to grow the smartphone business, we will try to release a higher quality 5G smartphone to lead the market."
Hence the V50 ThinQ with 5G connectivity that is set to be announced alongside the LTE-running G8 ThinQ on February 24. LG's bet is that if it gets into 5G quickly and with a good enough phone, it can be a leader in the space and not have to follow the likes of Samsung and Huawei.
Samsung's Foldable Phone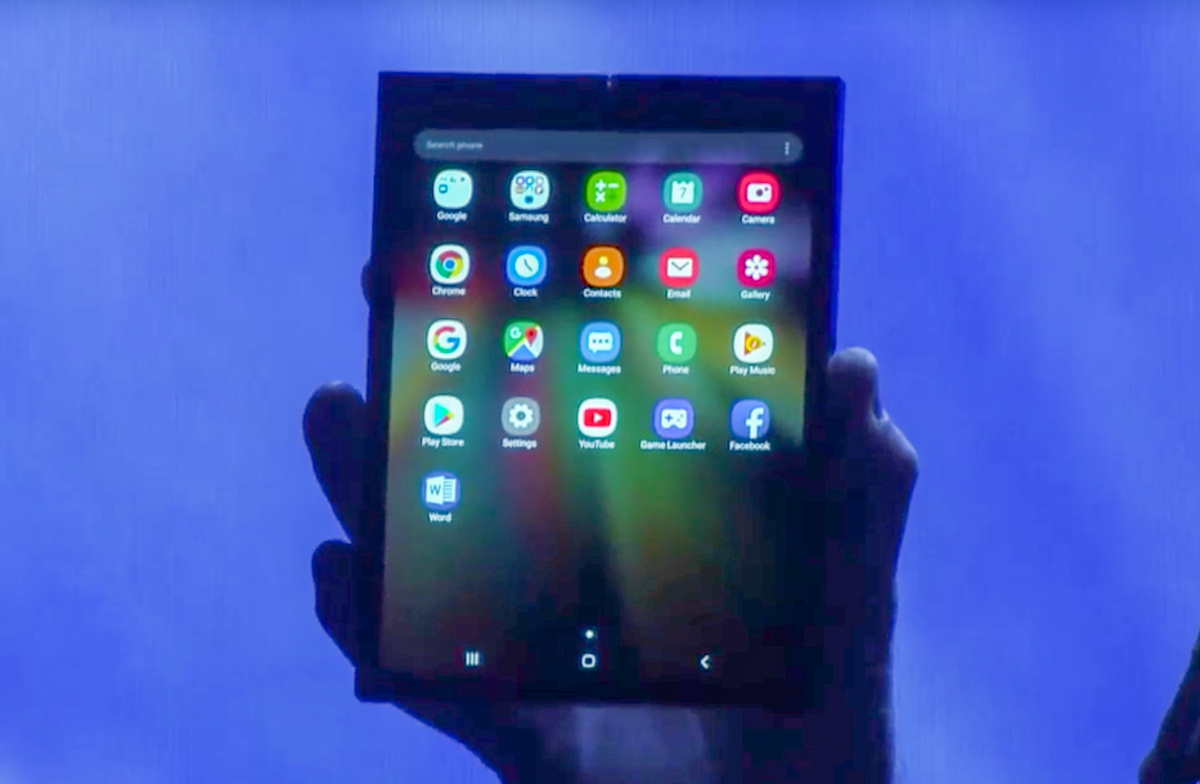 However, as I said, foldables still need to be considered in 2019. We expect Samsung will be fully unwrapping its foldable device later this month and there is considerable hype surrounding it, even with a rumored retail price of around $1,700+.
LG will be watching this launch closely. Kwon mentions, "In terms of technology, we are fully ready to respond depending on consumers' reactions (to foldable smartphones)." This means if the people are clamoring for foldable phones, LG will be ready with its counter to Samsung.
We've already talked about 5G at length, but the main takeaway I'd like to leave you with is that 5G, in its current state, is nothing too exciting. It's only available in a limited amount of markets, and limited even more to select areas inside of those supported markets. Only a small percentage of Americans will be able to connect to 5G networks throughout the course of their day, and until that changes far down the road and 5G technology matures and expands to new areas, it's not what I'd be betting on to save my struggling business.
// Korea Times