This is the Galaxy S10+. You've seen it plenty. You've seen its double-wide, landing strip punchout that is bad. You've seen the 16-camera module on its rear, designed by someone without taste. You know it has a Bixby button, which is…hah. But this picture below is pretty high-resolution. You should look at it.
Here it is.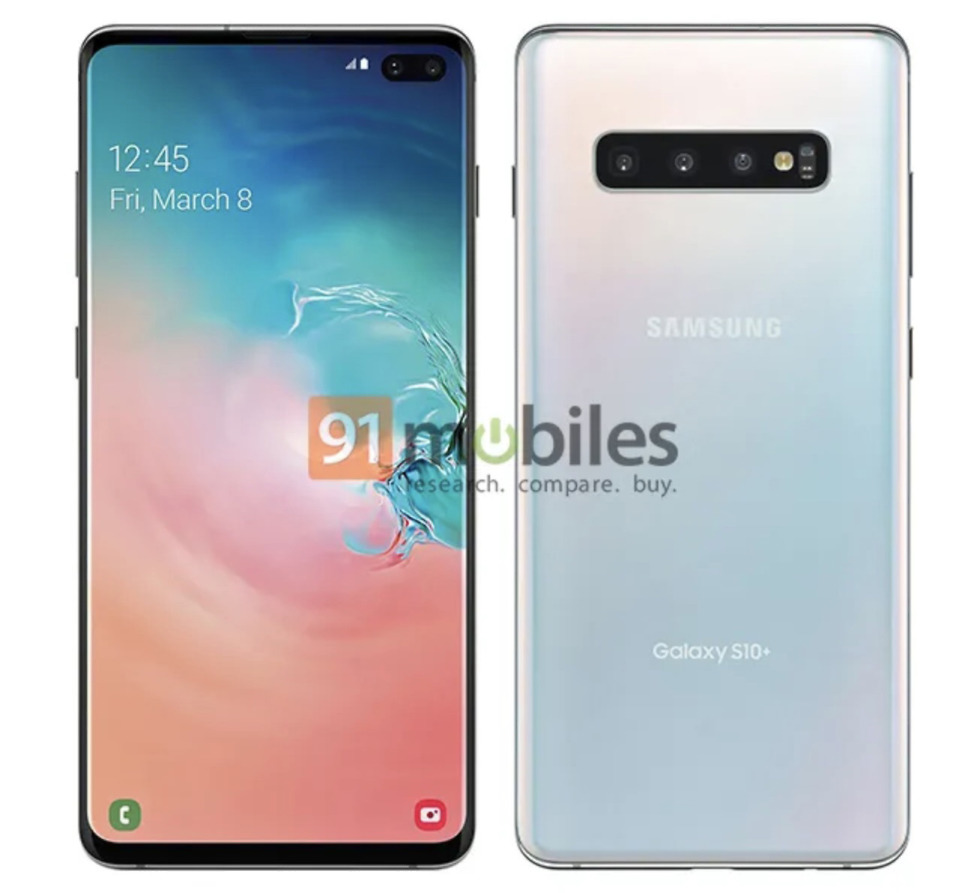 Well, that was fun. Maybe it will launch March 8 in stores.
UPDATE: Hold up! The folks at WinFuture have even more pics, this time of both devices.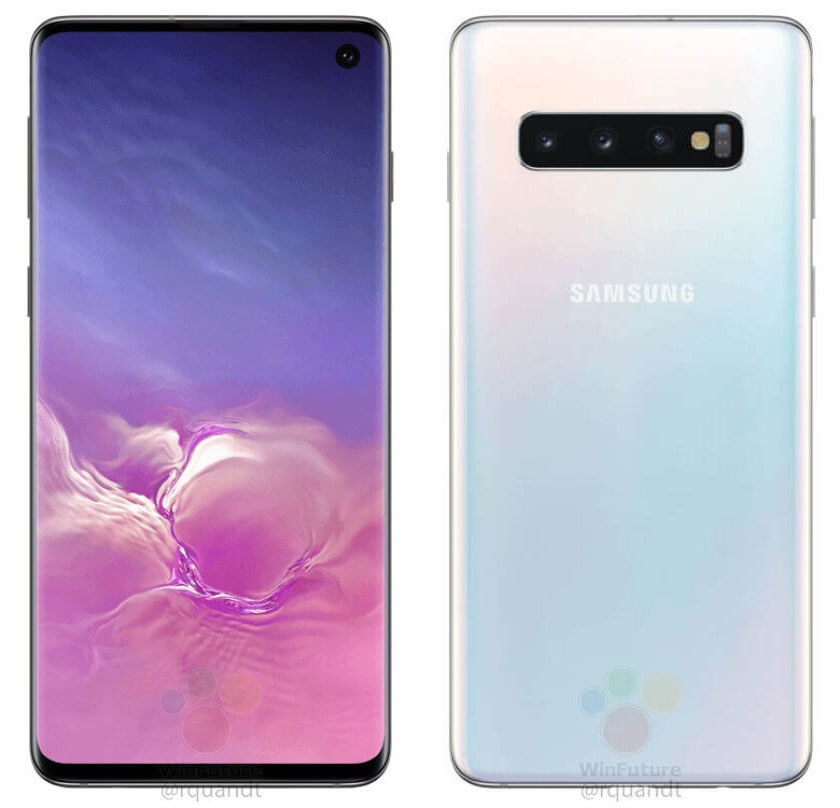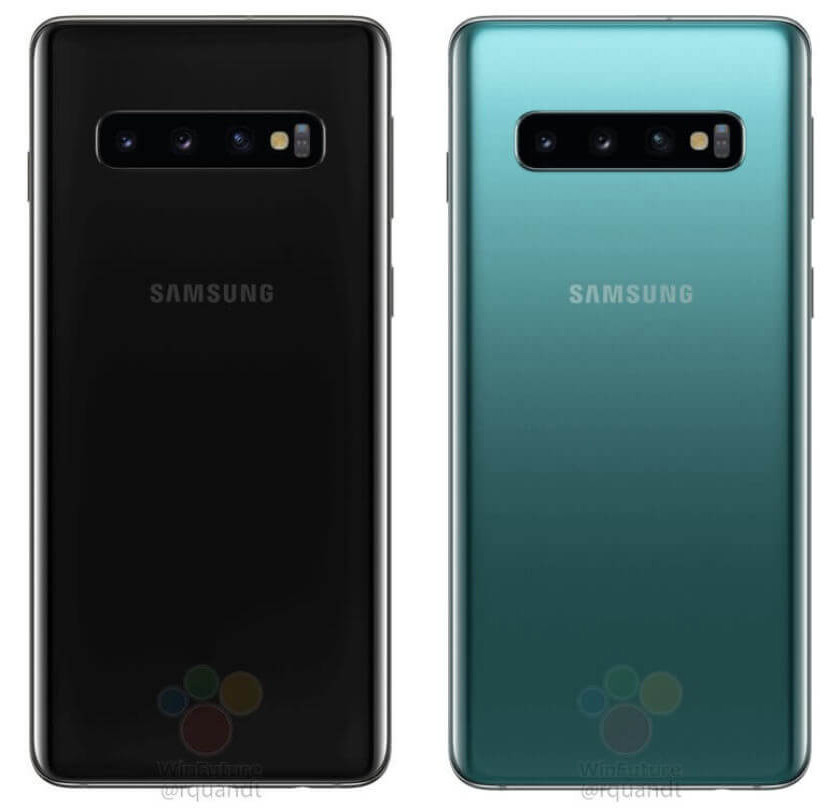 Great.
// 91 Mobiles | WinFuture