This morning, we got a first look at Google's new Pixel 3 and Pixel 3 XL in what's been dubbed the "Sand" colorway. It looks pink to me, but a reader pointed out that this won't actually be the first "Sand" we've seen from Google. So as a little #TBT, let's talk about the original "Sand" product, the Nexus 9.
That's right, in 2014, when Google first announced the Nexus 9 in collaboration with HTC, they showed off three colors: Black, White, and Sand. At launch, though, only the Black and White versions were available. In fact, the Sand option wouldn't arrive until three months later with only a 32GB storage option. Because of the late launch and more expensive (at the time) storage choice, I never actually saw one in person. I'd imagine I'm not alone in that.
With that aside, the reader who pointed out the second coming of "Sand," asked if I thought the Pixel 3 might look more like the Nexus 9 than the Pixel 3. Unfortunately, if these pictures are accurate and you put them next to one another, I don't really think so. The Pixel 3 is certainly a light pink rather than the tan or soft gold of the Nexus 9.
If you are interested in the "Sand" Pixel 3, prepare for pink. Or, you can wait until next week when we hopefully get to see it in person.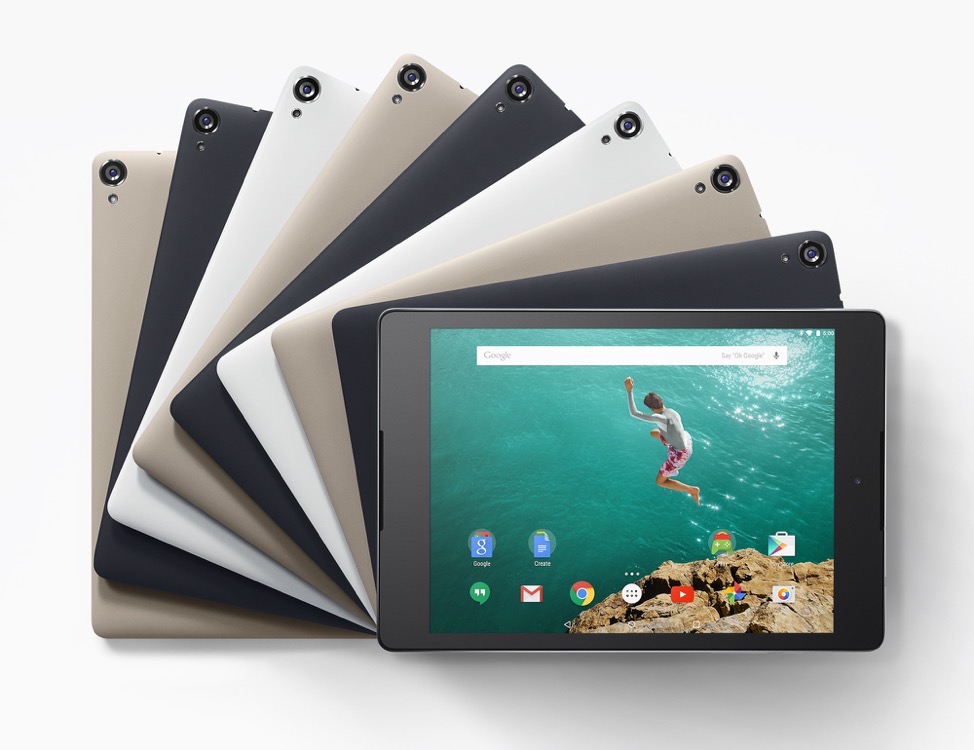 Anyone own the Nexus 9 in "Sand?"