Another new surprise may have just been ruined from the upcoming Google hardware event on October 9. It sure looks like Google is also going to announce a new Chromecast device. Now, this could just be the Chromecast that went back through the FCC with Bluetooth, but the device itself has some exterior changes.
The images of the new Chromecast (3rd gen?) arrive via reddit, where a user said he walked into a Best Buy to pick-up a new Google dongle. As he went to checkout, the device wouldn't ring up because it supposedly wasn't in Best Buy's system yet and was instead flagged as scheduled for release on October 9. They sold it to him anyway at the normal $35 Chromecast price and off he went. When the redditor got home, he noticed that the device was indeed different than others he owned.
As you can see here, the device is indeed different looking. It now has a matte finish and a "G" logo instead of the glossy finish with Chrome logo. It supposedly doesn't have the magnetic clasp on its rear any longer, but is still microUSB. It's a little thicker than the original too.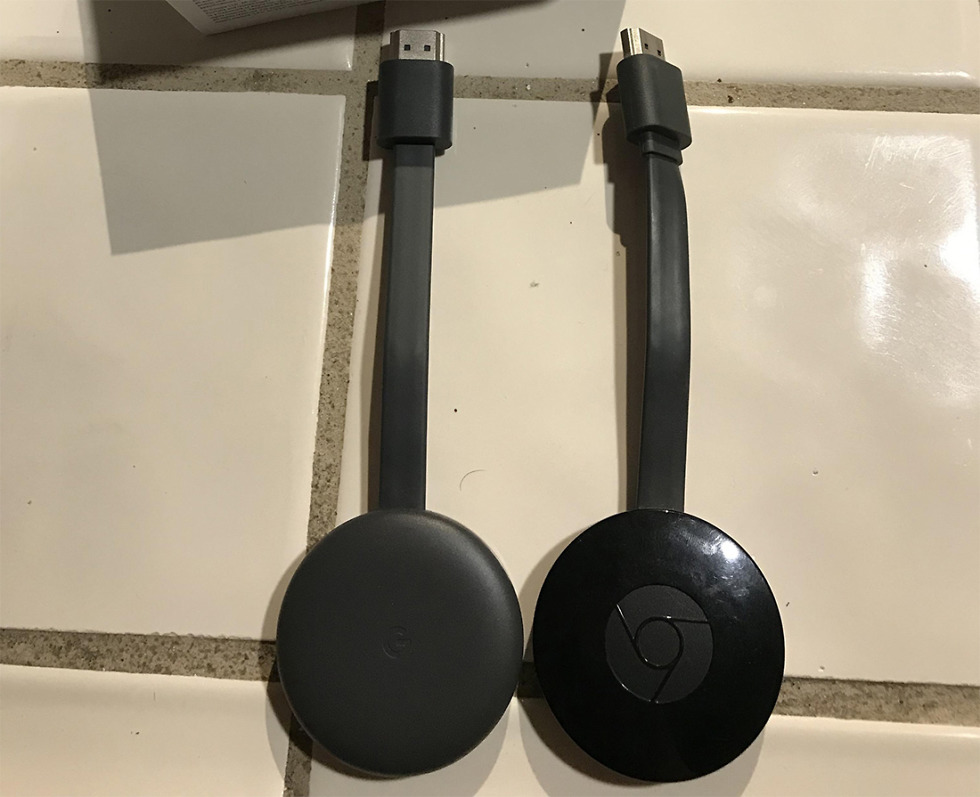 If you look closely at the box for the device, it has the same NC2-6A5 model number as the Chromecast (2015), which is why we think this might just be the Bluetooth-enabled model in a new case. There is also another Google number listed as GA00439, but references to that online just point to other Chromecast devices.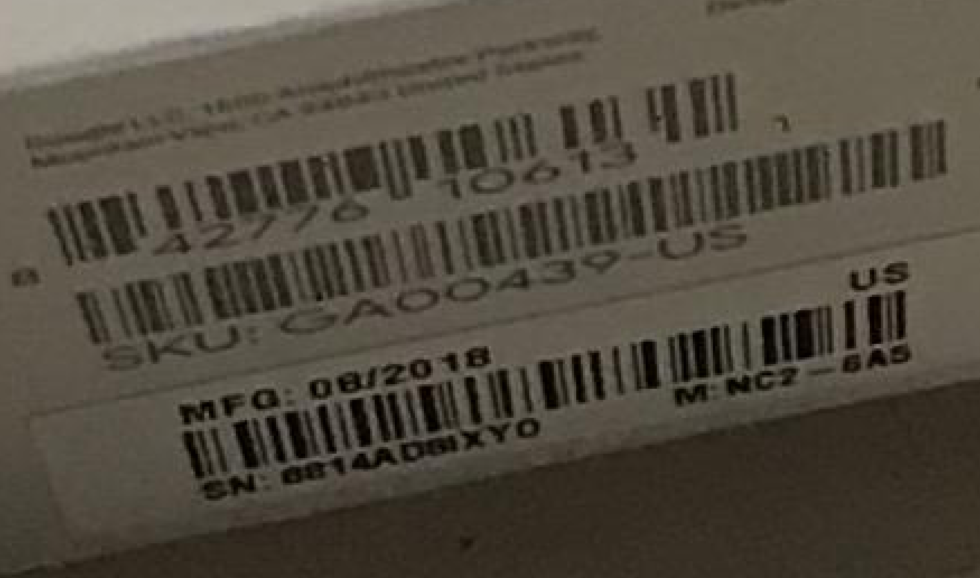 The redditor said he tried to setup the device and was not able to. Apparently, his Google Home app needs an update in order to allow that, but that update probably won't arrive until October 9, when the device was supposed to be released.
Cheers Michael!