LG will announce its next phone, the LG V40 ThinQ, at an event on October 3. For some reason, they went ahead and revealed some parts of the phone tonight, including the design and display size. A teaser video and blog post hosted on the company's official Social LG site shared the details, many of which we've included here.
LG says to expect the LG V40 ThinQ in three colors: Platinum Gray, Carmine Red, and Moroccan Blue. It will sport a 6.4-inch display in a body that is the same size as the LG V30. And finally, it will indeed have 3 cameras on the back.
Other specifics weren't mentioned, but we've certainly seen the device now in an official capacity alongside leaks. It's a slick-looking phone in Carmine Red, even if that triple camera layout is somewhat weird.
What do you guys think?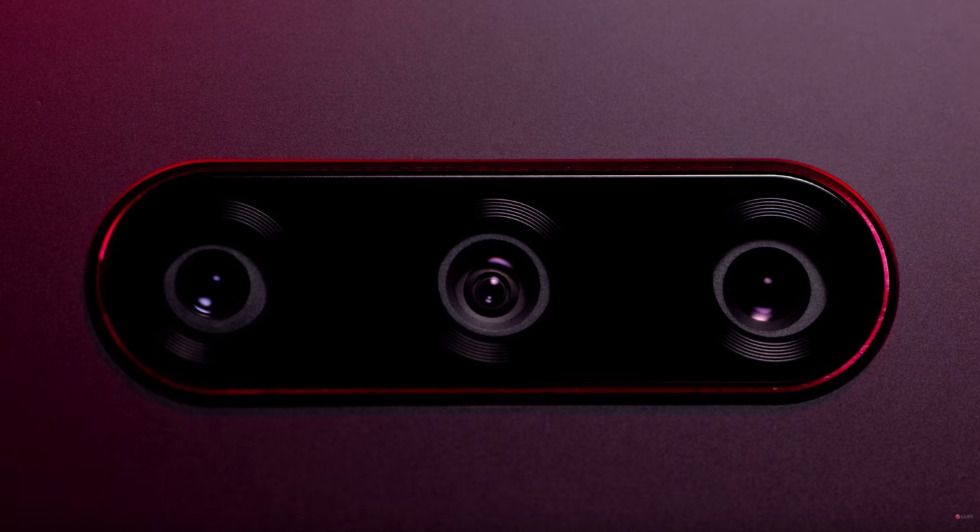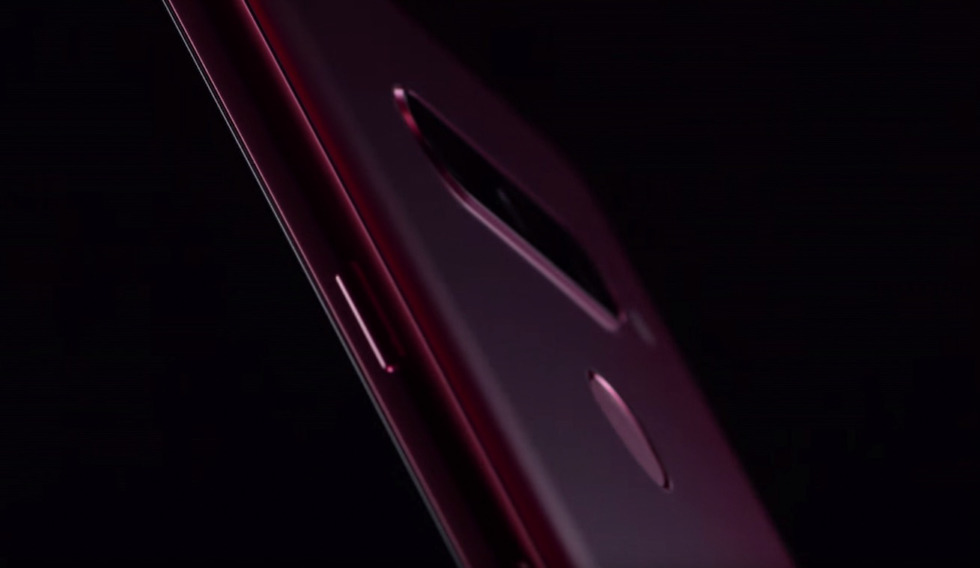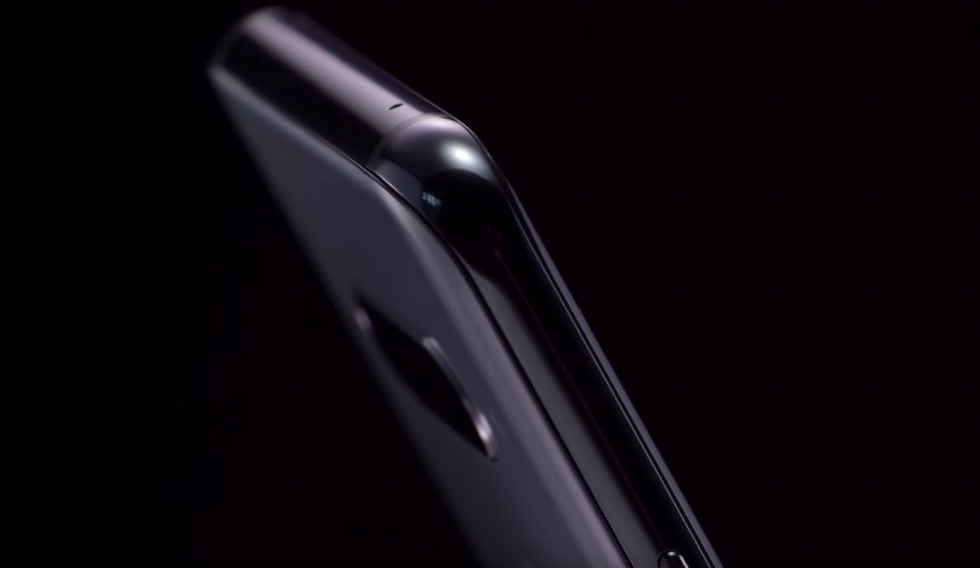 // LG