RED's $1,595 Titanium model of Hydrogen One has passed through the FCC. It appears RED's request of confidentiality did not include external and internal photos of the device, so because of that, we get to see it from a whole bunch of outside angles and its guts.
We have seen this device in hands-on videos before, but what we do get from this filing that we believe is new is the model number. According to the Product Change Description file, RED has changed its model name from H1A1000 to… H1T1000. Why is this awesome? Um, because we can now call it Terminator Phone!
Beyond that, we're not seeing too much that we didn't already know. The phone has 4 cameras in total (2 on back, 2 on front), 4,510mAh battery, side grips, dedicated camera shutter button, USB-C port on bottom, and an overall design that you'll either love or hate.
Here are all of the photos.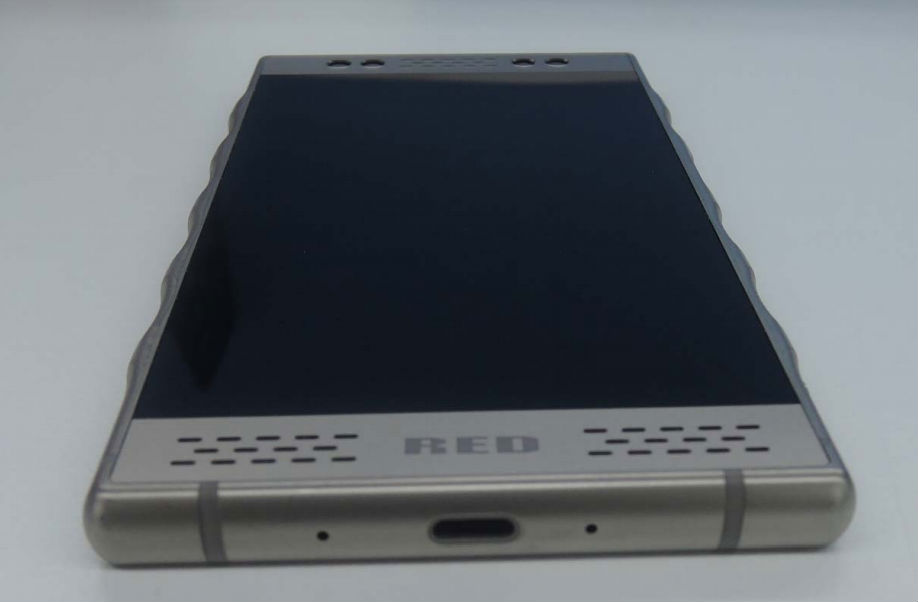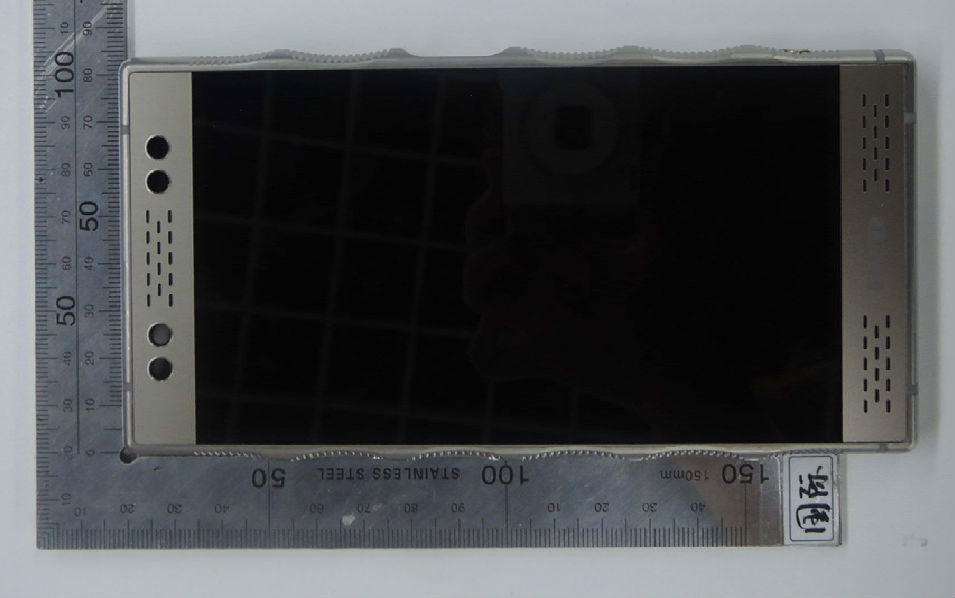 And here's the 4,510mAh battery and charger.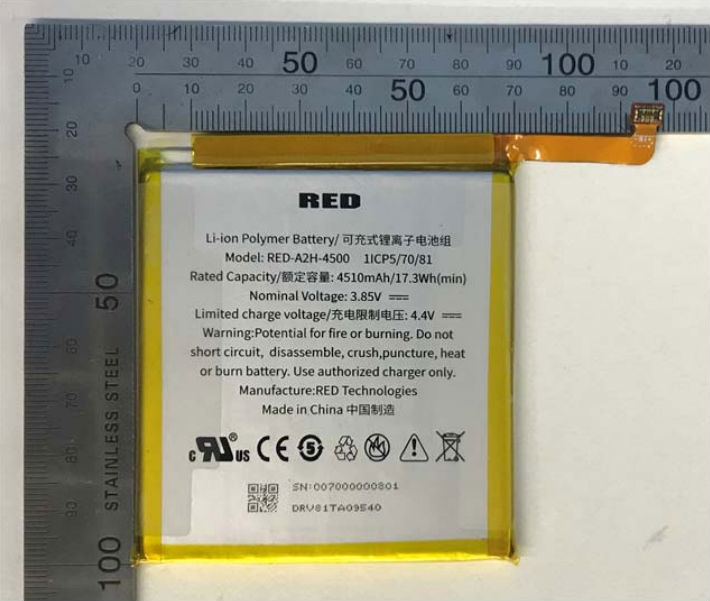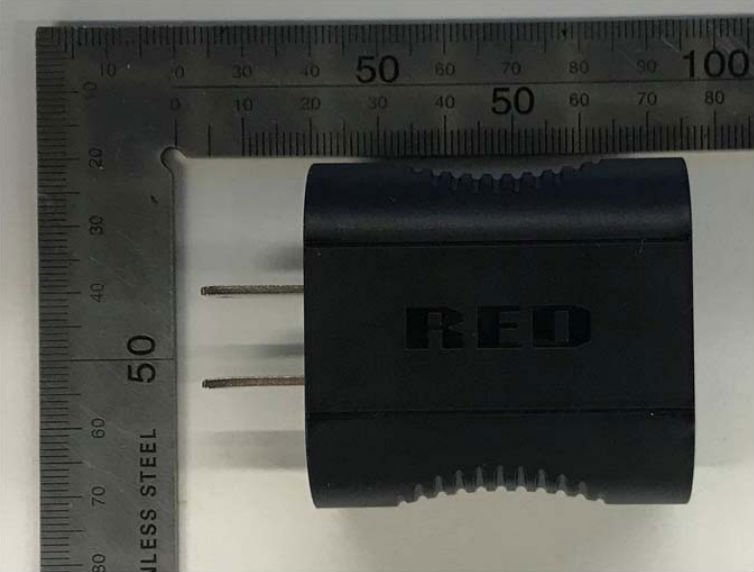 Oh, and internal shots.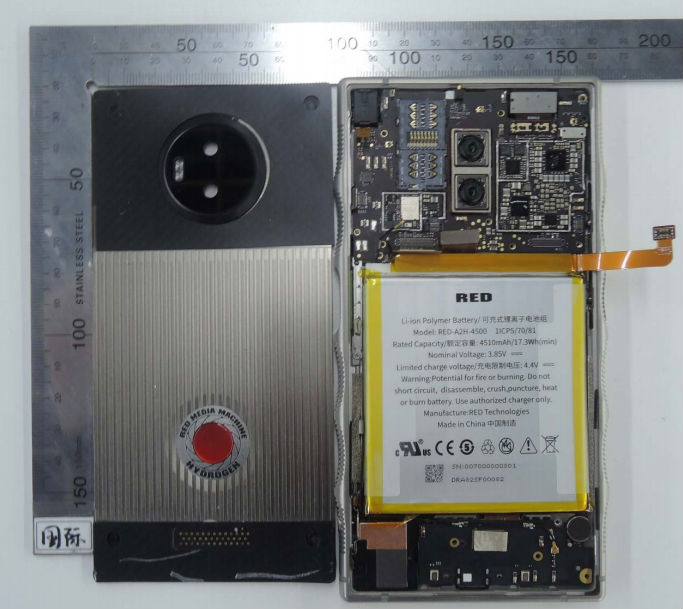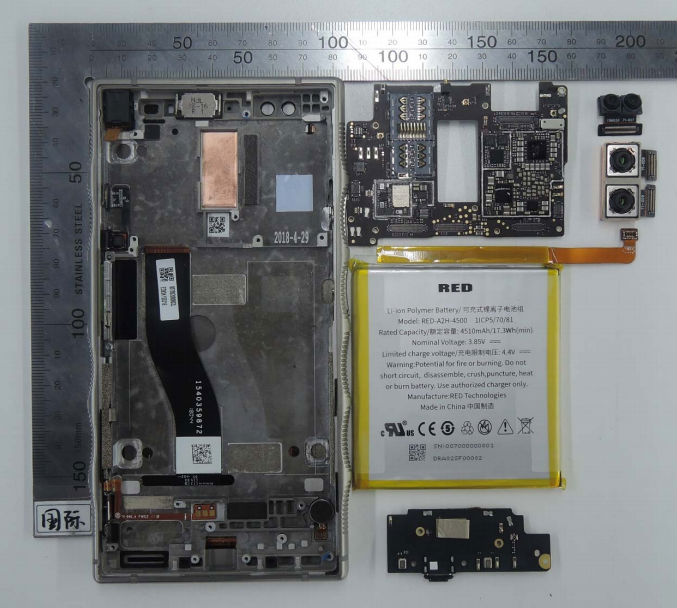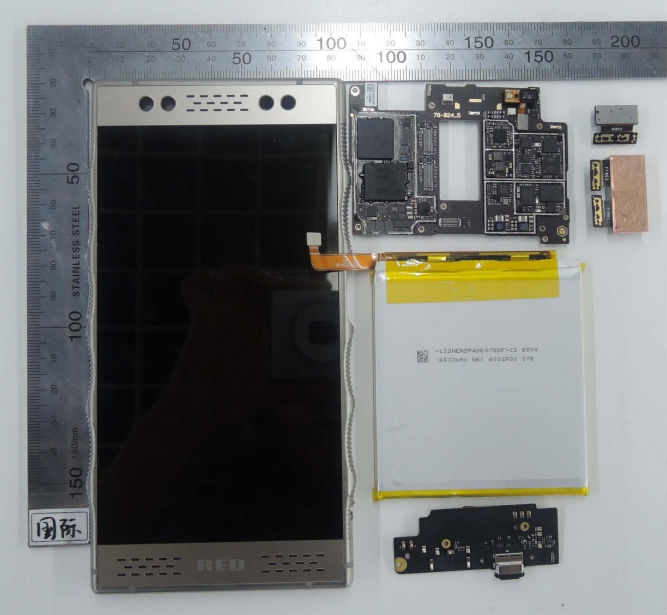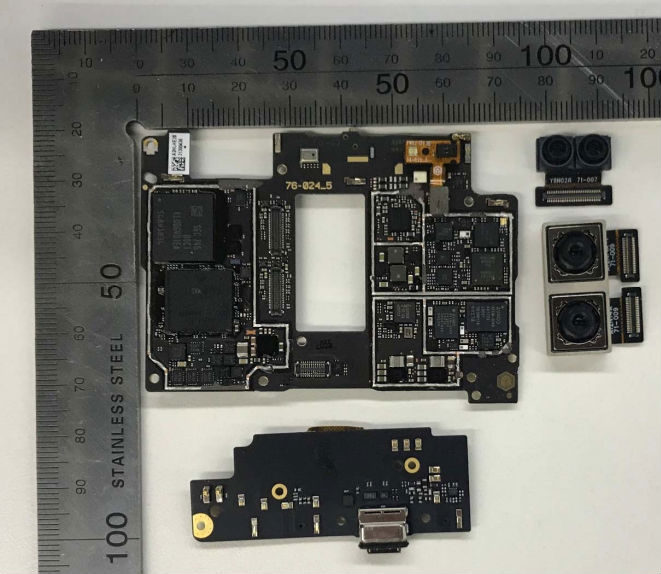 // FCC