With a new Snapdragon Wear processor on the way and a hopeful rebirth of Android-powered watches on the horizon, it only makes sense that Google give us something new to in the operating system department. Today, Google has revealed the newest version of Wear OS that will begin rolling out over the next month.
The new Wear OS is setup quite a bit differently than what you know of today's Wear OS. You now have a simpler notification stream with a swipe below, a settings shade up top with shortcuts to apps like Google Pay, easy access to Google Fit off to the right, and a Google Assistant feed to the left, with information provided depending on the time of day or location.
Here, take a look: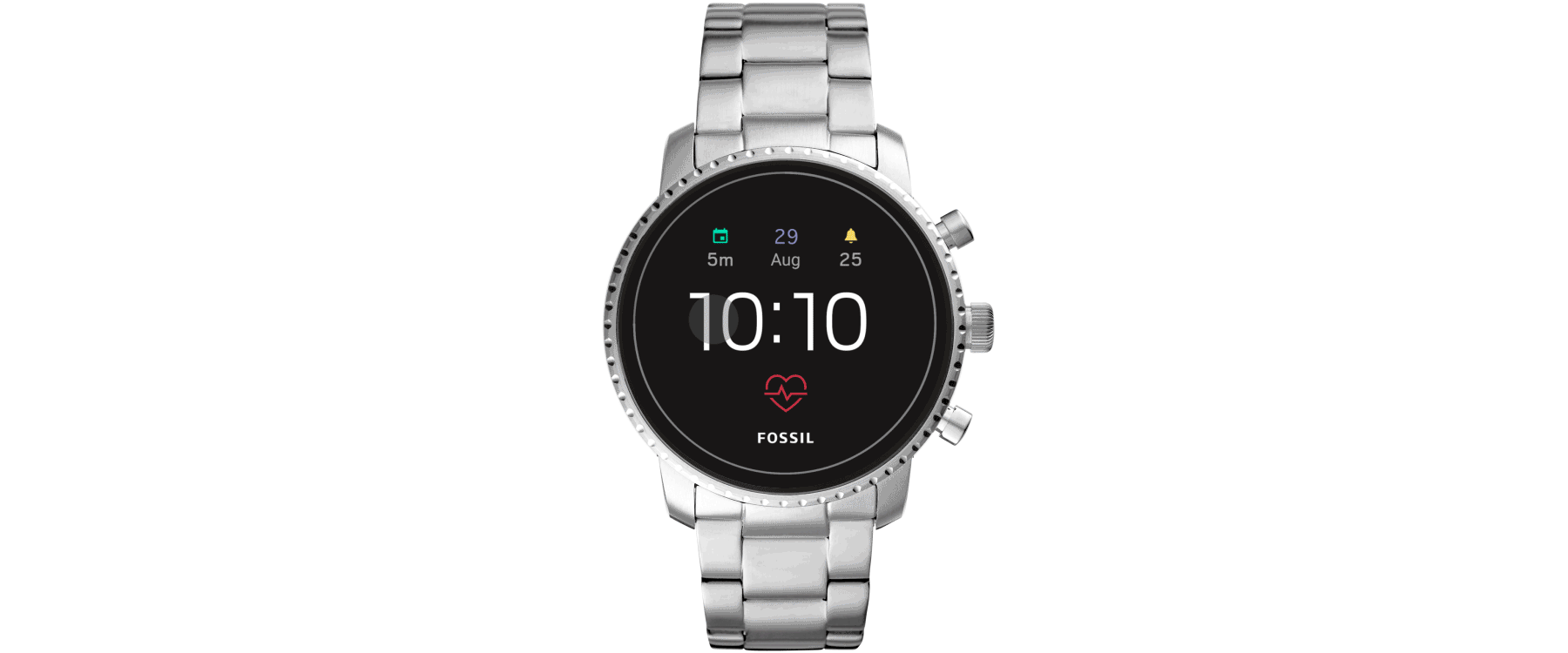 Quite a bit different, right?
So again, the goal is to give you better health tracking with the new Google Fit, but also provide you with more useful information precisely when you might need it using Assistant. Think Google Now and the information it used to show you, only now on your Wear OS watch. The new notification stream will try and make responding to or dealing with notifications easier too, partly thanks to more smart replies.
Google says to expect the new Wear OS on watches "over the next month." We'll let you know once that happens!
// Google