As you likely know by now, Samsung hosted Unpacked 2018 this morning in Brooklyn, NY. While the heat and humidity was intense outside, Samsung kept it very cool inside Barclay's Center with the introduction of Galaxy Note 9.
The phone features a 6.4″ QHD+ Super AMOLED display, Snapdragon 845 processor, 6GB RAM, 128GB storage (512GB model available), expandable storage support, NFC, MST, dual rear-facing cameras (wide angle + telephoto), 4,000mAh battery, S Pen with new features, stereo speakers, plus plenty more.
For full spec details, look here.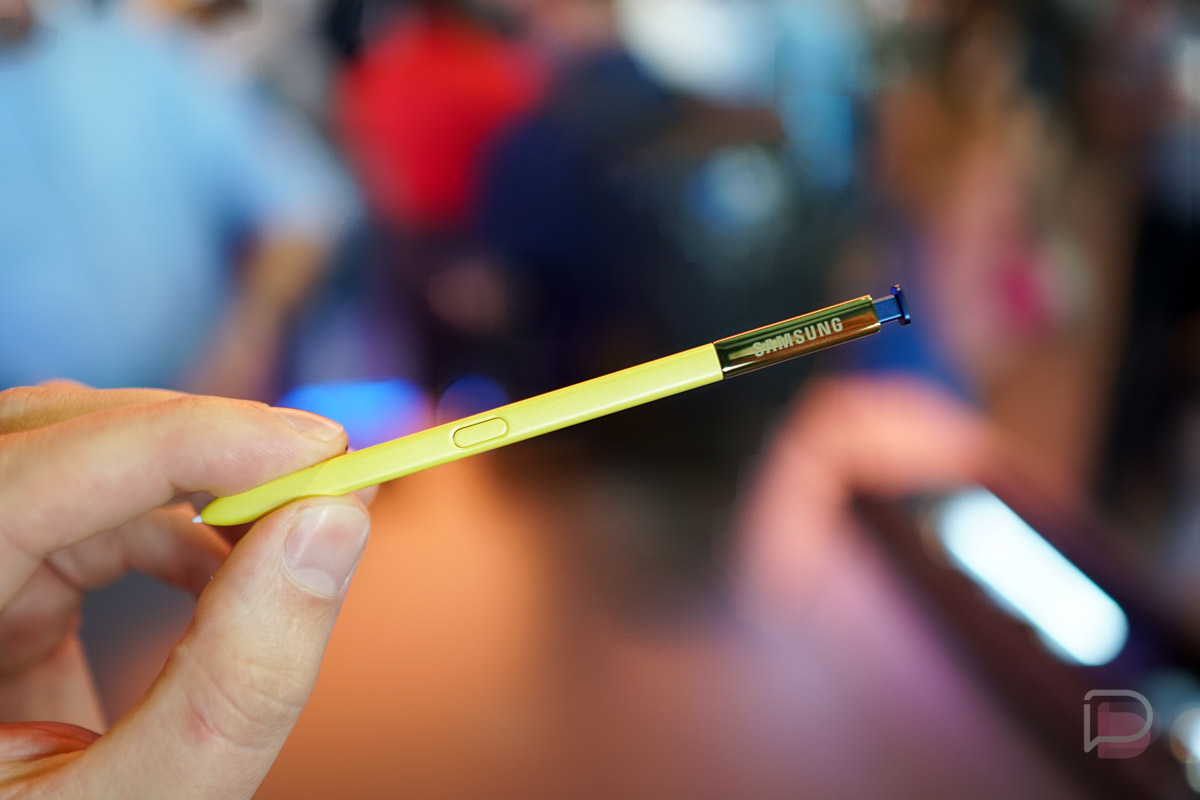 As soon as we get our unit in the office, we'll be posting up all of the usual First Thing to Do, Tips & Tricks, as well as a full review. In the meantime, check out our hands-on with Galaxy Note 9.
Hands-On