Samsung Posts Galaxy Note 9 Intro a Bit Early, Quickly Pulls It
https://www.youtube.com/watch?v=X8_094bCW74
Someone hasn't quite figured out how YouTube works down in New Zealand. Hours ago, Samsung's New Zealand channel posted the Galaxy Note 9 intro video that reveals key details as well as the device and we're still a week from its reveal.
The video runs through some of the Galaxy Note 9 highlights, like its all new and powerful S Pen, dual camera setup with re-situated fingerprint reader, and all day battery life. The phone will be able to hold up to 1TB of storage, thanks to a microSD slot. To get there, Samsung will introduce 128GB and 512GB storage models (there may be a 256GB model too).
And of course, the design is super-confirmed now. Here is the phone: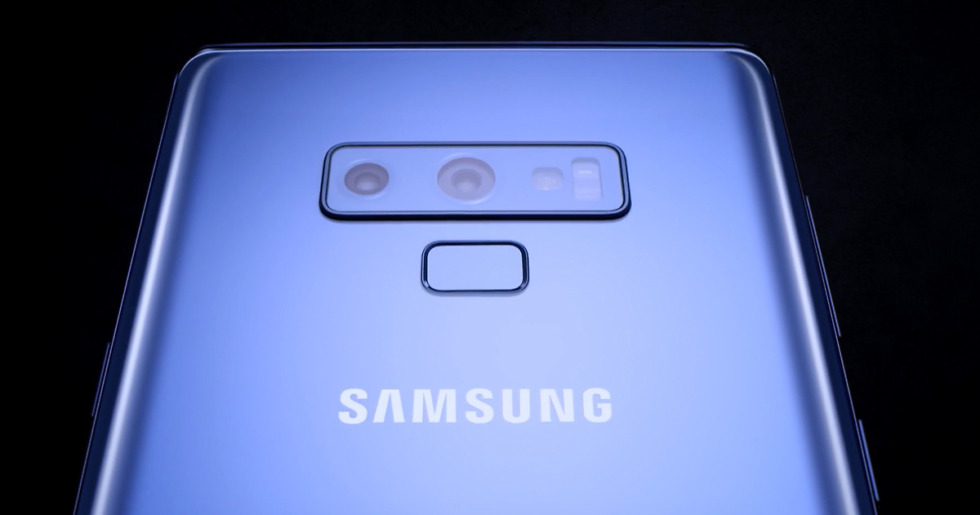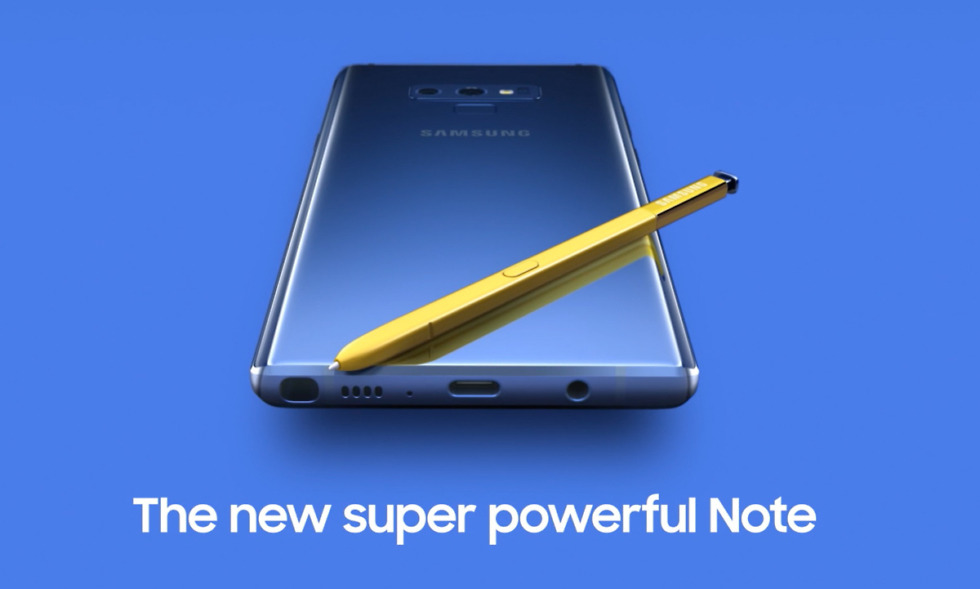 Excited still? Will there be any surprises come next Thursday?
// SamMobile