It's looking less and less likely that the RED Hydrogen One phone arrives this summer. After already experieincing one delay, the camera company's first phone with 3D holographic display has apparently hit another snag that could push its release out further. That news drops as the phone arrived at the FCC with all sorts of pictures and fun details.
According to RED founder Jim Jannard, the Hydrogen phone hasn't had a very good couple of weeks and launch has "been pushed back in certification and the carriers are allocating a new launch window." The certification setback is apparently a "bad one" that "completely screwed up timing for everything." At this point, Jannard says that the phone is in the "hands of the certification Gods and the carriers" and that he feels "pretty helpless" at the moment. Jannard made all of these comments through the H4V forum (via Studio Daily), an online community for all things Hydrogen One.
---
UPDATE August 3: RED founder Jim Jannard returned yesterday with a "clarification" on the delay of the phone, specifying that no carriers are at fault for the current issue and that RED is to blame. That sure sounds like the carriers weren't happy with his mention of them possibly being par of this latest setback.
Here is his statement:
To be clear, the delay is being caused by HYDROGEN failing one part of certification. To fix we needed to redo a piece of tooling. That has been completed but set us back in certification which is the sole cause of the delay. Both carriers have been very supportive throughout the process including this setback. They are NOT the cause of a delayed launch. We are.

I am currently at the ODM working through the fix and hope to have updates as soon as I return. That will include a new launch date with the carriers, the pre-order delivery and Houdini project.

Thanks for your patience and support. The project is awesome… but it has been very challenging. We will get there.
---
While no firm release date has ever been established, we do know that Verizon and AT&T planned to sell the phone this summer at some point. As we all know, dealing with certification from carriers can be a slow and expensive process, so hopefully this all gets worked out shortly.
And speaking of certification, we've got an FCC listing for the Hydrogen One! I'm not sure we have a ton of new info, but we do get a bunch of pictures from all angles of the phone. Typically, these things are hidden from view for months until a phone is launched. Either RED doesn't care or someone forgot to check a box. Either way, check it out!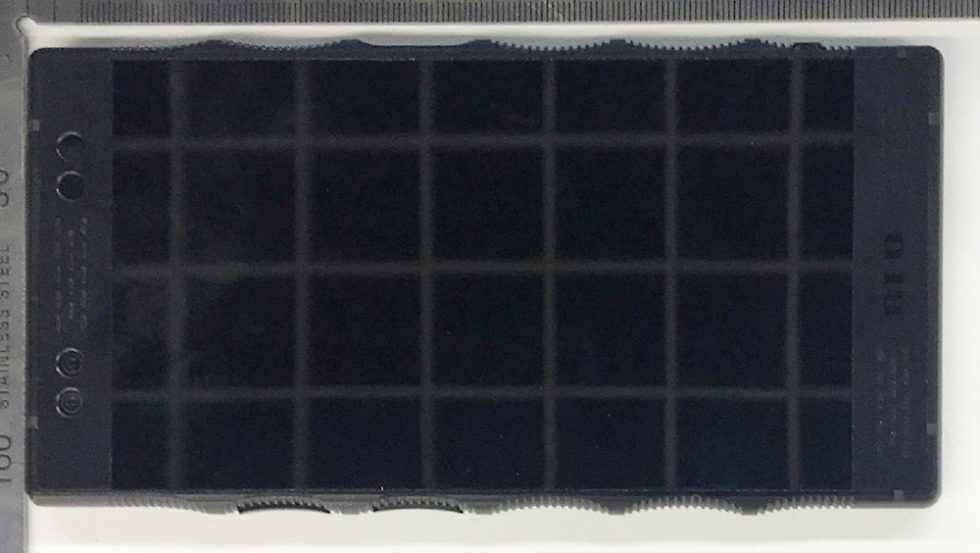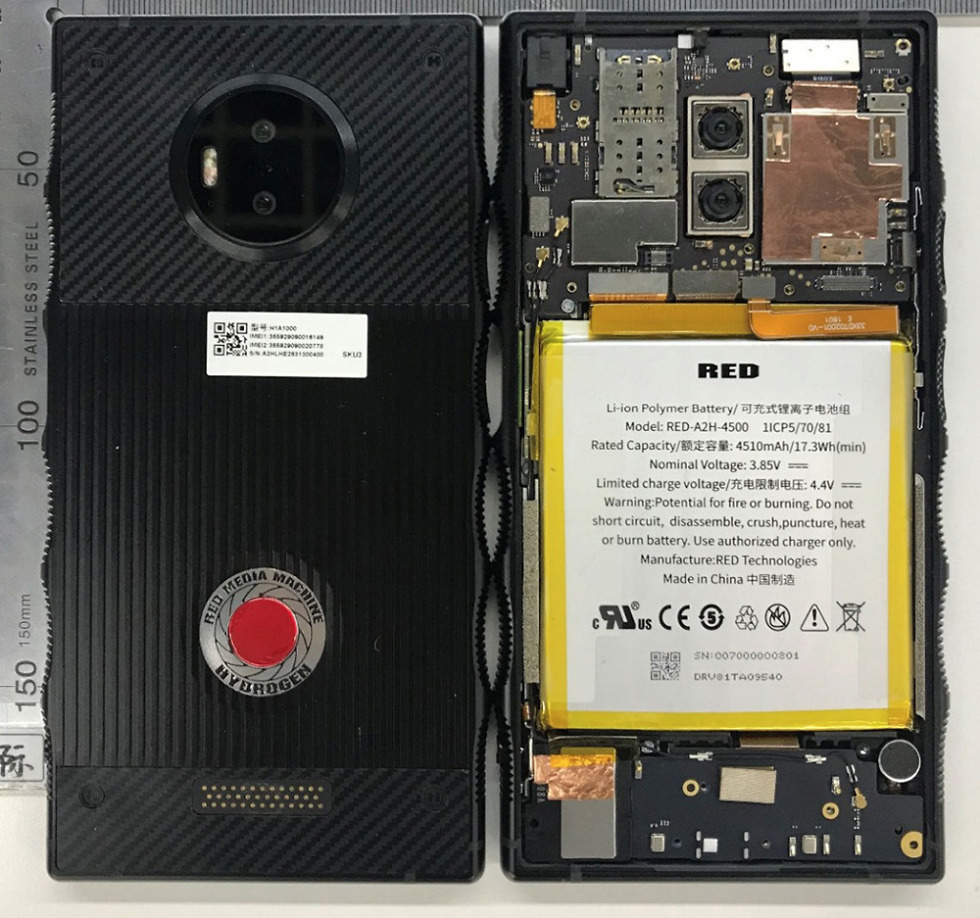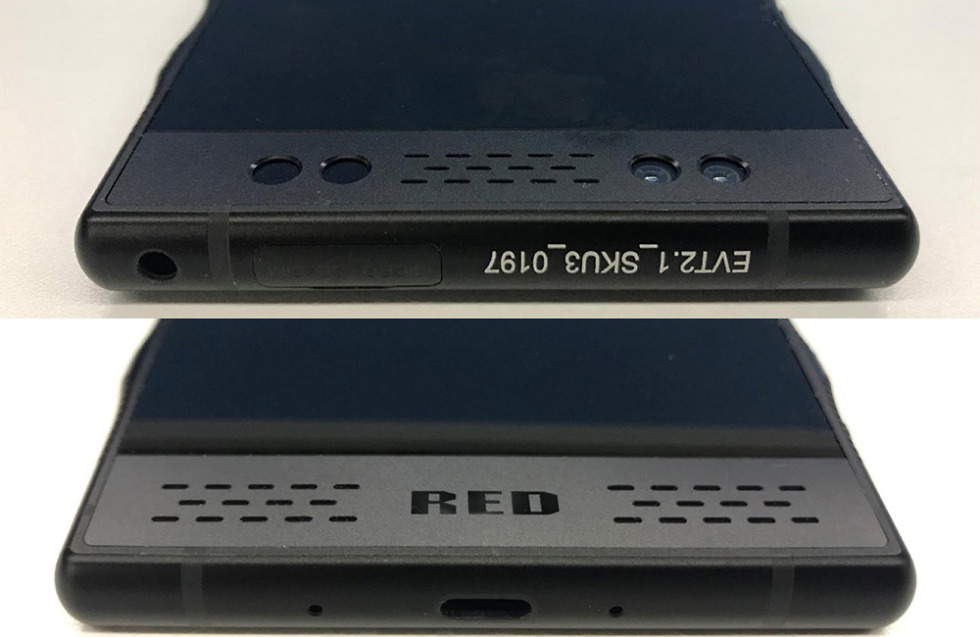 These are some of our best views of the front, with all of those cameras and sensors, some internal components, including the 4510mAh battery, and that wild industrial design.
We also got confirmation on the LTE bands that were tested for the phone. We were told out of the gate that RED wanted this phone to work on all carriers and they are indeed preparing for just that. In the table below, you can see band support for everyone – Verizon, AT&T, T-Mobile, and Sprint.
We at all still interested here or are we starting to get worried about these delays?
// FCC