Instagram announced a new service and app today called IGTV. As the name suggests, this is their attempt at TV, which really just means long-form video is coming to Instagram, as well as a stand-alone IGTV app.
Through a blog post announcing the new service, Instagram pointed out that this is indeed longer vertical video. Since that's "how you actually use your phone," you won't have to turn that big screen in order to consume IGTV.
These longer videos on IGTV can be up to an hour long, in case you were wondering just how long these long-form videos might be. When you follow people on Instagram and they make IGTV content, it'll show up as a channel that you can consume through both Instagram and IGTV apps.
And speaking of apps, there really is a separate IGTV app on the way. It's not available this minute, and you'll be able to consume IGTV from within Instagram, but if you want only IGTV content, it's coming. The IGTV app will play content immediately upon opening it and there will be separate sections for the people you follow as well as what's popular at the moment.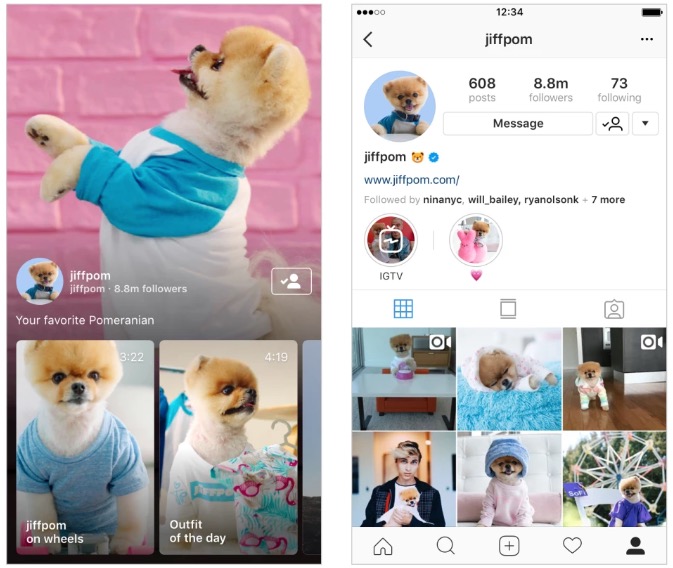 Instagram says that IGTV is rolling out over the next few weeks. We'll let you know when the Android app shows up.
// Instagram