Vivo, a Chinese company who we have basically dubbed the "New Hype King," based on a number of press releases where they claim to be the first at something, show off a new technology before anyone else (and before it's ready for real-world use), and send four-too-many teasers for a device they plan to announce some day, assuming it leaves the concept stage, announced a supposedly real phone today! It's the Vivo NEX, and it's the phone with a pop-up camera. That possibly poor manufacturing decision aside, this is one of the first "truly bezel-less" phones, with almost nothing on its front side but display.
The Vivo NEX was first introduced back in February, where Vivo did show it off with pop-up camera as a concept. It was so striking because we were on the verge of welcoming in a wave of phones with the iPhone X's notch, yet here was Vivo saying that they were ready to move beyond that trend, which hadn't quite become a trend yet. Today, that phone has morphed into a finished product and will be sold in China. As disappointing as availability may be, this does give us a view of the future.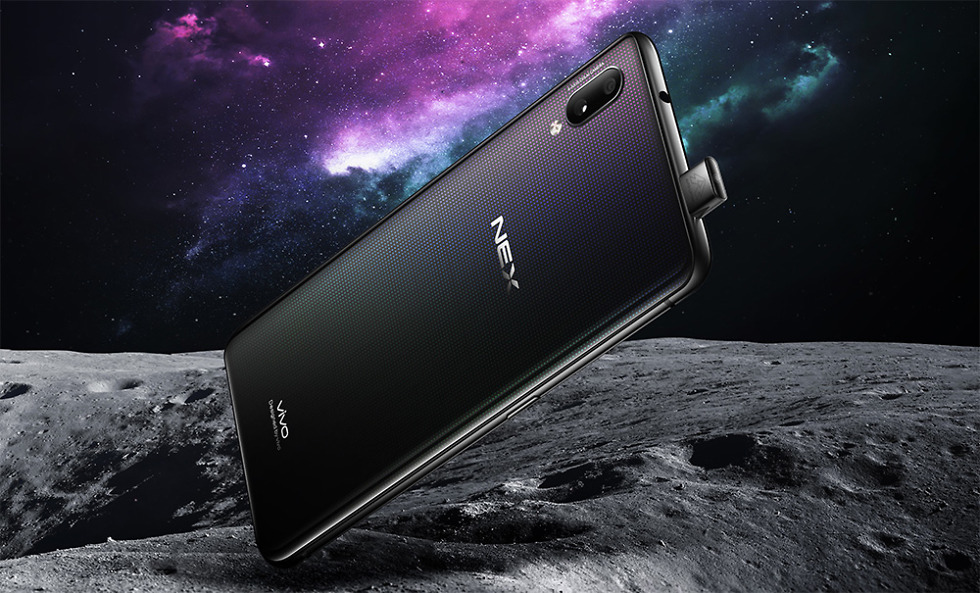 Ever since OnePlus confirmed that the OnePlus 6 would sport a notch and LG followed shortly behind, we've known that the industry is simply moving this direction. Phone makers have decided that they will try to create an all-display front and a notch is an unfortunate bump in the road while we work to get there. If you don't want a notch, then you have to do what Vivo has done here and get creative.
Vivo has created and realized an idea, one that others want so badly to copy. The thing is, we're not actually at a point where an all-display front is a reality unless you do what Vivo did. And again, this might not be the best decision in terms of manufacturing, reliability, and durability. A pop-up camera poses all sorts of potential issues: 1) it's another moving hardware component that can fail; 2) there are questions around water and dust resistance; 3) and of course, the thought of bumping or breaking the camera as it's exposed gives me the shivers.
What I find fascinating about the Vivo NEX is that Vivo has pushed aside those worries to just do something crazy. We live in a smartphone world where everyone plays it safe far too often, so this is quite refreshing. A pop-up camera is kind of a stupid idea, yet here's Vivo making a name for themselves by saying, "F*ck it, let's just do it." I'm cool with that, especially if it sparks additional ideas for how we get past 2018 and Attack of the (iPhone X) Clones.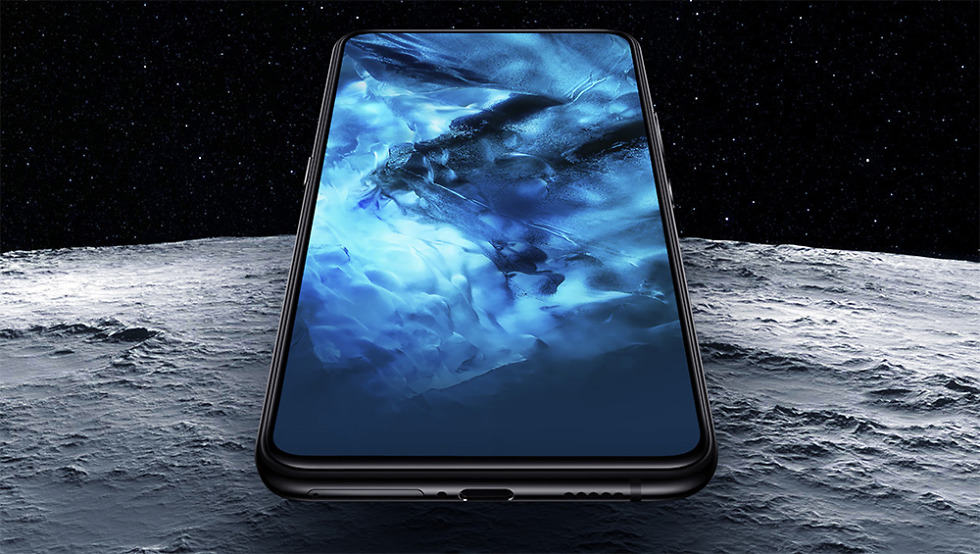 No one will buy this phone, even if it does run a heck of a set of specs (Snapdragon 845, 8GB RAM, 256GB storage, 4000mAh battery, dual cameras, etc.). But that's not the point of it. Even if Vivo only makes a handful, we've now seen an idea come to life. It can be refined. Others can take this and run with it and improve upon it. These are the ideas that help us get to truly bezel-less without pop-up gimmicks.
Hell yeah, Vivo.