Recently released for sale through Amazon, the Vivo XL3 from BLU could be a no-brainer for those who appreciate the less expensive alternatives to Android flagship devices. Priced at $129, the Vivo XL3 features a few things you hear about on top-tier smartphones, but of course, it lacks many others.
For specs, the Vivo XL3 features a 5.5″ HD+ display with an aspect ratio of 18:9. On the back you have a 13-megapixel camera and fingerprint reader, plus another 13MP camera sensor on the front. Internally, there is a quad-core MediaTek processor, 3GB RAM, 32GB onboard storage (supports expandable storage), 3,000mAh battery, but maybe most importantly, it comes running Android 8.0 Oreo. This is a highlight because given BLU's history with regards to major OS upgrades, you'd want to be running what's close to the latest version of Android possible in case you don't see many updates after purchase.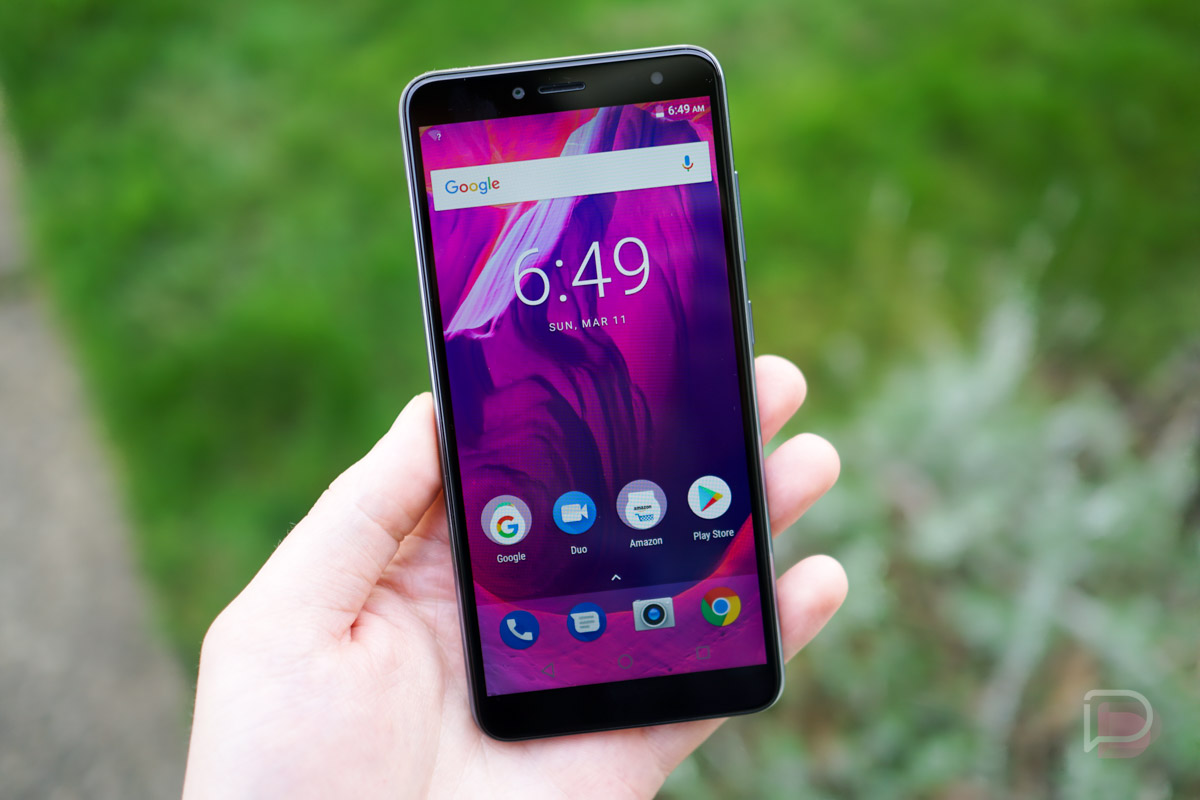 I've had a Vivo XL3 in-house for about a week now, and I must say, the hardware is pretty legit. My biggest concerns are the lack of a USB-C port (definitely a result of BLU's need to keep the price down), plus the haptic motor inside of the device feels incredibly cheap. However, for being $129, the camera is actually pretty good. The auto focus is very fast and it even has a Slow Motion video capture feature. Did I mention this Silver color, too? In the right light, it lets off a Blue-ish look, which is quite nice.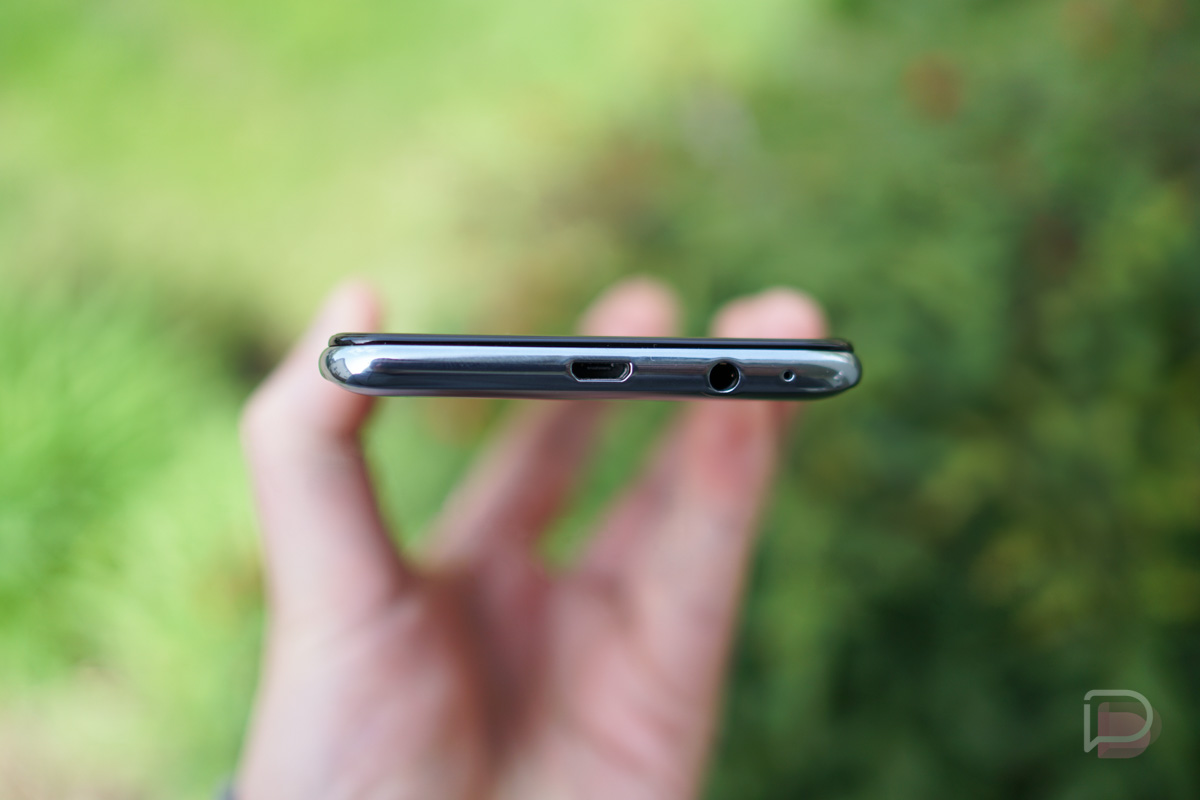 If you're looking to not spend too much on an Android device, the Vivo XL3 is available on Amazon for $129.