Tenor, makers of the GIF Keyboard available on Google Play and the operators of a GIF-finding platform that sees 10 billion GIF searches a month, have just been acquired by Google.
According to Google, this acquisition is all about the GIFs.
Most people now use Google Images to find more information about a topic, and to help them communicate and express themselves—case in point, we see millions of searches for GIFs every day. We've continued to evolve Google Images to meet both of these needs, and today we're bringing GIFs more closely into the fold by acquiring Tenor, a GIF platform for Android, iOS and desktop.
Google goes on to state that they will use Tenor's expertise on all things GIFs to help Google Image searches return better GIF results, not only on the web but inside of the Gboard keyboard as well.
At this time, Tenor will continue to operate as a separate brand, but Google is, "looking forward to investing in their technology and relationships with content and API partners."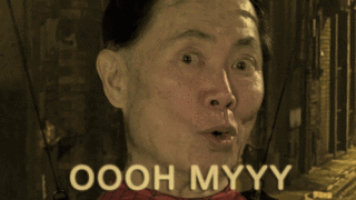 // Google