If you're headed out to a Disney park or maybe just want to take a tour via your computer, 11 Disney parks are now supported inside of Street View and Google Maps.
As you'd imagine, this support will allow you to get a ground-level tour of the parks, maybe to help you route your way through attractions and crowds, but can also help you relive a few memories. As a kid I specifically remember being inside of Mickey and Minnie's house at Disneyland, but couldn't remember what the outside looked like. Thanks to this, now I remember.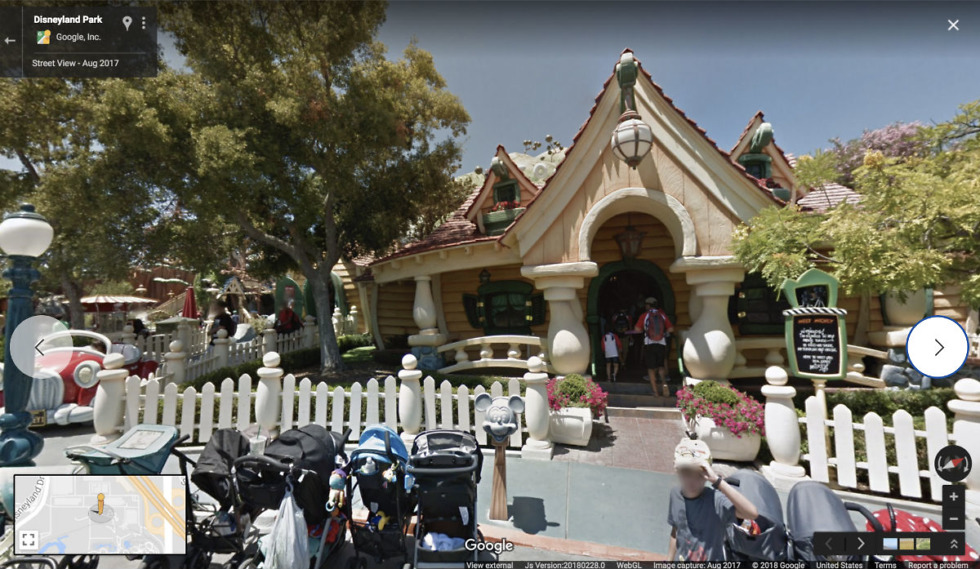 You should fine all of this Disney goodness inside of Google Maps starting today, so with summer around the corner, start prepping the family wagon!
// Google