Samsung's emoji have always been really bad. So bad, in fact, that it's often impossible to tell what the emoji in front of you is trying to describe or which emotion it's trying to invoke. With the Android Oreo update for Samsung phones that's dubbed the Samsung Experience 9.0, they are fixing a bunch of them.
The folks at Emojipedia did a lengthy write-up today on the changes, which I will direct you towards if this stuff is something you care deeply about and want to see every single emoji that was adjusted. If you just want the highlights, we have those for you below.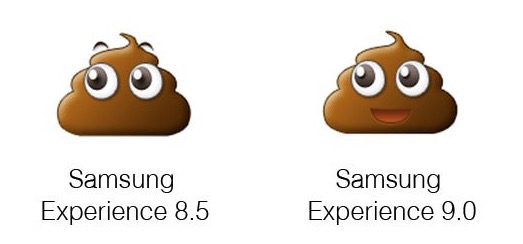 The end.
// Emojipedia
______________________
Some of our best videos.