While the U11+ from HTC isn't coming to the US, we can at least enjoy its wallpapers. 😐.
Inside of a zip that is downloadable to any device you'd like, there are 21 wallpapers directly from the U11+, all listed as 2880 x 2880. That should be plenty of resolution for any phone you're using.
Below you will find a few resized samples, just to give you an idea of what to expect. The .zip file linked below is only about 40MB, so go check it out if you want some fresh wallpapers.
Download Here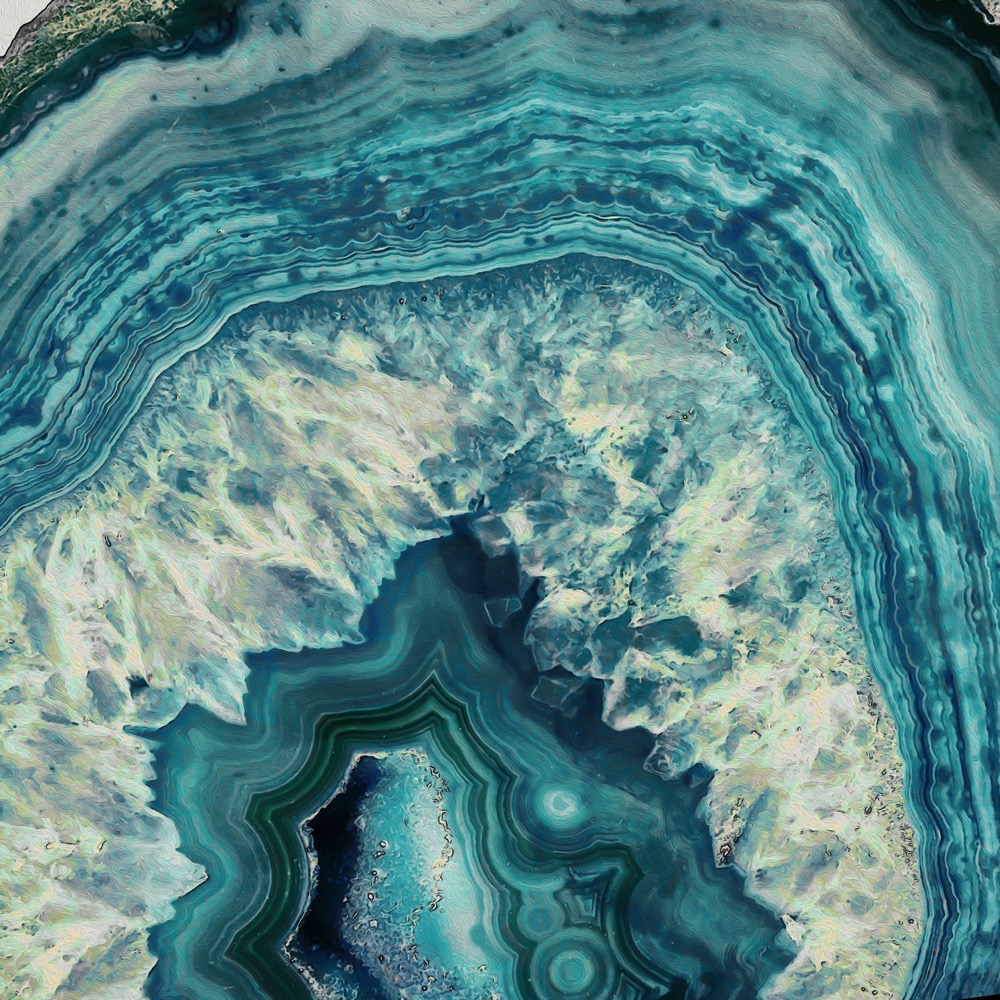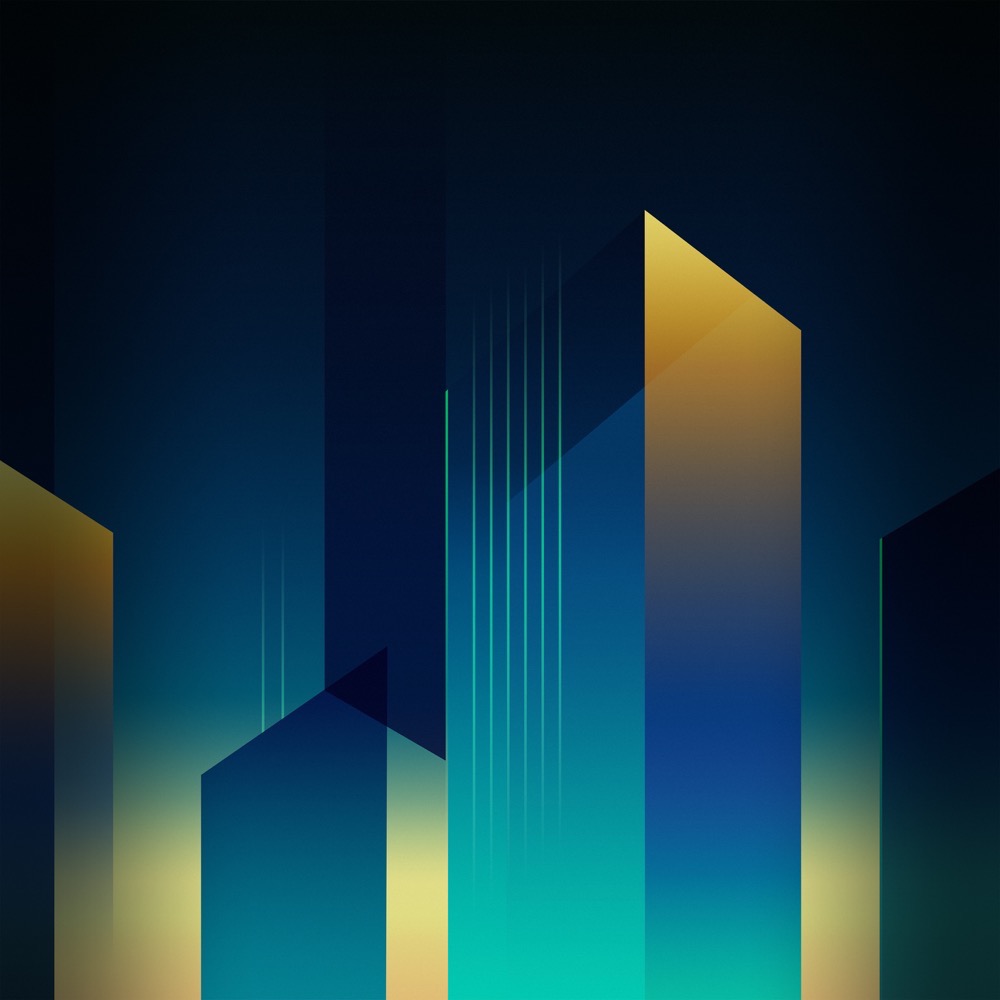 // @LlabTooFeR