We could be just under a month away from Google unveiling the Pixel 2 and Pixel XL 2, and that means more leaks, more rumors, and a clearer picture of details coming into focus. While there is now conflicting reports over each phone's processor, the rest of the story might not be so murky, thanks to a new report today.
New Pixel 2 details
According to a source of 9to5Google, who shared the most uninteresting leaked phone picture of all time (no offense, and I get the reasons for the copious amounts of blur), the Pixel 2 (smaller, HTC-made model) will at the very least come in a dark grey/black colorway (like this) with storage options of 64GB and 128GB, a camera with laser autofocus (but OIS is in doubt again), 4.97-inch 1080p display with hefty bezels, "improved" water and dust resistance (thought to be IP68), and front-facing speakers in lieu of a headphone jack, all at a price point higher than last year's Pixel. Additionally, both the Pixel 2 and Pixel XL 2 will feature identical specs outside of the display size (and design), along with an always-on display, and Android 8.1. We should see Google Lens finally arrive with the Pixel 2 as well.
In terms of timing, a separate source indicated that accessory manufacturers have embargoes for Pixel 2 products on October 5, the same day previously reported as a potential launch day.
Oh, and here is that leaked photo.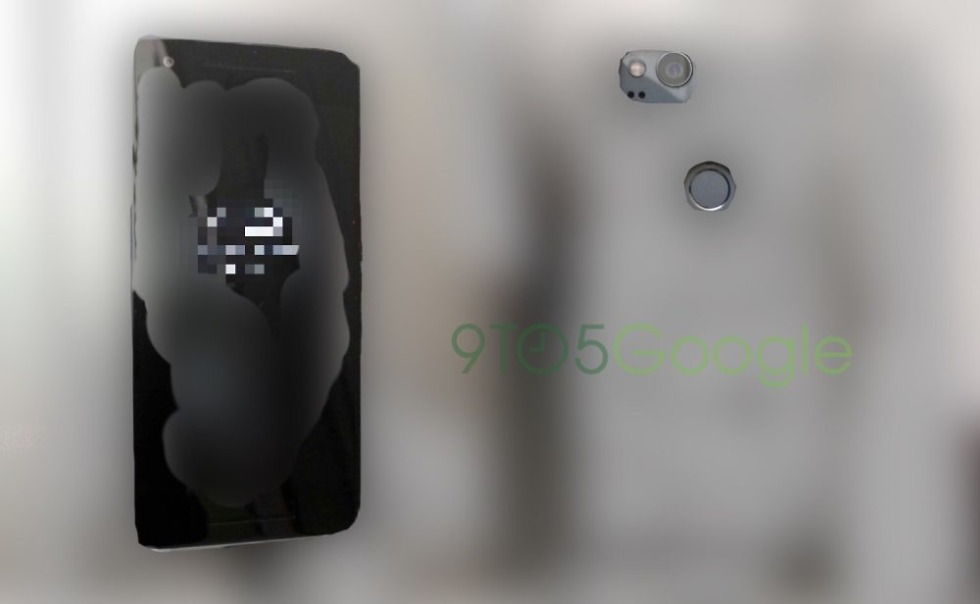 Stop laughing.
So what's new today?
Again, not a lot, but as additional reports seemingly re-report a lot of this info from their own sources, you start to doubt it all less and less. At this point, we're expecting an HTC-made Pixel 2 with a 5-inch 1080p display, dual front-facing speakers, Snapdragon 835, 4GB RAM, 64GB or 128GB storage options, 12MP rear camera, IP68 water and dust resistance, squeezy side gestures, and Android 8.1. For the LG-made Pixel XL 2, we should get all of that plus a 6-inch POLED Fullvision (18:9, QHD) display.
Outside of the lack of headphone jack, what is there not to like here? Has Google all but checked every important box? Assuming battery life isn't terrible and Google doesn't slap a Galaxy Note 8 price tag on either phone, these will be hard to pass on.
// 9to5Google