Along with Google Home, Google Assistant will soon get some new features worth talking about. During the I/O keynote, Google introduced Google Lens to Assistant, as well as the option to type. They are also bringing Assistant to the iPhone.
With Google Lens, Google is essentially doing what Samsung tried to do with Bixby, except Google will probably get it right. Lens uses your phone's camera and looks at images to help you get things done. So you could use Lens to help get you concert tickets just by pointing your camera at a concert billboard or find reviews about a book you are holding. It even works in Google Photos, should you forget about monuments or other locations and want Google Lens to help you remember them.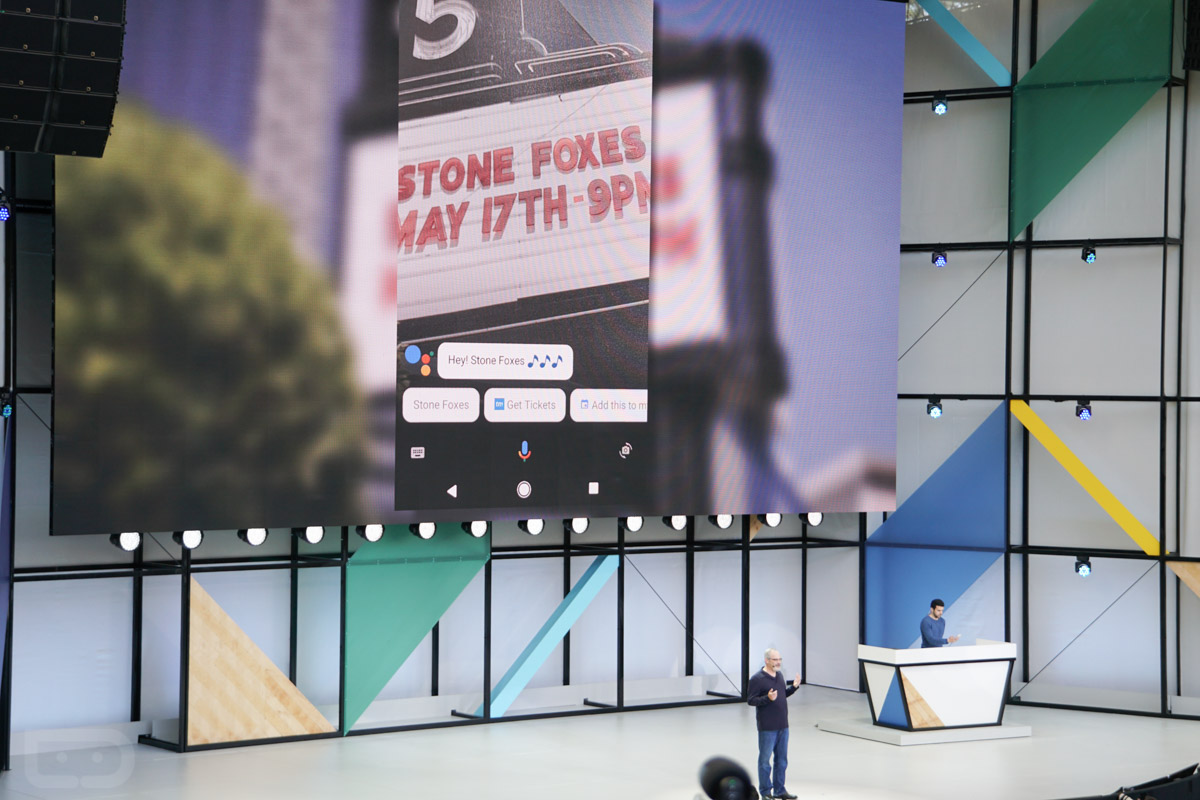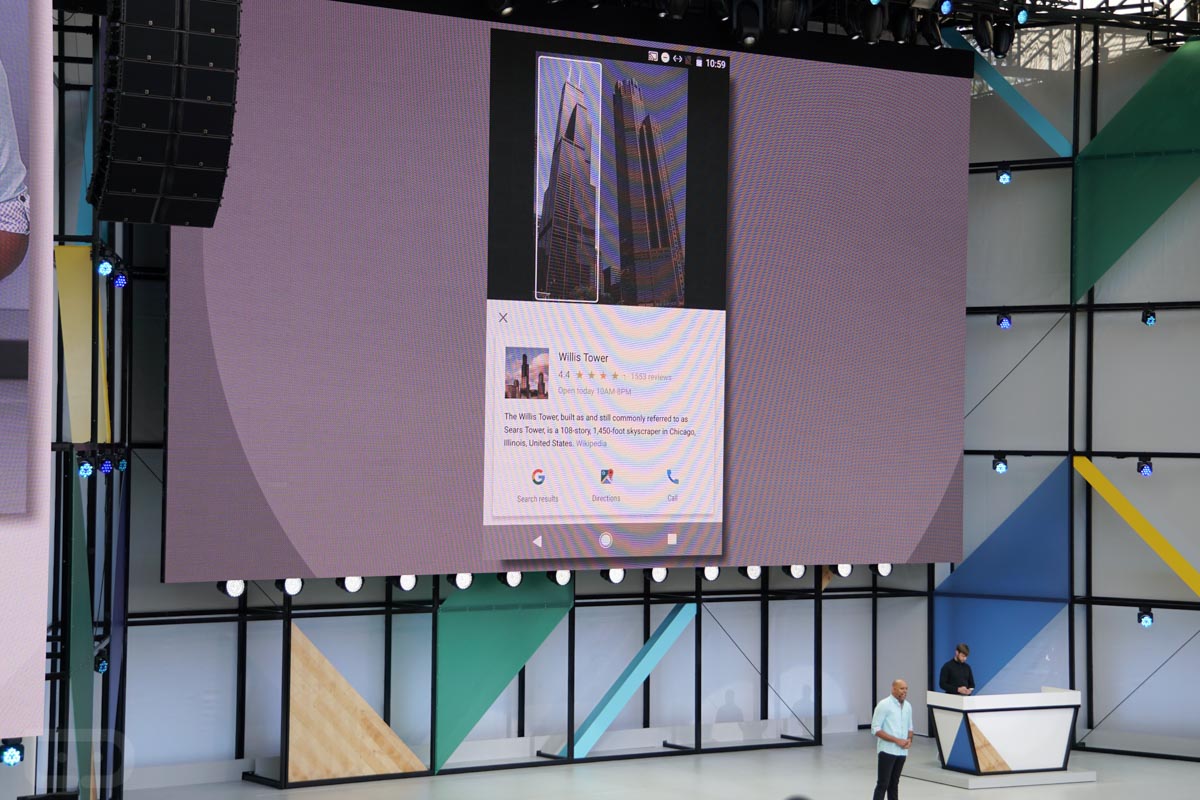 Outside of Google Lens, Google Assistant will now allow you to type out entries. Instead of always having to speak to Assistant, Google is giving you typing powers, something I know a few of you have been asking for.
Soon, Google will also give you access to your Assistant history for "when you want to see what you've previously asked."
And finally, yes, Google Assistant is coming to iOS and the iPhone. Cool.
More info can be found here.