At a launch event in Taiwan, ASUS announced four devices in the ZenFone 4 family. To get it out of the way to spare you any confusion, there's the ZenFone 4, ZenFone 4 Pro, ZenFone 4 Selfie, and ZenFone 4 Selfie Pro. That's not confusing, right?
The big dog of the family is the ZenFone 4 Pro. Specs for this device include a Snapdragon 835 processor, dual rear-facing cameras, 3,600mAh battery, NFC, 5.5″ AMOLED FHD display, and it's available in White and Black.
The regular ZenFone 4 has a Snapdragon 660 processor, up to 6GB RAM, 64GB storage, 3,300mAh battery, and 5.5″ FHD display. On the back, you'll find a 12MP camera with OIS and an aperture of f/1.8.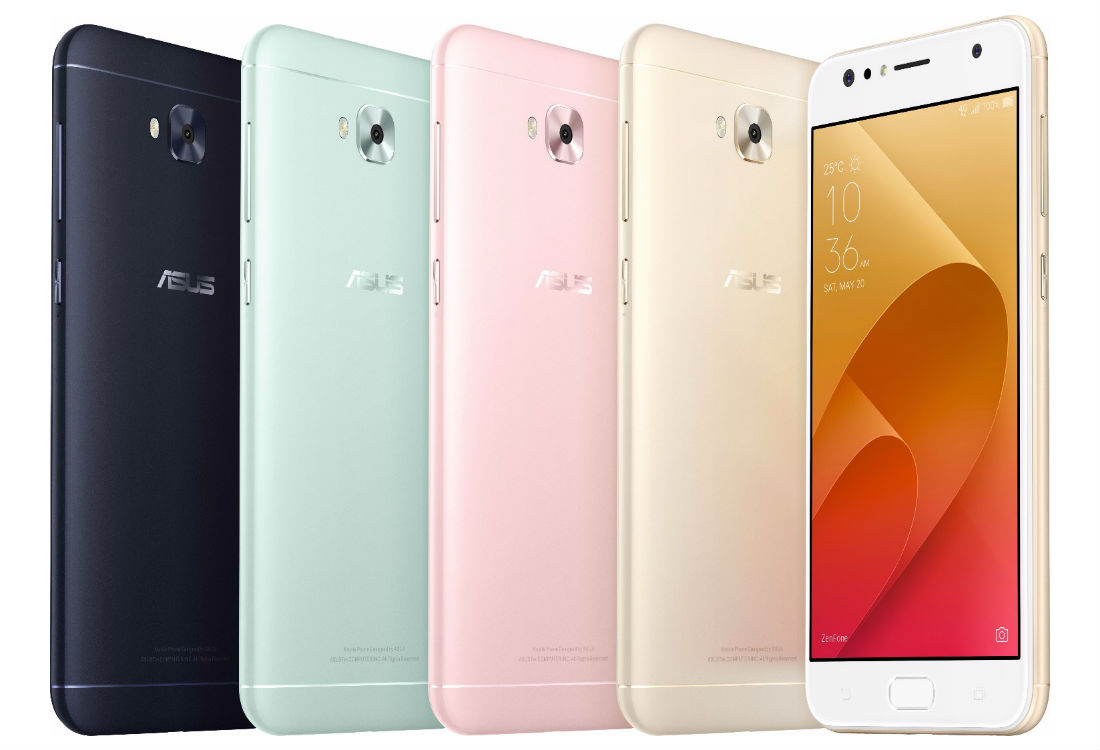 For those who are obsessed with awesome selfies, there is the ZenFone 4 Selfie and Selfie Pro. The Selfie Pro is capable of 24-megapixel selfies, thanks to a Sony-made 12MP IMX362 sensor. Other specs include a Snapdragon 625 processor, 4GB RAM, and AMOLED FHD display. If you want the non-Pro variant, you'll get a dual 20-megapixel front camera, but a decrease in other specs to help make the phone more affordable. For example, the ZenFone 4 Selfie comes with an unnamed Qualcomm processor, so ASUS probably won't be marketing this one too heavily.
As of right now, we have no info for US launch. If we hear something, we'll let you know.