Don't freak out, Google Play is getting a new icon. As you'll see on your device soon enough, if the update hasn't already hit your device, Google is rolling out a new icon for Google Play, ditching the shopping bag we currently have. 
The icon is essentially the same triangle that's showcased in the shopping bag, but with the shopping bag removed. Now it's just the Google Play triangle, featuring the four colors that represent Apps (Green), Movies (Red), Music (Orange), and Books (Blue).
This icon is a part of version 7.8.16.P, rolling out to users everywhere. If you don't have it yet, you can attempt to update Google Play by going into the app's settings, then tapping on the "Play Store version" area.
Enjoy.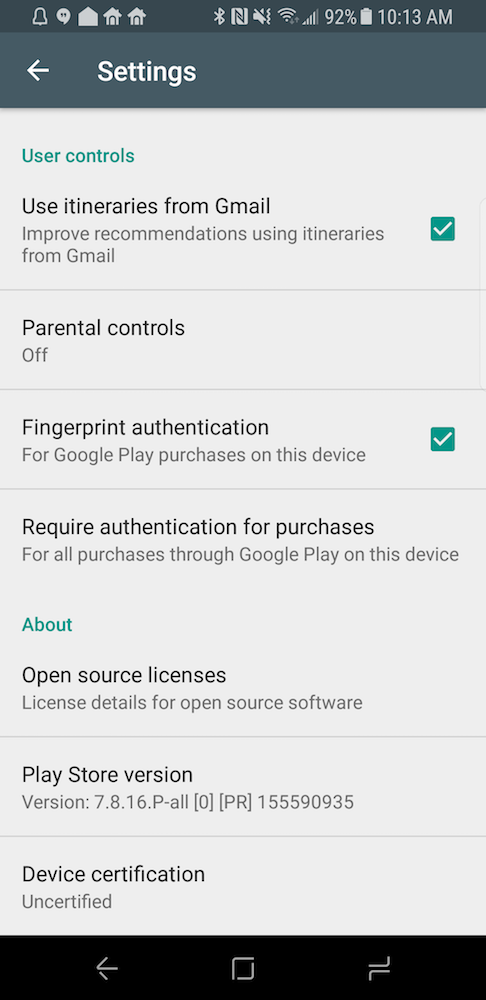 Cheers Nathan and Joe!