This may not come as a shock to anyone paying attention, but Samsung, with the Galaxy Note 7 recall and now this massive political scandal, has lost major reputation points around the globe. Now, if only there was a consumer survey that could put this so-called perception into actual data. Oh, wait, there totally is, the Reputation Quotient report from The Harris Poll. 
The Reputation Quotient is a survey that evaluates public perception across twenty attributes which are then classified into six dimensions of corporate reputation. With it, we can place an actual ranking system on how companies, such as Google and Apple, are perceived by consumers. The aforementioned dimensions include social responsibility, vision and leadership, financial performance, workplace environment, emotional appeal, and products & services.
Pretty straightforward, right?
With the help of around 2.3 million US consumers, the latest Reputation Quotient report is available, with participants taking the survey between the dates of November 29 and December 16, 2016. With the rankings now available, we can safely say that Samsung has a lot of work to do in order to restore its reputation.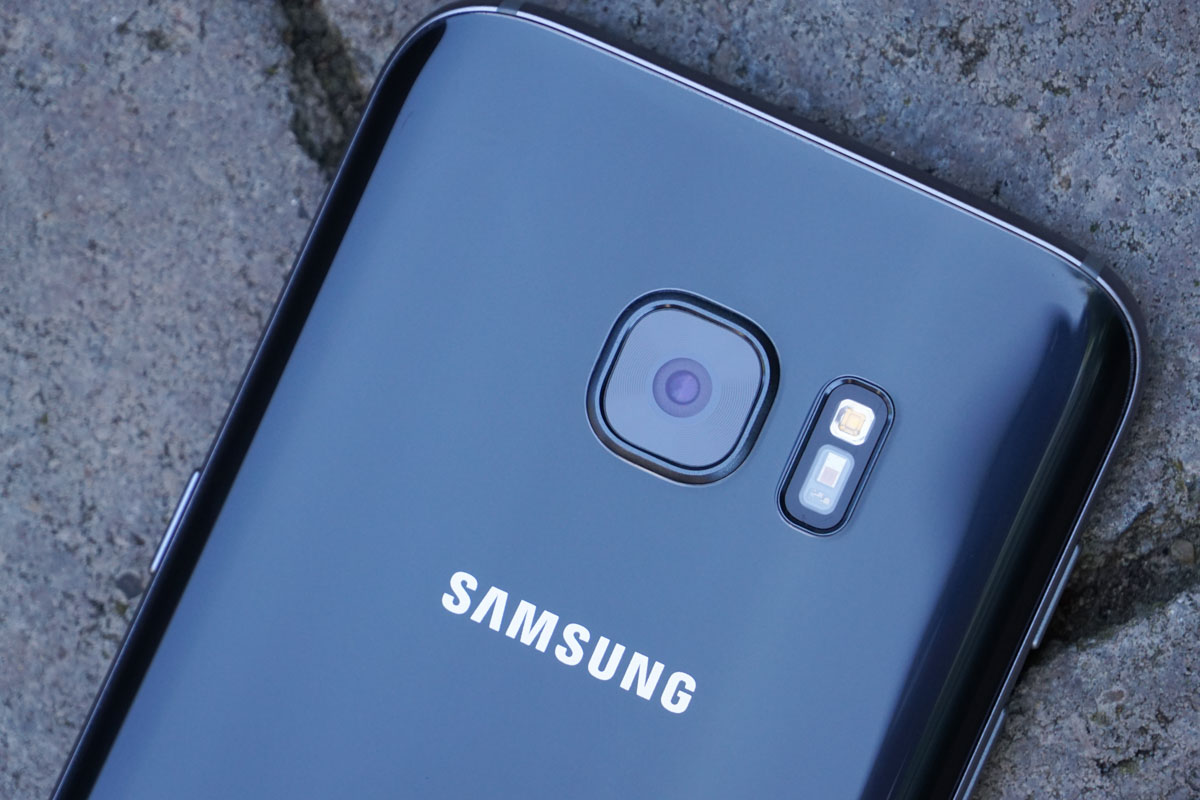 To give you some perspective, in 2015, Samsung ranked number 3, even ahead of Google and Apple. Last year, Samsung ranked at number 7. This year, the company has fallen to 49 out of 100 companies surveyed. That's a slide of over 40 spots. Ouch.
This is obviously unpleasant news for Samsung and fixing this reputation could take some time, but it may not be as hard as you'd think. According to Suh Yong-gu, a professor of marketing at Sookmyung Women's University, "Samsung has to overcome its tarnished reputation by rolling out a better gadget, and use Lee's arrest as a chance to enhance transparency by cutting off collusive links between business and politics."
While I won't get into the political side of Samsung's business (it's a big side, with the company believed to account for about 15% of South Korea's GDP), I can talk about Samsung's ability to launch a better gadget.
The Galaxy S8 is believed to be completely unveiled in March (with possible teases this weekend at MWC), with launch scheduled for April. With what is sure to be plenty of great tech and what we hope is a safe battery, I don't think we will see a huge abandoning of the brand here in the US. The company will surely continue its heavy marketing budget, so it's not as if awareness of Samsung's next flagship won't be there. Once the Galaxy S8 is adopted and there aren't reports flying around about exploding batteries (seriously, we hope those days are over), Samsung can get back on track with shipping more Android devices than any other OEM.
What's your take on Samsung's reputation? Does the company need to earn your trust after what happened to the Galaxy Note 7?