After having to recall the Galaxy Note 7, Samsung needs their next phone(s) to be a smashing success. Even though the Note 7 recall doesn't seem to have bankrupted the Korean electronics giant by any means, I can't imagine they aren't going to try to knock it out of the park with the Galaxy S8 family to not only make up for any Note 7 losses, but also to help consumers move quickly past last year's hiccup. After all, if the Galaxy S8 launches without much fuss and is as good as a device as the last couple of Samsung devices, I can't imagine most of us will care about former battery issues.
While we don't have any confirmed details about Samsung's next phones, we are starting to see some of the same rumors and leaks spread about time and again. To try and catch everyone up before we get some official announcements, we thought a quick "latest rumors and leaks" post was needed. Samsung's new Galaxy S line is the biggest of each new year, so let's talk about what we might see over the next couple of months. 
Names, Design, and Size
For the past two years, Samsung has released Galaxy S lines that include a standard, flat model paired with a secondary "Edge" model. For 2017, signs are starting to point to their being no specific model named "Edge," so Samsung is rumored to go with "Galaxy S8" and "Galaxy S8 Plus" this time around. Since both phones will more than likely have Edge-like displays, this change in naming makes a lot of sense. That also means that choosing a Galaxy S8 will now only be about size, not size and whether or not you want an Edge display.
This week, GSMArena posted up what it believes to be the design schematics with measurements for both the Galaxy S8 and Galaxy S8 Plus compared to last year's Galaxy S7 line. The comparison, if true, shows two devices with larger displays (5.7-inch and 6.2-inch), yet slightly smaller bodies in some areas. Samsung will accomplish this by taking their Edge displays all of the way to the edge, while also trimming down top and bottom bezel. Remember, previous rumors suggested that Samsung was going "all-screen" with these phones.
If this is the design of the new Galaxy S8 and Galaxy S8 Plus, we're talking about one of the crazier overall designs in tech to date. We obviously have some questions about holding the device without firing off unwanted touches, how fragile these displays may be, and how efficient the batteries will be that power these massive panels. With that said, these look pretty awesome and certainly match-up with what Samsung's AMOLED YouTube channel has been teasing us with over the past week.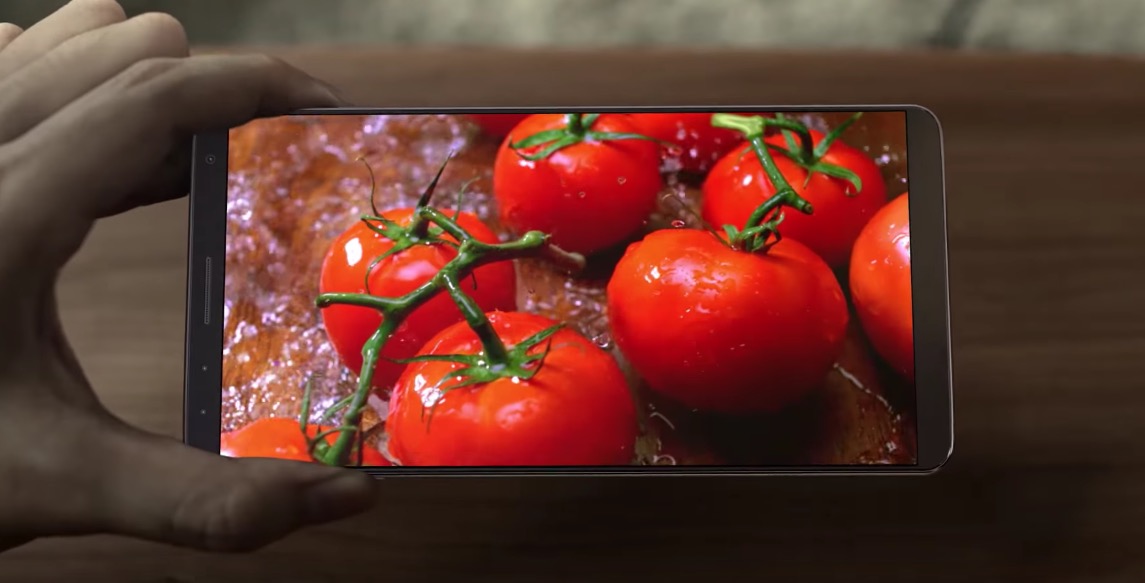 Specs
For specs, no one has necessarily put together a complete list, but we can piece a lot of this stuff together. For one, Eldar Murtazin of Mobile Review, put together a pretty comprehensive write-up on what he expects from Samsung with the S8 and S8 Plus.
In it, he mentions the 5.7-inch display for the Galaxy S8 and 6.2-inch display for the Galaxy S8 Plus. He suggests we'll see a fingerprint reader on the back of each phone, rather than under the glass on the front, as had been rumored previously. Other specs he lists are Samsung using either the Snapdragon 835 or Exynos 8895V depending on market (both 10nm chipsets), 6GB RAM, UFS 2.1 storage with 64GB base (with SD slot), IRIS scanners, water resistance, USB Type-C ports, and 3.5mm headphone jacks. Additionally, Murtazin mentions that the batteries could be the same size as last year's phones, which would mean 3000mAh for the S8 and 3600mAh for the S8 Plus, but that there will be a new version of fast charging (fast wireless charging will be there too).
On a software front, the new Galaxy S8 phones will more than likely release with Android 7.1 and the latest version of Samsung's TouchWiz. They should feature some sort of assistant functionality as well, currently called Bixby, that will be powered by the Viv software Samsung purchased last year and included throughout most of the phone's system apps.
One thing that may not change much is the camera. According to Murtazin, the improvements might be minimal, probably because Samsung is already hosting the best (or 2nd best only to Pixel) smartphone cameras in the business. Slight tweaks are all that is needed rather than a full-blown revamping.
Release Info
Alright, so when are these phones coming? Samsung typically unveils Galaxy S products around Mobile World Congress (MWC) at the end of February, but we've seen lots of rumors suggesting these phones won't come until later. The most recent set of rumors from multiple outlets are under the impression that Samsung will skip showing these phones off at MWC and may not reveal them publicly until late March with an April launch. A couple of rumors also have suggested that the retail price may hover around $850 (woof).
And that should about do it for now. Are these two new Galaxy S8 phones shaping up to be what you were hoping for?