If you saw it, we posted up what we'd be taking to CES in our bags this last week. Under my section, I mentioned leaving enough room in my bag to bring back CES goodies, and naturally, my planning paid off bigly. To bring a little CES joy to the rest of you, we have two Huawei Mate 9 smartphones directly from Huawei, ready to be sent out to you.
For a little backstory, we received the devices after attending a Huawei press party where the company announced official availability of the device for the United States. The party was much fun, and as you can see, the parting gifts were equally awesome.
The Mate 9 features a 5.9″ FHD display, Kirin 960 octa-core processor, 4GB of RAM, 64GB onboard storage, microSD support, USB Type-C, fingerprint reader, dual Leica-branded cameras (one 20MP monochrome sensor + one 12MP RGB sensor, F2.2 and OIS), 4,000mAh battery, and EMUI 5.0 running atop Android 7.0 "Nougat." Also, this is the MHA-L29 model, which is the unlocked model intended for purchase in the US, so if you are on a GSM network, you will see LTE support. However, if you are on Verizon or Sprint, you won't have compatibility.
Let's do this!
---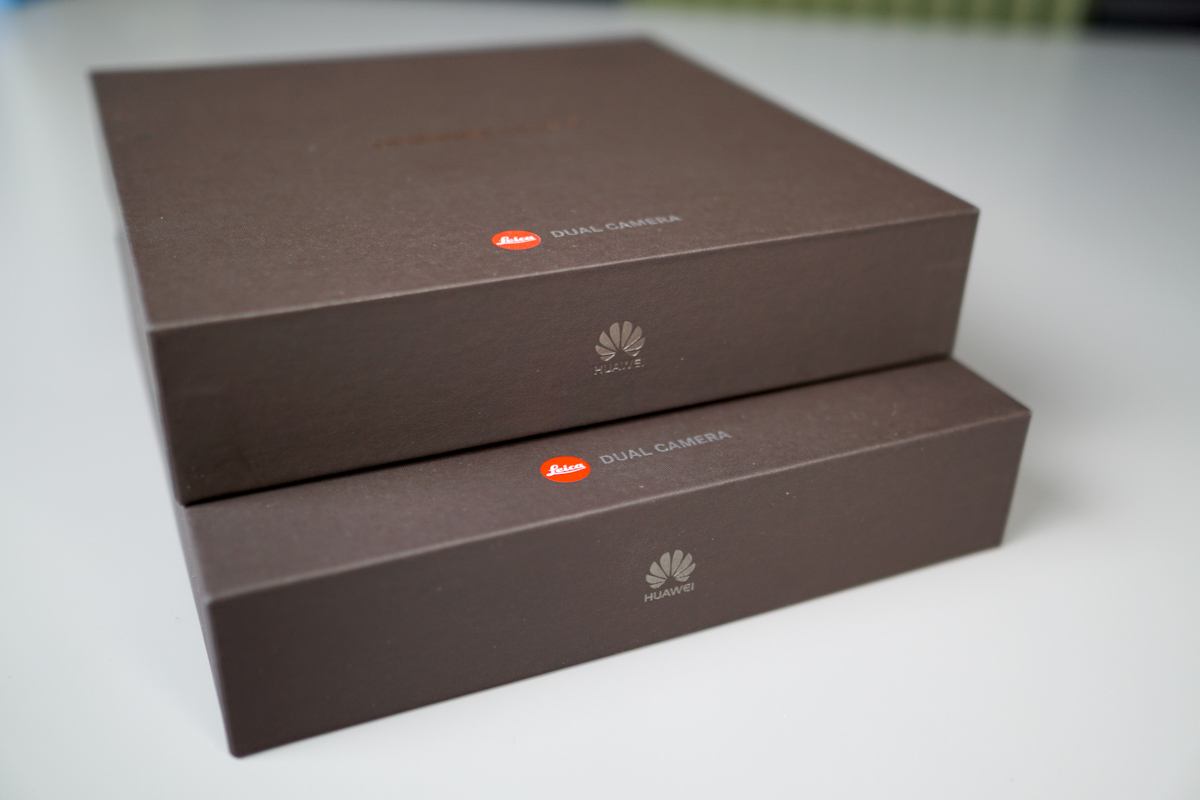 Giveaway
Prizes
Two people will win 1 of 2 (two) Huawei Mate 9 smartphones in Silver.
How to Enter
Winners
We will select our two winners on Wednesday morning at 10AM Pacific.