An update for the SwiftKey app is rolling out to Android users, but it's not necessarily aimed at changing the keyboard itself. Instead, new features like Clipboard, Shortcuts, and an Incognito mode have been added. If you have been using the SwiftKey Beta, then you are likely familiar with what these features offer. However, not everyone is as cool as you, so let me explain them quickly. 
The three changes are part of SwiftKey Hub, the area where you manage all of your SwiftKey settings. For Clipboard, users can save phrases then copy and paste them into whatever they're writing, without having to type it again.
My personal favorite, Shortcuts, allows you to save long pieces of text, such as addresses, as single words which then create a shortcut to your longer piece of text. With this, instead of writing out my entire address, I can simply type "Home1," then a shortcut is provided in the suggestions bar with my complete address. This is clutch.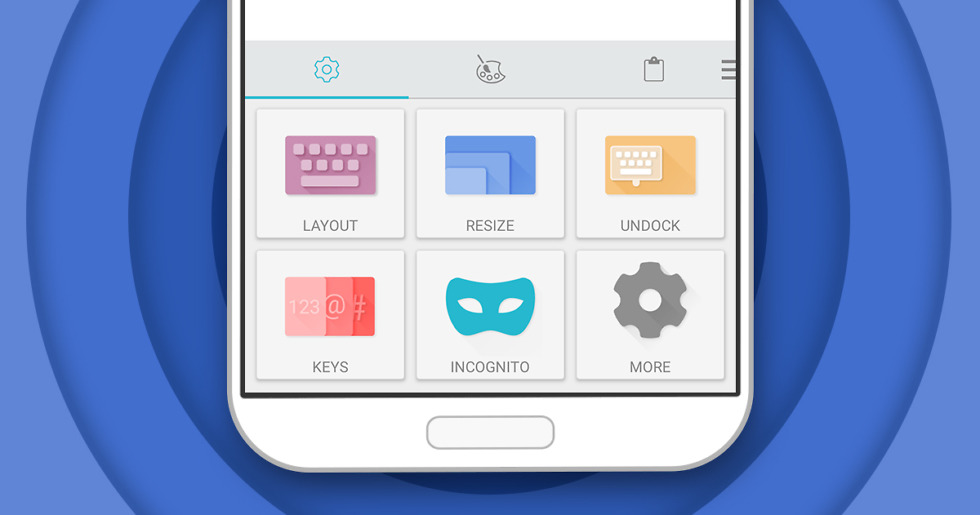 Lastly, Incognito mode allows you to ensure certain words are not being learned and suggested by the keyboard. To enable this feature, swipe right on the hamburger menu in the prediction bar. When enabled, you'll notice that your keyboard's theme changes. Do note, the mode will only turn off and revert to your chosen theme when you go back into SwiftKey Hub and tap the 'Incognito mode' button again.
Have at it.