At the unveiling of the Google Pixel and Pixel XL, Google couldn't help but brag about the 12.3MP Sony camera they included in each phone. With 1.55um pixels, f/2.0, video stabilization, and a supposed speedster of a shutter, the level of hype surrounding this shooter is up there with the best of them. But we all wanted to know if it could actually deliver on that hype during testing. Well, I spent the past several days with the Pixel and have pretty good news to share.
Is this the best smartphone camera ever in a smartphone as some of its early reviews suggest? I don't know that I'm ready to go that far, but it's certainly right up there with the best of them. Not only that, but it's probably the camera I prefer of any smartphone at the moment. That's right, I've fully bought into the hype. 
You see, I look for three things in a camera these days: is it quick to load, quick to focus, and quick to shoot? The Google Pixel camera can easily say "Yes!" to all three of those things. Of course, picture quality and tuning is important as well, it's just that most flagship phones contain high-end mobile cameras that are capable of taking good photos. The problem with so many, though, at least in my opinion, is the fact that few are fast enough to load, focus, and shoot and so you are constantly missing the shot you want. The Pixel doesn't have that issue at all.
In the UI department, the newest Google Camera app is much improved. Not only do you have an easy-to-handle UI with new grid options, you also get SmartBurst, lighting scenes, HDR, Slow Motion, panorama, Photosphere, and Lens Blur, along with other settings for resolution of both photos and video. Finally, Google included a video stabilization option that will probably blow your mind, as well.
OK, so what about samples? We have a bunch of those below that you should take your time digging through. You'll find indoor, outdoor, macro, and landscape shots in a variety of lighting situations. I don't want to sound too over-the-top here, but I don't know that this camera failed me at all during testing. That's not to say that I didn't take 2-3 shots at times and picked my favorites for this post. However, I also didn't have to toss a bunch away or struggle to find photos to share.
The Pixel camera seems to capture a soft bokeh in those close-up moments, it rarely overexposes even in tough lighting conditions, isn't unrealistically blowing out colors when the HDR kicks in, and presents a really nice depth of field. Oh, and did I mention how fast it is? Yeah, it's fast, fast enough to have me questioning whether or not I want to go back to a Galaxy S7.
Google nailed the camera in the Pixel phones.
Google Pixel Camera Review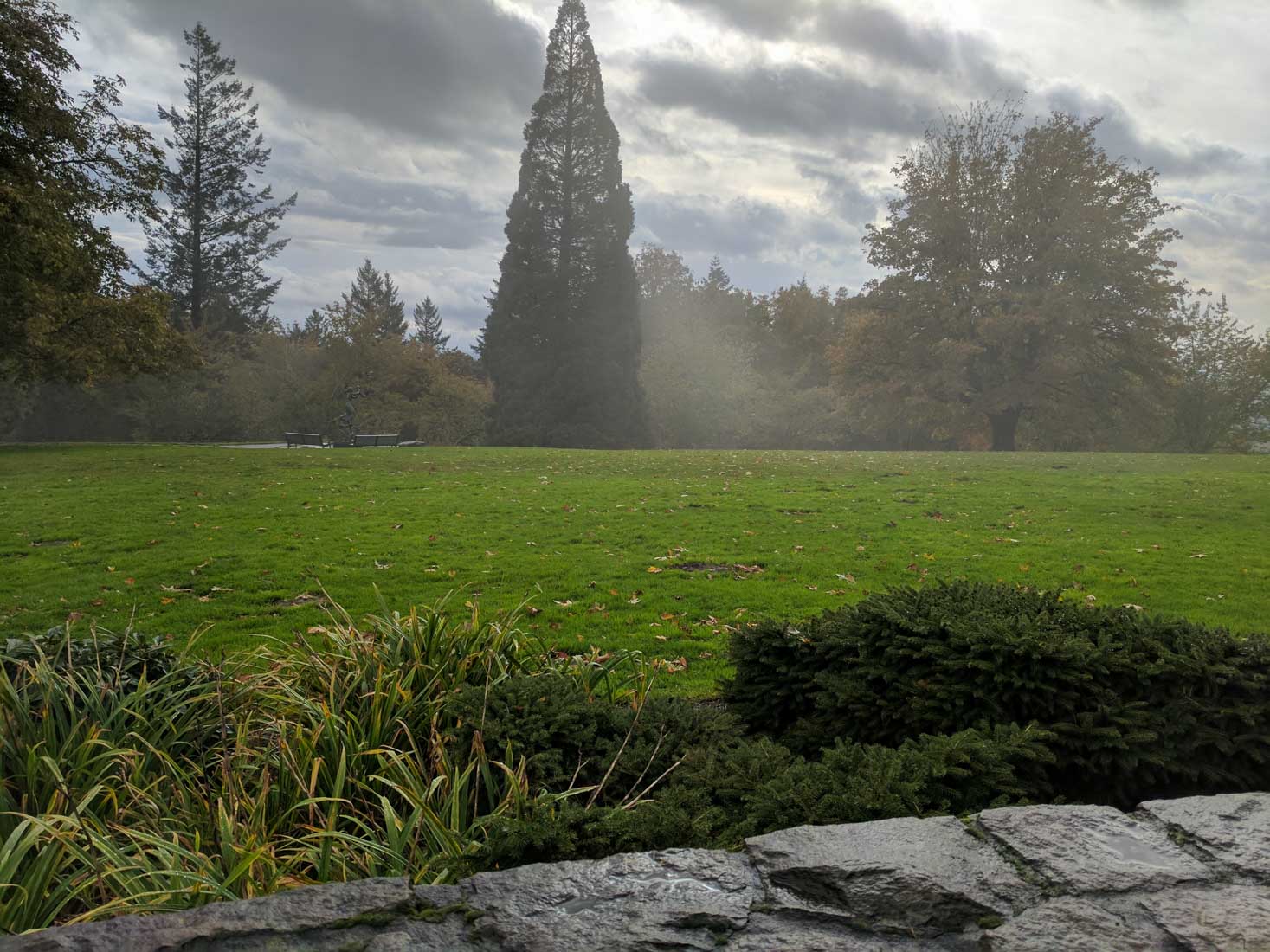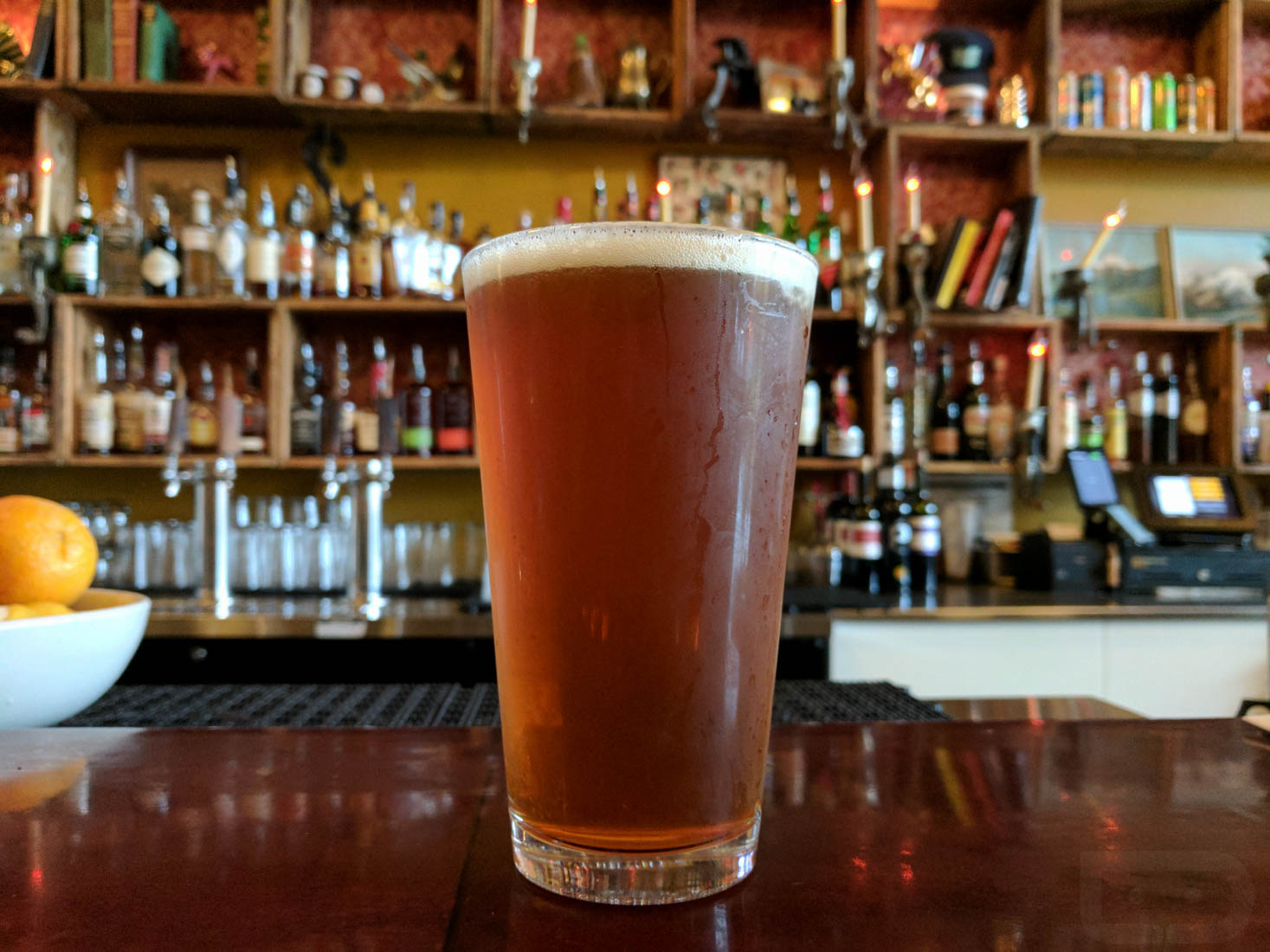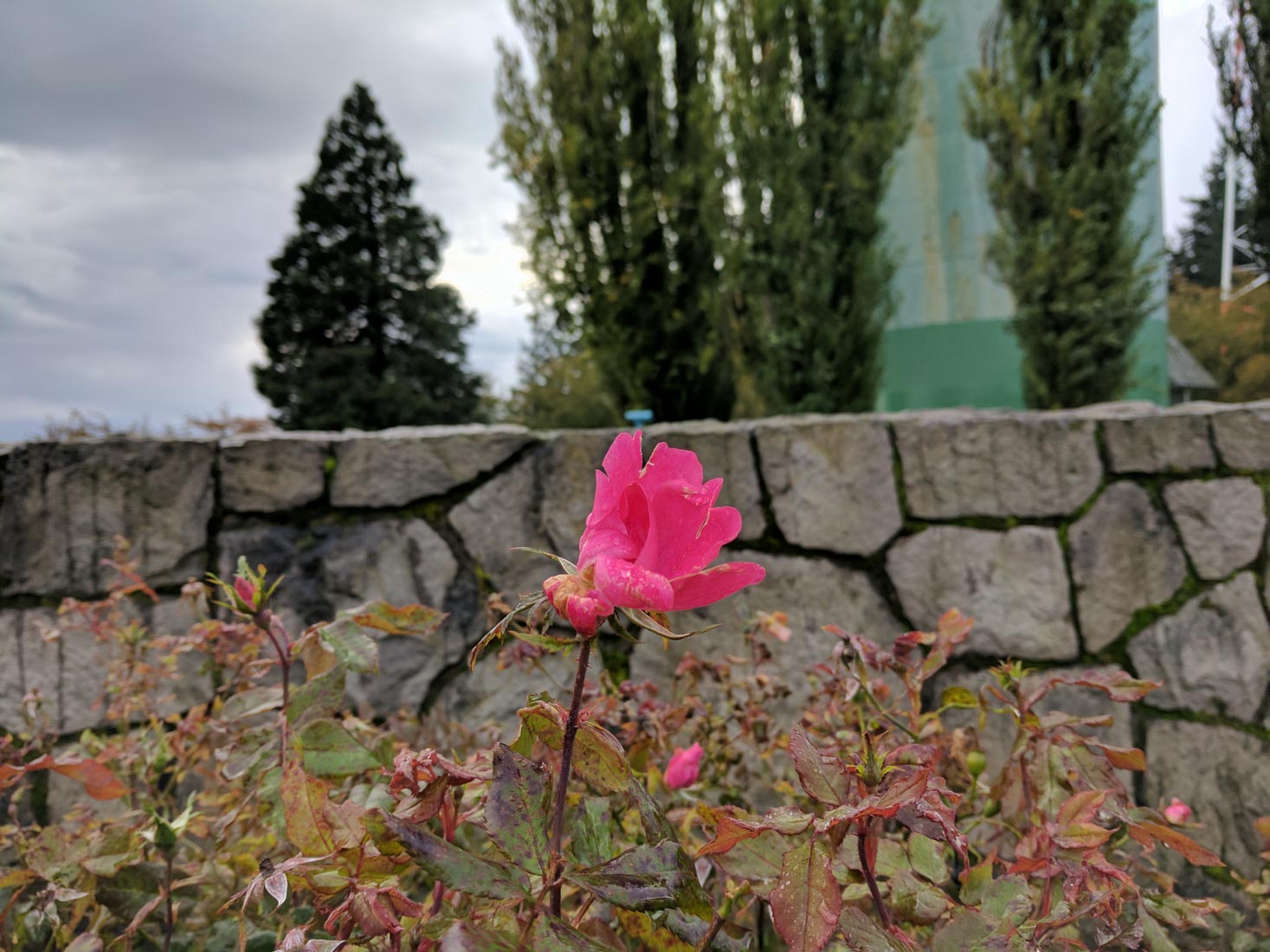 The full resolution files can be downloaded here.