Verizon hates the idea of net neutrality because, well, money. You already knew that, though. But let's say for some reason, if you didn't know that, maybe their new program will finally hammer that idea home. It's called FreeBee Data and it's a sponsored data service aimed at creating fast paid-for lanes or bundles of content by marketers and businesses for you to consume at no charge. 
How does this work for businesses and marketers?
FreeBee Data will arrive this month with two models. The first is called FreeBee Data 360, where businesses and marketers can offer up paid-for content for you to consume that is charged to them by Verizon on per gigabyte basis. The other is a cost-per-click model, where if you click on certain items or stream video or audio or download apps, the data used won't count against you and Verizon will charge the businesses and marketers who have sponsored it based on "clicks."
If you are a business or marketer, you can sign-up to be a part of the beta program of FreeBee Data 360 today. On January 25, the cost-per-click version of FreeBee Data arrives in a separate beta program. More info here.
How does this work for consumers? 
For now, nothing will really change. Verizon will stick a "bee" icon (see below) next to content around the web that has been paid for. If you tap on that content, view it, watch it, or consume it in any way and are a Verizon post-paid consumer, it will not count against your data.
At this time, the only content available is from Hearst Magazines, AOL, and GAMEDAY. I'd imagine there will be more before long.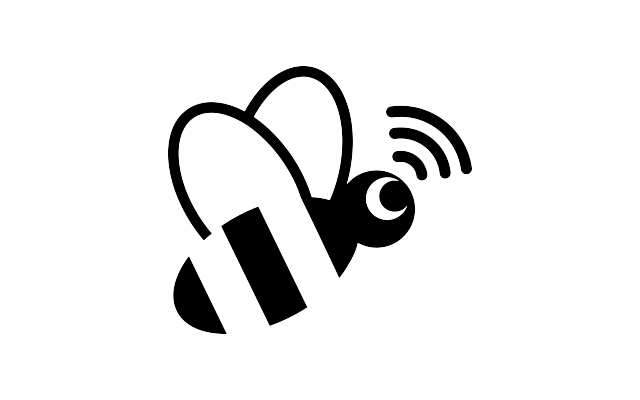 Why does this suck?
Because this is potentially the beginning of something bad, especially when talking net neutrality. By allowing companies to pay Verizon for their content to be seen, we're talking about companies potentially jumping to the front of the list or front of the page to get their content seen by you first. That's a bad, bad, bad thing for the world and the open internet. You see, not everyone can pay for their product or news outlet or app to be seen because they aren't a multi-billion company. So in a world where eyes and data are bought by the big dogs, where does that leave the small guy who can't afford to buy you? You can see where this could go.
At this time, Verizon is – for obvious reasons – not talking about content showing first or faster when it has been paid for. They are just talking about paid-for content that doesn't count against your data bucket. Hopefully, it stays that way and this will all just be some marketing, wannabe-money-maker that few will buy into and will disappear before long. (Hah, right.)