As I'm sure you saw, Google announced that Android M is now officially Android 6.0 Marshmallow. They even have a new statue to celebrate the naming. But even though we have a name and build number, we are still in the developer preview stage before this goes stable and to your non-Nexus Android device. The latest preview is developer preview 3 (now available for download), which Google has said is a "final incremental update." Because of that, we aren't expecting a need for a bunch of hands-on posts with major changes like we did with preview 1 and 2. Instead, we'll try to gather it all in this single post with updates as we find more.
Here we go. 
---
First things first, but yes, they have changed the version number in the latest developer preview to 6.0. It said "M" up until today, so that's cleaned up.
As for the Easter Egg that we always look for, it's still just the shruggy face (¯\_(ツ)_/¯) that we saw from preview 1 and 2.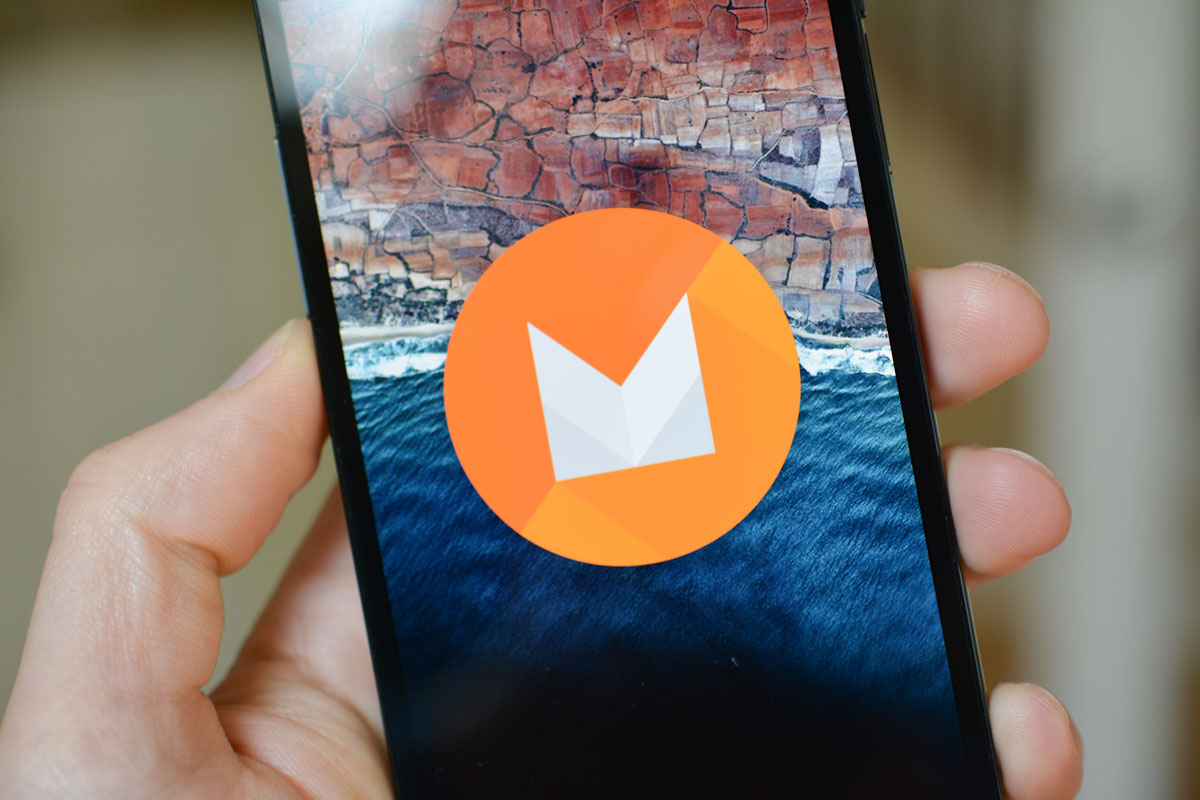 If you have the System UI Tuner enabled and settings tweaked, Google is letting you know by adding a wrench icon next to the Settings icon in the notification shade.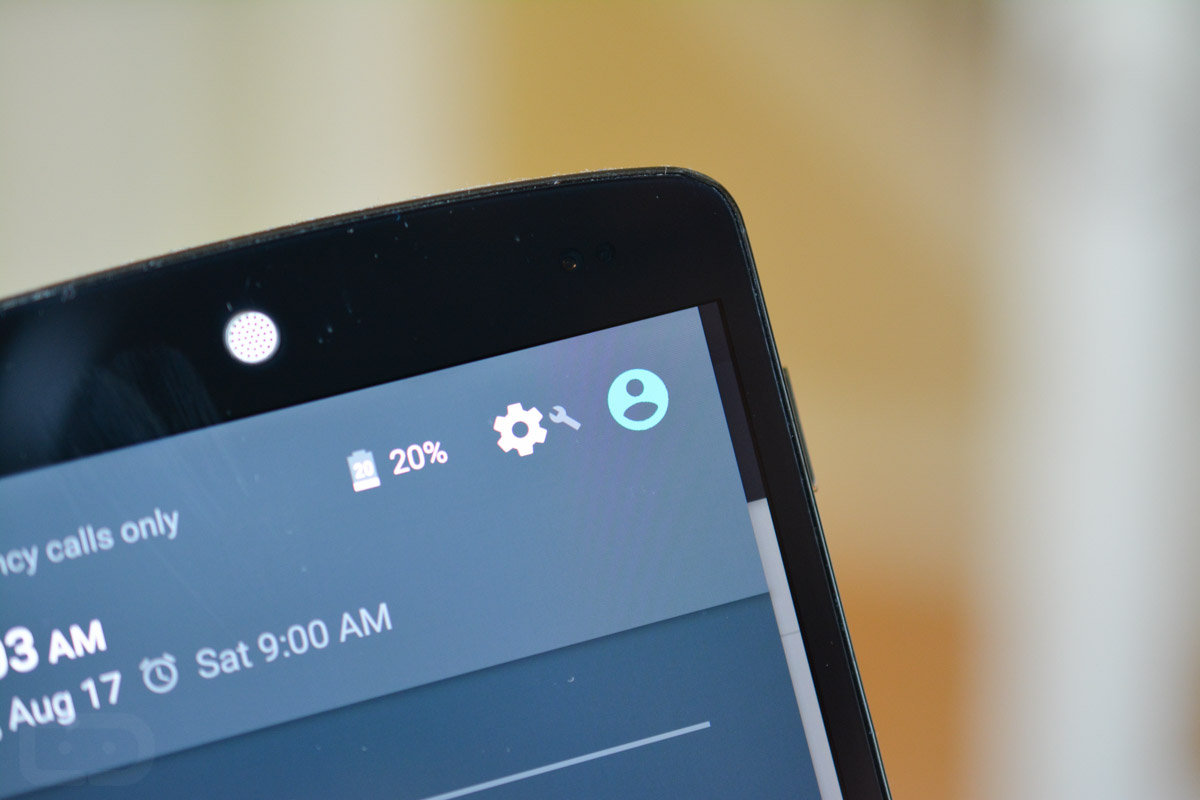 Note:  The System UI Tuner has been hidden in this preview and is no longer listed in your Developer Options. If you want to enable it, you need to long-press on the Settings icon in the notification shade for a few seconds. Once you let go, you will see a note saying that you have enabled it. From there, you can head into system settings, scroll to the bottom, and find the SystemUI Tuner menu. To turn it back off, grab the action overflow menu from within the SystemUI Tuner area and toggle it off.
Full instructions to turn it back on or off can be found here.
Here is the pretty new boot animation:
Update 1:  Here are the new wallpapers introduced in this build. [Download Link]
More coming…