Pixate, a desktop platform offering designers an easier way to create great-looking applications, has joined the Google design team. To celebrate, the Studio service from Pixate is now being offered for free, with a slash in pricing for the company's cloud-based services as well.
As of right now, no dollar amount has been placed on this acquisition, but since Google is always trying to help developers create better apps for users, even those on iOS, they can spend whatever they see fit if you ask me. 
In a piece posted to the Pixate blog, CEO Paul Colton states, "Our small team at Pixate has some really big ideas, and with the help of Google we'll be able to bring those ideas to the design community at scale. We've become an essential part of the workflow for tens of thousands of designers, and are excited about expanding our mission at Google to reach millions of product teams worldwide."
If you are an app design, you can download Studio right now, for free.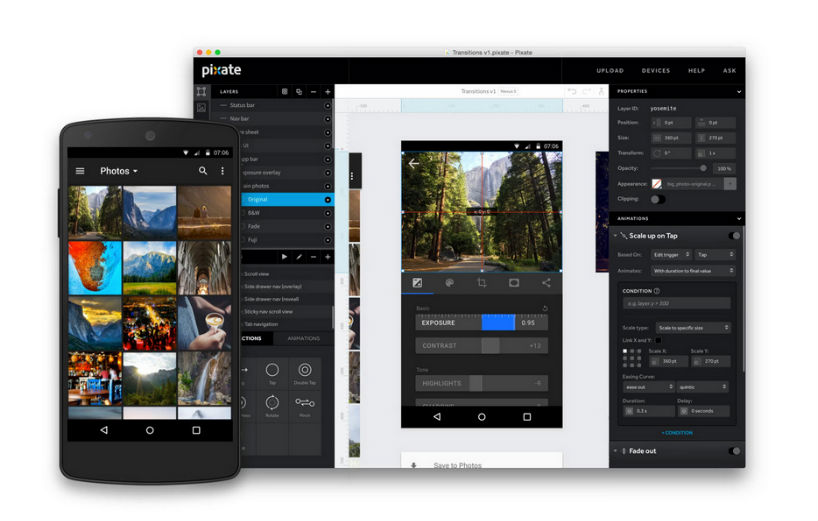 Via: Pixate | Google