The Zooper by Beard series has always been one of the best, so it's no surprise that the newly released Zooper by Beard 3 has already taken over our home screens. Featuring around 30 different clock widgets for a single dollar, I'm not sure there is a better value in customization.
In this release, vibrant colors seems to dominate, but it's summer and the brightness is actually kind of a nice change at the moment. There are pinks and bright blues and greens, all that seem based off of the Material color palette. The clocks vary from those which are minimal and text heavy to those that have weather and dates. You'll find rectangular designs, plenty of flatness, shadows here or there, and squirrels. (Who doesn't love a good squirrel?) 
As a reminder, you will need Zooper Pro in order to apply these.
#beardshit
Play Link ($1.00)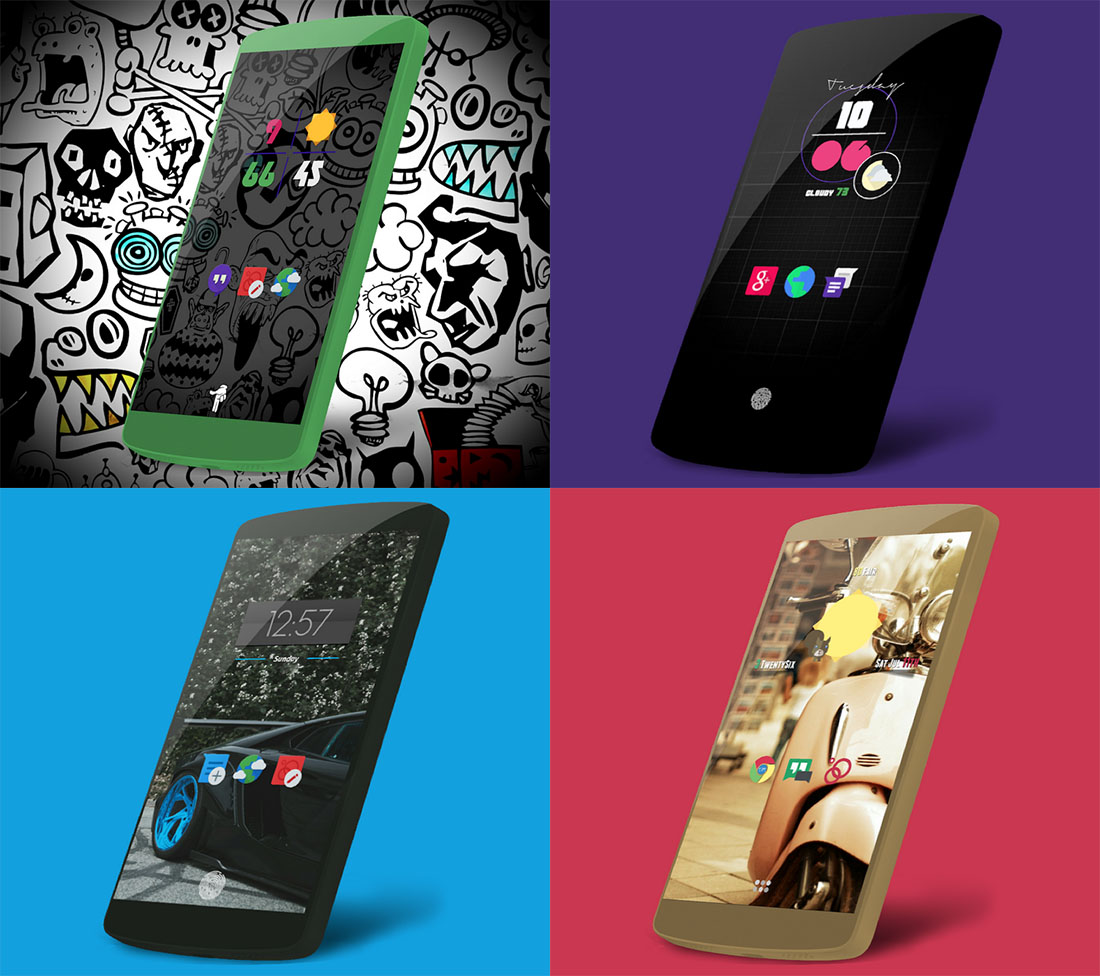 Cheers Jim G!