Two new phones from Oppo were announced this morning, the R7 and R7 Plus. Both phones are extremely thin, measuring in at 6.3mm and 7.75mm thin, respectively. Oppo also baked in its new ColorOS 2.1 UI, but for the R7, it runs on top of Android 4.4, and for the R7 Plus, ColorOS runs on top of Android 5.1. 
For specs, the R7 features a Snapdragon 615 octa-core processor, 3GB of RAM, 16GB of internal storage, microSD slot, 13MP rear-facing camera, 2,320mAh battery, and Oppo's ColorOS 2.1 running on top of Android 4.4. The R7 Plus, with its larger 6″ Full HD display, features the same processor and same amount of RAM, but comes with 32GB of onboard storage, and a 4,100mAh battery.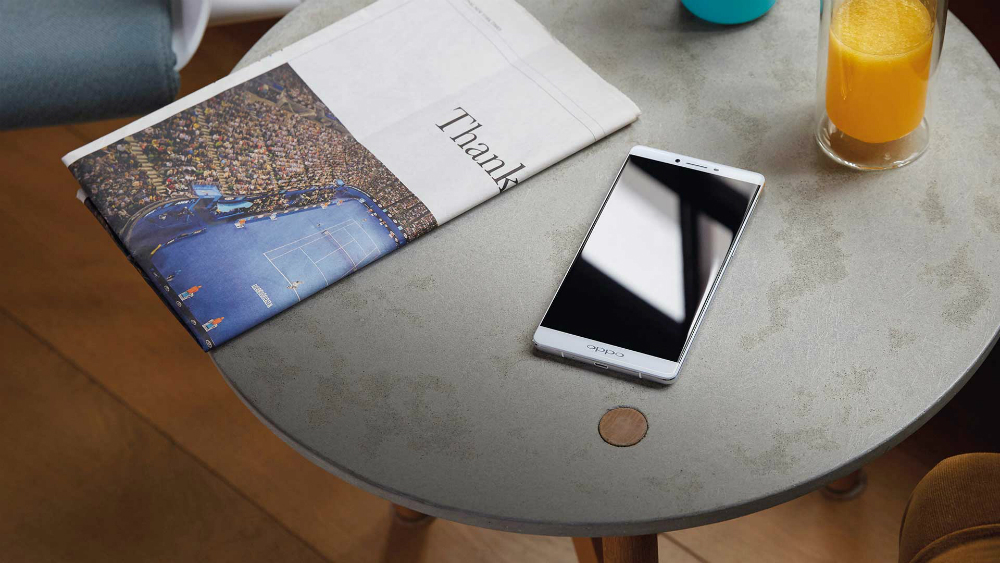 Both phones are set to launch in China tomorrow, with International launch planned for mid-June. For pricing, it is reported that these phones will be around the $400-$500 range.
Interested?
[responsive_vid]