In the past, we have taken in icon pack submissions from you, compiled the best into a single post and then shared in an ongoing "5 Fresh" series. Today, we are doing away with the "5 Fresh" series, so that we can get you awesome icon packs to consider on a much more frequent basis. It's not that we didn't love putting together those lists, it's just that there are so many good icon packs out there that need to be shared while they are hot, not a couple of months down the road when we find time to put together five of them. So, enter the "This Icon Pack is Hot" feature that we will attempt to post much more regularly to get you the goods quicker than anybody.
To kick off the new feature, we thought we should take a look at Difft, an icon pack that wants to be different. 
With Difft, you get an icon pack built around "four fundamental colors with beautiful modern hues." The set is "Material ready," looks great with lighter themes (like white wallpapers), includes 20 awesome wallpapers, and features around 1,000 icons built at 192×192. The pack is updated regularly and the developer is constantly accepting icon suggestions.
Oh, and it just so happens that the wallpaper I was rockin' before this icon pack caught my eye matches up perfectly to its four featured colors. But even without my wallpaper, I would have made the investment in Difft. This is a brilliant, yet very different set of icons.
The pack runs $1.37, which includes the wallpapers. If you don't want the icons, but do want the wallpapers, you can download those for free at the link below. I included my own matching wallpaper as well.
Play Link ($1.37) | Wallpapers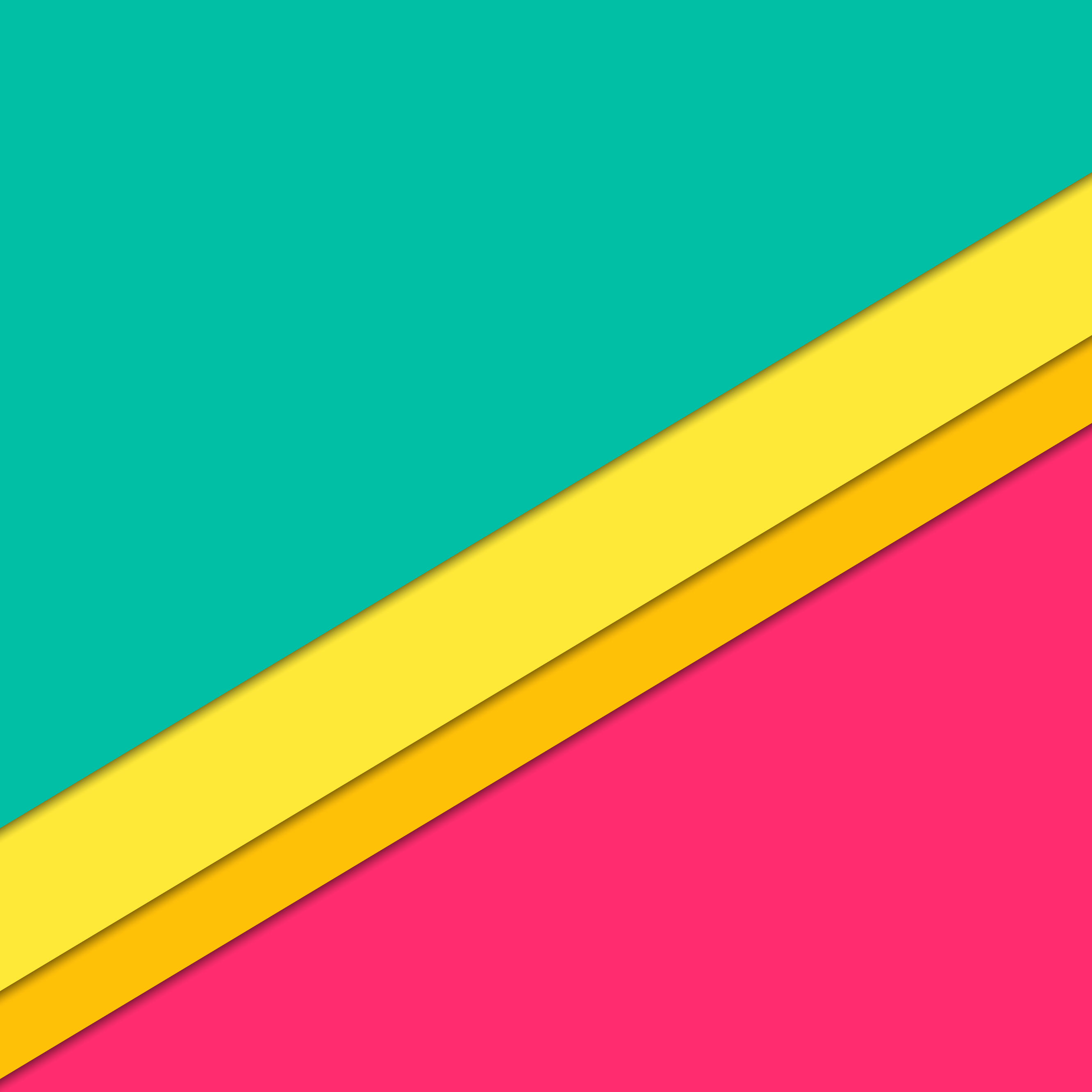 ---
What other new icon packs would you like us to feature?