The last time Motorola Assist was updated, it introduced new assistive features for use when driving. Now, Motorola is repurposing some of that functionality for "effortless" interaction with your phone at home.
The upgrade introduces Home mode, which – should you enable it – announces callers and incoming text messages. Motorola also notes that driving detection has been improved, meaning Assist should have an easier time telling when you're on the road.
Several readers noted that Assist now has learning capabilities similar to Google Now. If you decide to opt in (under Privacy in the settings menu), Motorola will attempt to learn your habits with various data, and associate the information it collects with your Motorola Device ID. The company says everything it records will be used to "create useful new features and functions." Sounds neat.
The update is live on Google Play, so go grab it if you can.
Play Link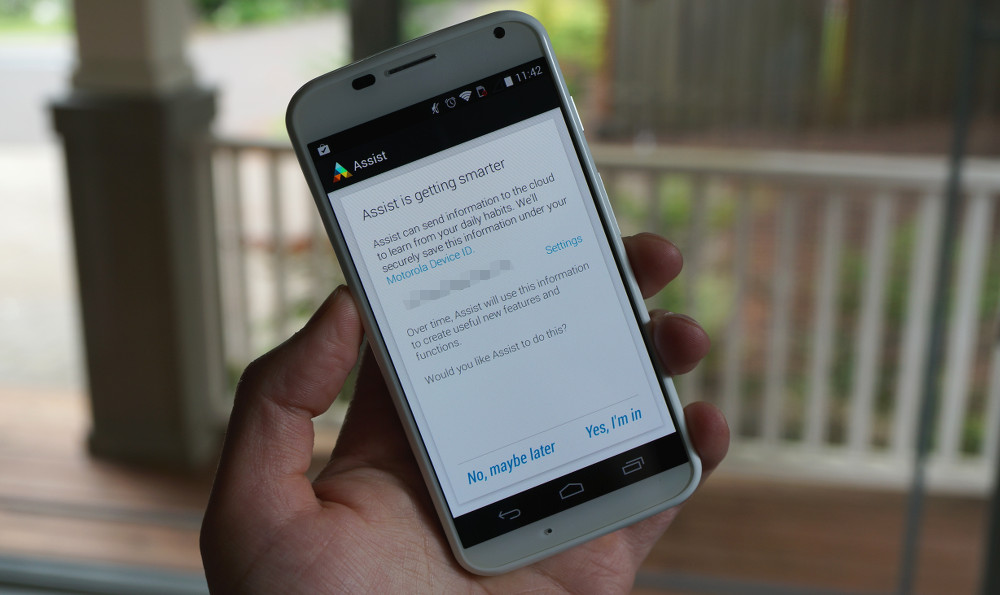 Cheers Jaxon and Droidrazredge!